GTA 6 is the most anticipated game in the world and fans are eagerly waiting for the release date of the trailer. In the latest audio leak from Take 2 Interactive CEO Strauss Zelnick, fans are thrilled about the prospects of a major announcement. Zelnick is heard discussing the release of GTA 6, saying that an announcement is expected very soon. The voice note also hears the date October 23rd and October 24th for an upcoming announcement.
Also Read: Shiba Inu: You Can Now Become a SHIB Millionaire With Only $8
GTA 6 Release Date Announcement Rumour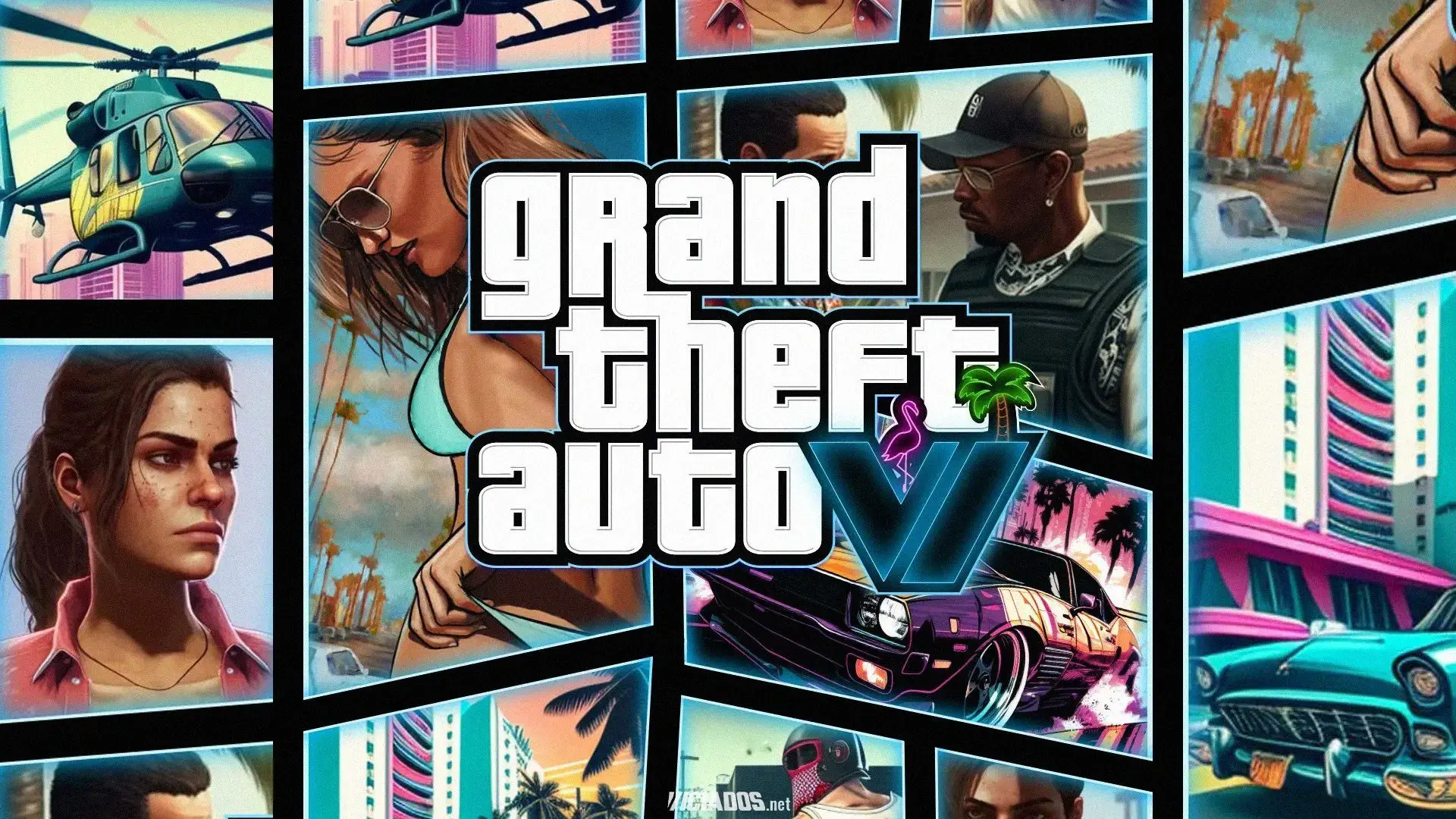 However, the audio note has been taken down by X (formally Twitter) due to a copyright strike. Users can no longer hear the clip but X handle 'GTA 6 SPAM' reportedly posted it on the social media platform.
"BREAKING: Apparently there's a leaked voice note from the Take 2 interactive CEO where he discusses the release for GTA 6. He says 'An announcement is expected very soon this October 23rd,' 'The next GTA is expected to launch in October 24.' THIS IS BIG!" read the tweet.
Also Read: BRICS GDP in Purchasing Power Parity Reaches 37% Of the Global Economy
Gamers have been ecstatic after the voice note leak and are eagerly waiting for details on GTA 6 on October 23 and 24. However, not much detail is heard from the voice note and it is not known if it's a trailer release.
Also Read: BRICS: U.S. Dollar Losing Dominance in the Global Oil Sector
However, Rockstar Games has not confirmed if the audio clip is authentic or fake. In the age of AI, voice modulation and manipulation are easy making it sound exactly like the person's voice. It is advised to take the development with a grain of salt and nothing else. There are chances that the clip could be fabricated as Rockstar Games has strict policies during meetings.
The last installment GTA 5 released in 2013 and it's been a decade since the next franchise saw the light. It is reported that GTA 6 will be the most expensive game ever built with a budget of $2 billion.