Rumors are rife that Rockstar Games could incorporate real money in the upcoming and most-awaited GTA 6. The in-game monetization could allow users to pay with real currency to purchase various items in the gameplay. Top gaming outlet Game Rant highlighted that its parent company Take-Two Interactive plans to build additional wealth through pricey in-game goods.
Also Read: GTA 6: On Budget of $1 Billion, Will the Game Include Cryptocurrency?
"GTA 6 focusing on online from its release would continue to cement the franchise's association with in-game monetization and long-term updates," wrote Game Rant. The article also stated that Take-Two Interactive aims to create additional "wealth" through "pricey in-game goods". If the development goes through, the move could be "both divisive and extremely profitable" wrote the outlet.
However, none of the speculations are confirmed as Rockstar Games has not given an official statement on the development. We will have to wait for an official confirmation about the real money usage for in-game transactions by the studio. Until then, the rumors can be taken with a grain of salt. It's been a decade since GTA 5 hit the markets and fans are eagerly awaiting the next release.
Also Read: JPMorgan Analysts Believe Bitcoin Should be at $45,000, Why?
GTA 6 Real Money & Cryptocurrency Transactions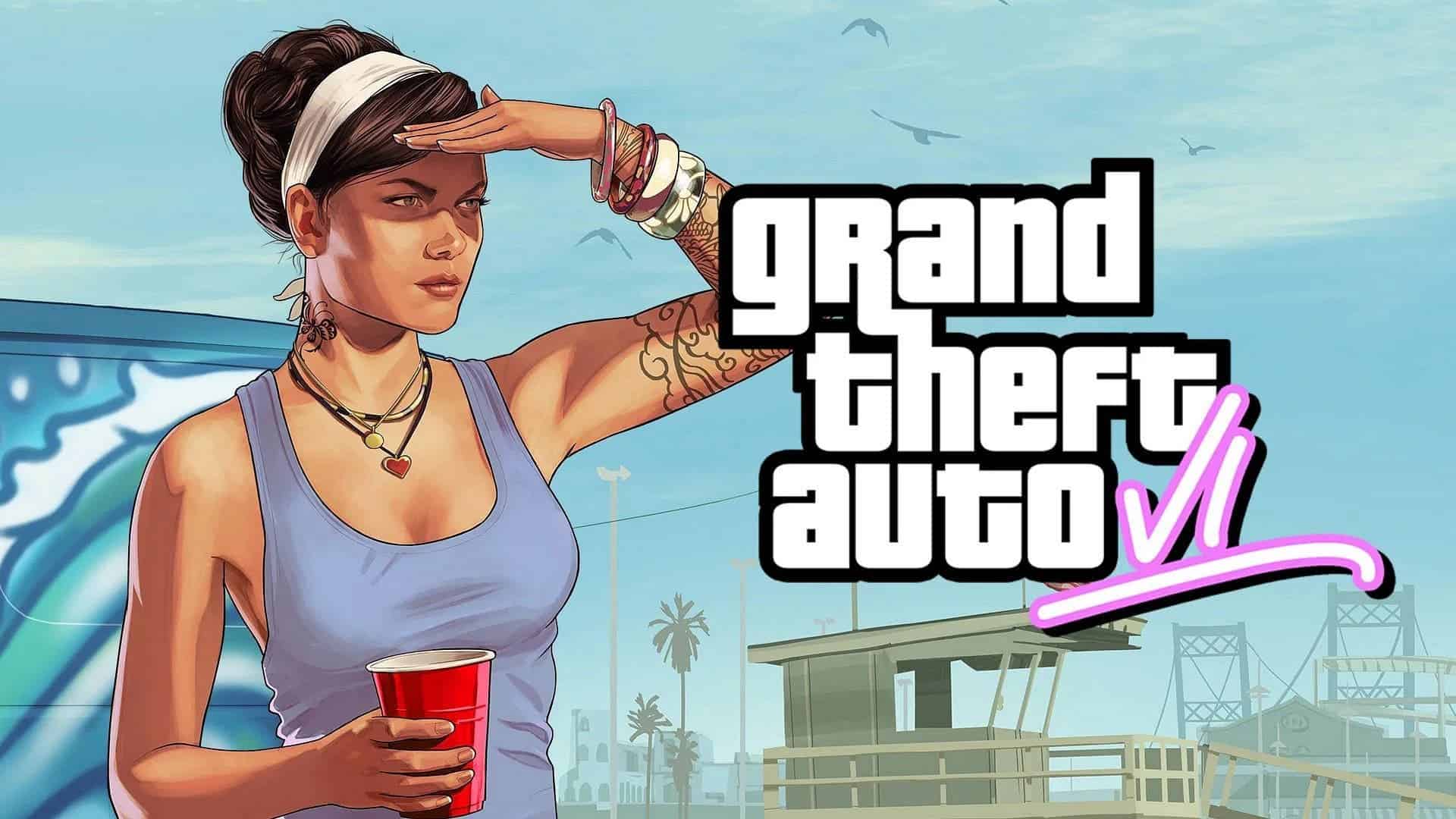 A recent leak suggested that Take-Two Interactive has a budget between $1 billion to $2 billion to develop the game. If true, it would be the biggest and most expensive game ever made. Rumors also claim that Rockstar Games will introduce cryptocurrency in the upcoming GTA 6 segment.
Reports stated that anonymous billionaires will reward the main character with cryptocurrency for completing missions. The billionaires might prefer to remain unknown, therefore, choose cryptocurrency payments as it does not reveal the sender's identity.
If the development goes through, it would be the first time that digital assets are used in the Grand Theft Auto segment. Read here to know more details about GTA 6 and why it could incorporate the use of cryptocurrency.