A new screenshot from GTA 6 leaked online, is ruffling some feathers in the gaming world. The screenshot shows a female protagonist standing in a dark alley, resembling the character that was leaked in September last year. While a handful of gamers say that the leak is legit, others have questioned its authenticity.
Also Read: Everything You Need to Know About ChatGPT 4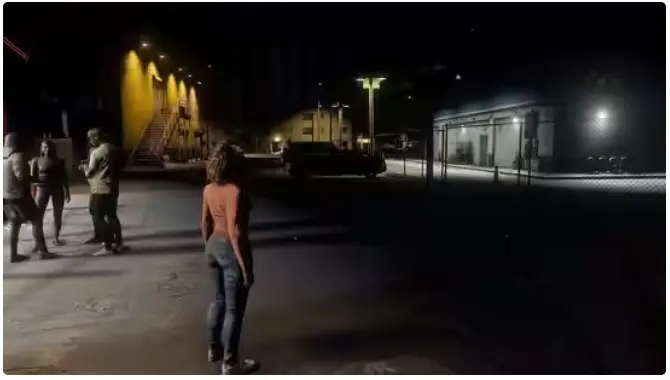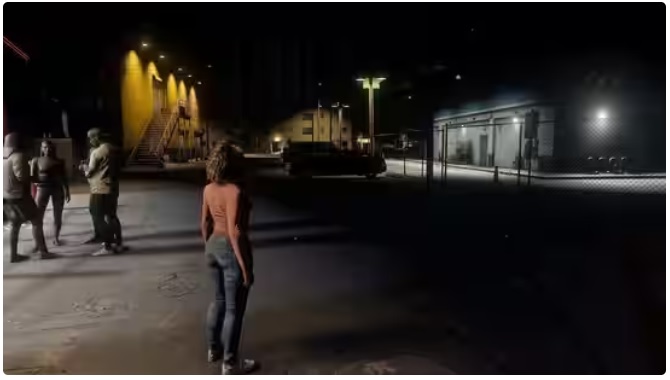 Nonetheless, the latest leak has brought a sense of life to gamers predicting that a GTA 6 trailer could be out soon. Rumors about cryptocurrency, 50 Cent being a part of the game, and a 2025 grand release has spread their wings.
1. GTA 6 Cryptocurrency
Rumors are doing the rounds that GTA 6 could have an in-built cryptocurrency integration in the game. The speculations first came from Insider Gaming founder, Tom Henderson who tweeted that a source confirmed a cryptocurrency integration. He added that some missions in GTA 6 will reward users with cryptocurrency by anonymous billionaires.
He also stated that the stock market feature could return in GTA 6 and have more meat compared to GTA 5 and GTA 4. In GTA 4, the stock market was shown as an infrastructure but had no features in the game. However, in GTA 5, a mission could manipulate the stock markets and also buy and sell stocks on the players' mobile phone in the game.
Also Read: Will Bitcoin Drop Below $20k to Finish the 'Unfinished' Job?
2. The Crypto Could Be Named 'Bitcoin'
Another rumor doing the rounds is that the GTA 6 cryptocurrency could be named 'Bitcoin'. Speculations are rife that Rockstar Games wants to parody Bitcoin and the cryptocurrency markets in the game. Also, Rockstar Games has a history of poking fun at things that makes the game stand apart from the rest. You can read more details about the Bitcoin-GTA 6 rumors here.
3. Rockstar Games Could Launch $RSTAR Token
It is widely speculated that Rockstar Games could have an in-built blockchain and a token named $RSTAR as its native currency. Players could own both cash and RSTAR simultaneously, and use the token for different kind of missions that involves anonymity. However, these are rumors only and none of the developments are confirmed. We will have to wait and watch when GTA 6 releases to find out what's in the game.