Luxury fashion brand Gucci has now added an option to make payments in Apecoin through Bitpay at select Gucci boutiques in the USA. The announcement was made by Gucci in one of its recent tweets. The step is considered an expansion of the fashion brand into the web3 realm.
Crypto adoption has been on the rise even amidst the time when the assets are not putting up their best price performance. Even through all the fluctuations and volatility, firms and industry giants across the globe are getting their hands on crypto and jumping on the bandwagon.
While some hop on the bandwagon just for the sake of publicity, others truly believe in crypto and the underlying technology's true potential. Gucci took the leap of faith in May when it announced that it would accept cryptocurrency as a part of an experiment with how things are going. Almost three months post-announcement, things might be faring well as the fashion brand announced the acceptance of ApeCoin via BitPay.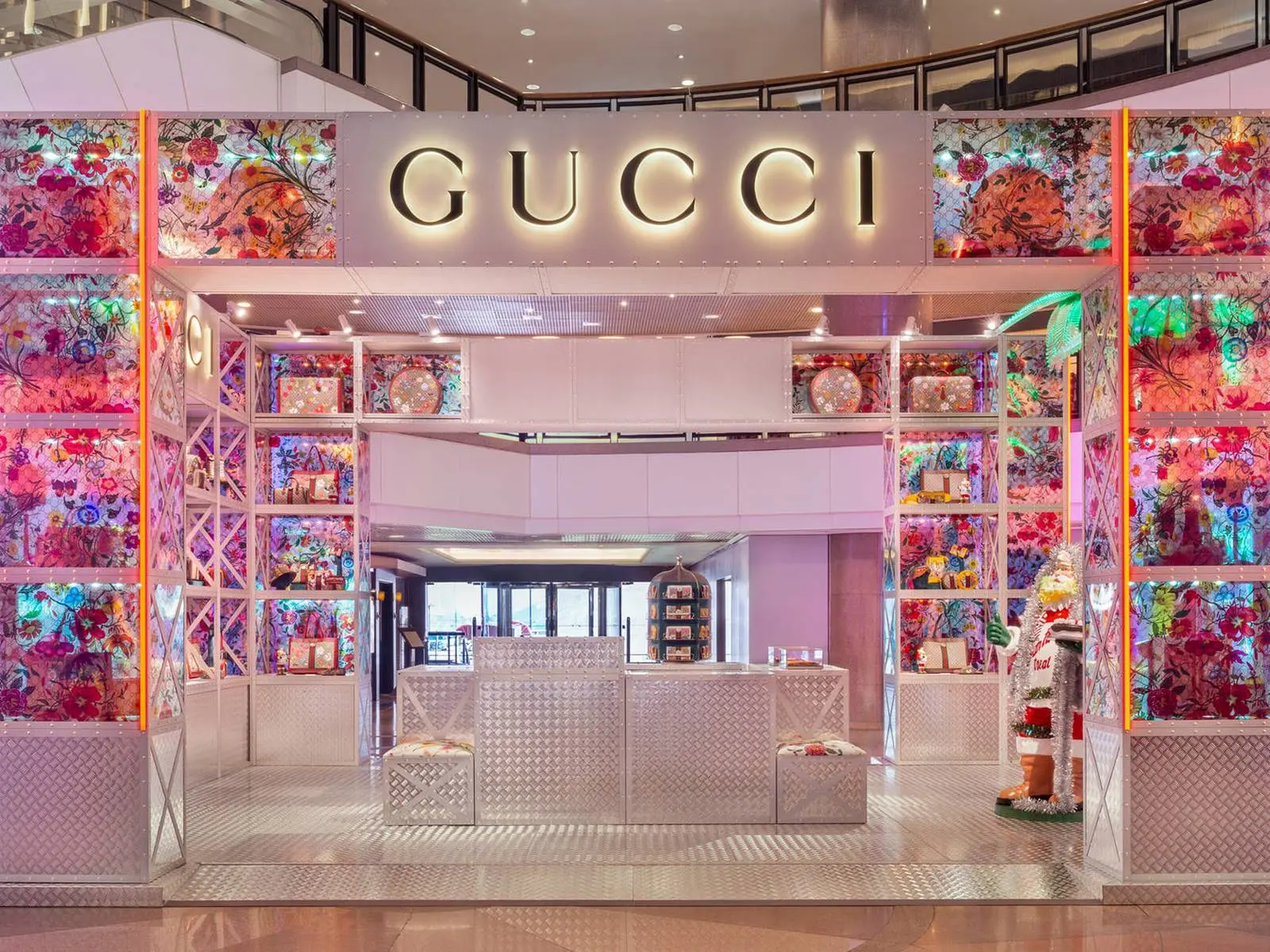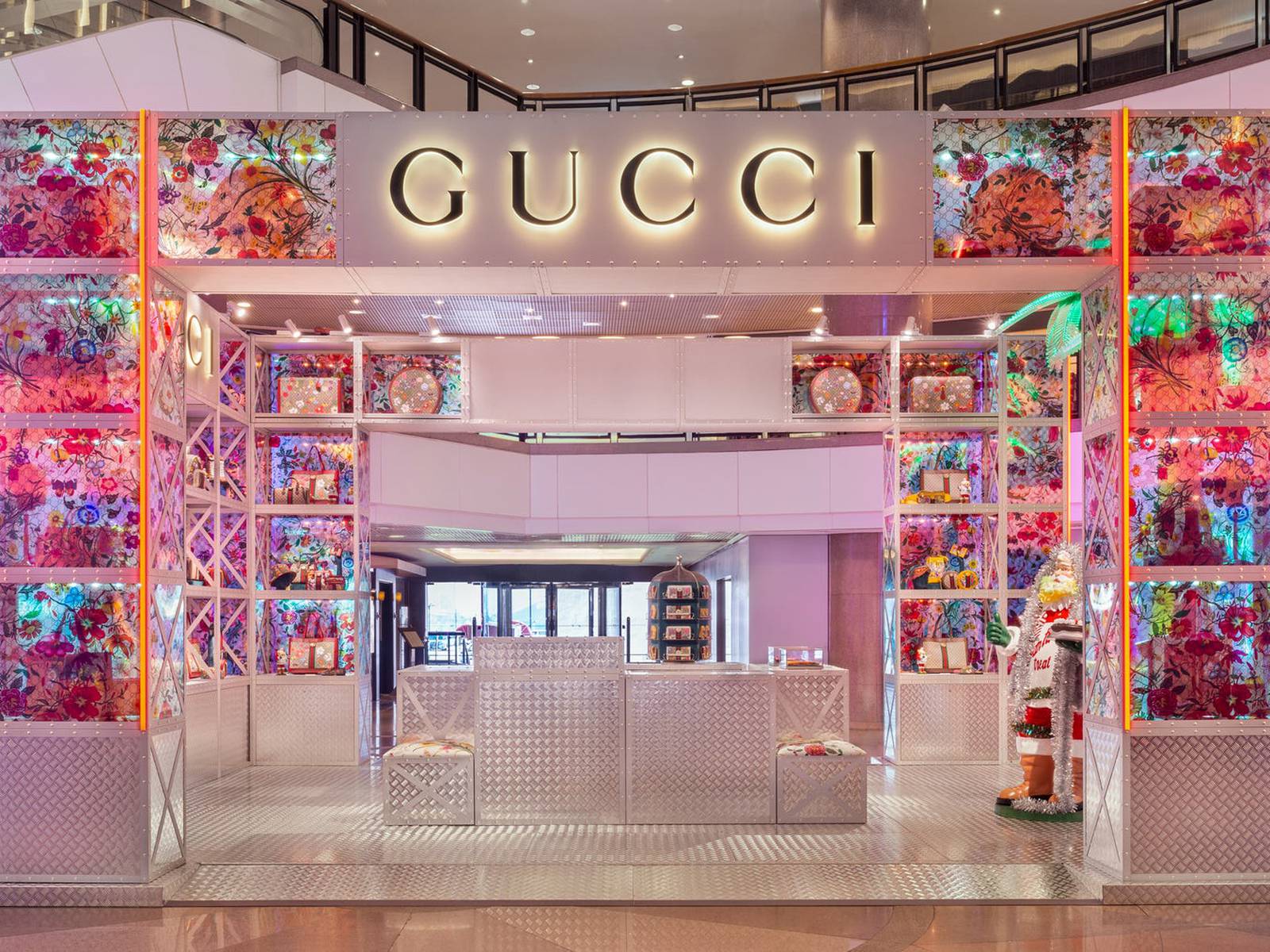 Happy news for ApeCoin holders
Gucci will be the first company to use BitPay, a payment gateway that has been in business since 2011, to accept ApeCoin. Gucci, which has a staff devoted to web3 initiatives and gaming, has a history of crypto ventures, and this one is just the latest.
The previous acceptance of cryptocurrency was made through a different method. A customer's email will contain a link that may be used to make in-store cryptocurrency payments. As a result, the link would include a QR code that would make it easier for users to make the payment from their own cryptocurrency wallets.
The BitPay gateway has emerged as a valuable resource for several businesses seeking to enter the crypto market. ApeCoin holders can visit select Gucci stores to pay for their Gucci goodies with APE.