The HashKey exchange has officially become the first to receive a license to offer crypto retail trading. Indeed, the company received the license, which was a key part of the city's new administration. Specifically, it has revealed extensive plans to become a fixture in the digital asset sector internationally.
The Asia-based cryptocurrency exchange is now the first to obtain a crucial license for operations in the Chinese city. Moreover, the approval arrived a couple of months after Hong Kong issued its initial Virtual Asset Service Provider Licensing Amendment on June 1st.
Also Read: HashKey Capital Closes Third Fund With $500 Million Committed to Web3 Building
HashKey Gets First Hong Kong Crypto License
Over the past few months, various Chinese cities have embraced evolutionary sectors. Specifically, these cities have set out to craft infrastructure to welcome and develop a metaverse and digital assets within their borders. Now, one of China's most prominent cities has taken another step forward in that regard.
Indeed, HashKey has officially received the first crypto retail trading license in Hong Kong. Moreover, the license arrived after the new licensing protocol was introduced on June 1st. Subsequently, showing clear progress in the developing sector and license approval.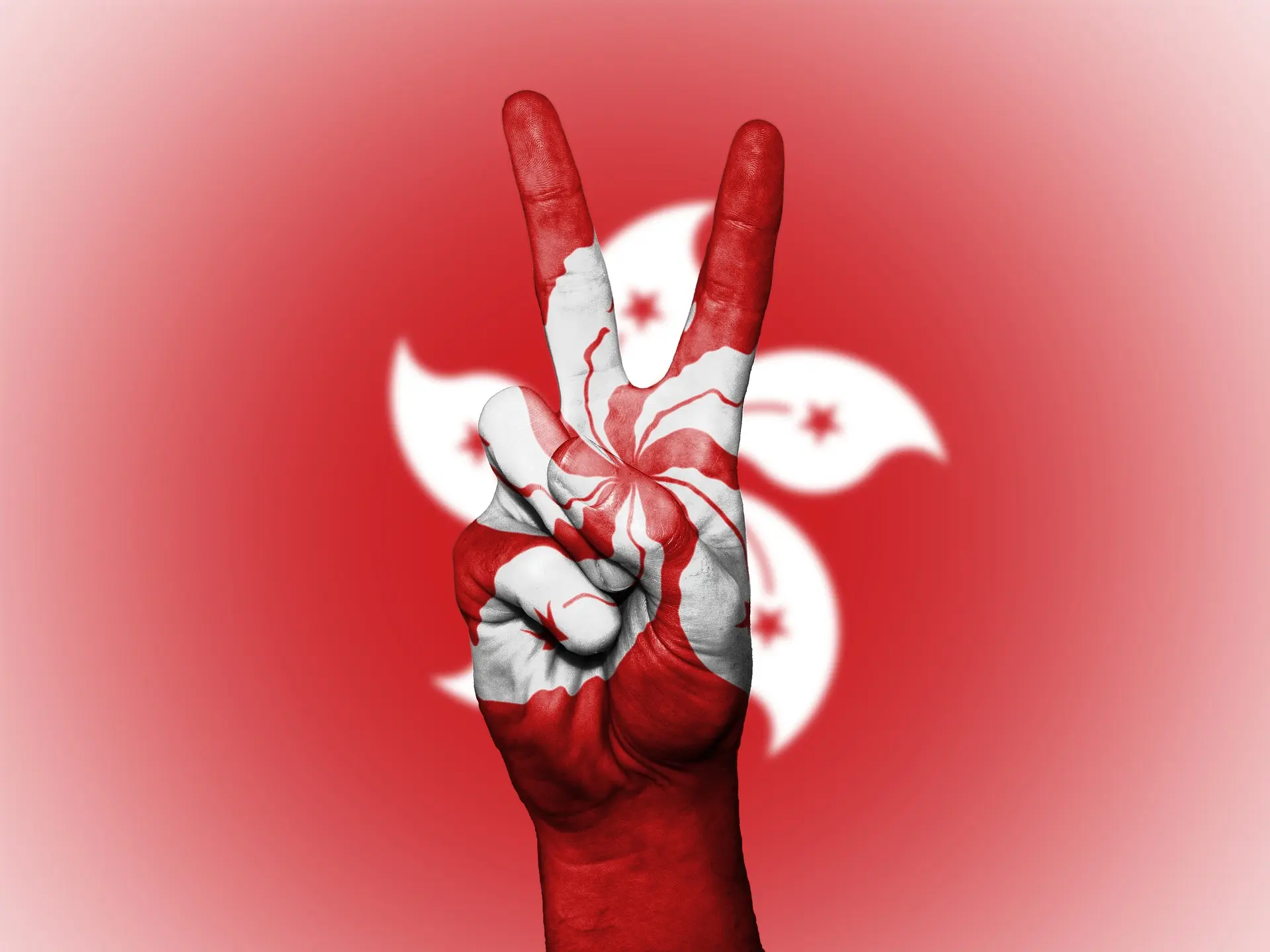 Also Read: China to Develop Blockchain Infrastructure in Shanghai by 2025
HashKey tweeted a confirmation regarding the revolutionary news originally reported by Bloomberg. Additionally, the tweet informed the public that the exchange would be upgrading its type 1 and type 7 licenses. Therefore, the exchange will now be permitted to serve retail investment throughout Hong Kong.
The company had previously opted to take part in a voluntary licensing program within the city. Moreover, Hong Kong has continued its hopes to become a key cryptocurrency player on a global scale. A goal that is persisting despite a ban on digital assets in mainland China.