The Ethereum network has had a concern with high gas fees between addresses for a very long time. Before, miners could choose for themselves what transactions and fees to include in their blocks.
The mining pools have a lot of disadvantages forcing miners to send payouts to miners at market price. At the time of writing, the Ethereum gas fee is $10 per transaction. 
The high gas fees are also leading to delay in payouts. However, the delay is not often except when there is a delay if the network has an overload.
Sadly, the overload is almost non-stop and rarely enough, taking longer to change for the better. On the other hand, the number of active cryptocurrency users is constantly growing.
Payouts Through Nano For ETH Users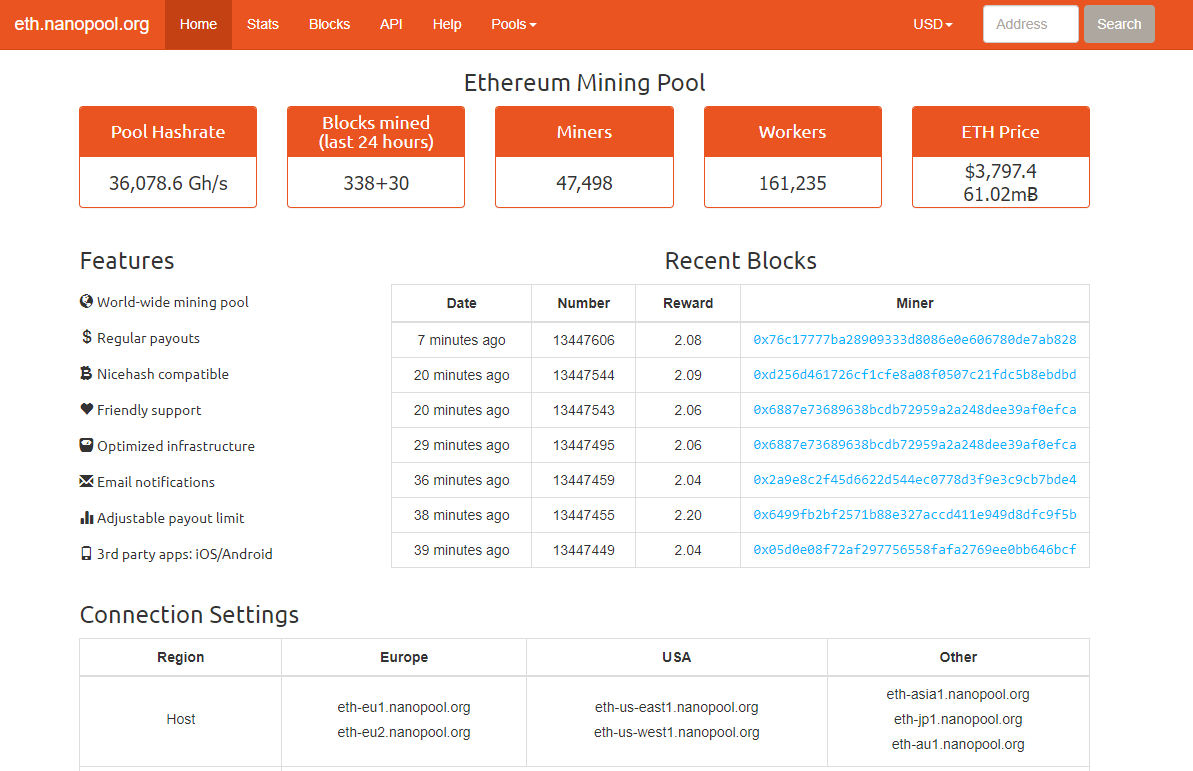 A reasonable thing to do is to get payouts through another cryptocurrency network with no gas issues. Nano (ticker: NANO) is turning out to be the preferable crypto to solve the issue. Its main advantage is that it is immediate and free when transacting.
Nano is trading on many crypto exchanges with a daily trading volume of over  $15 million. When the mining pool pays you, you can change to Nano at any time for any cryptocurrency. Payouts in Nano cost you Zero fees. Ethereum miners can get payouts in the Ethereum pool for free every day. 
Once a miner has set the payout start and has reached the set bar, the pool by itself transfers ETH, which the miner earns to NANO at the market price. Currently, only Kraken and Binance changes can be used for this process. 
For instance; If your payout is 0.0005 ETH (approx. $1.75) and You gain 0.0006 ETH ($2.1), then the pool transfers your 0.0006 ETH ($2.1) and coins of other miners to the exchange being used and changes them to NANO at market price.
What Is The Process of Payouts for Ethereum Without Mining Fees?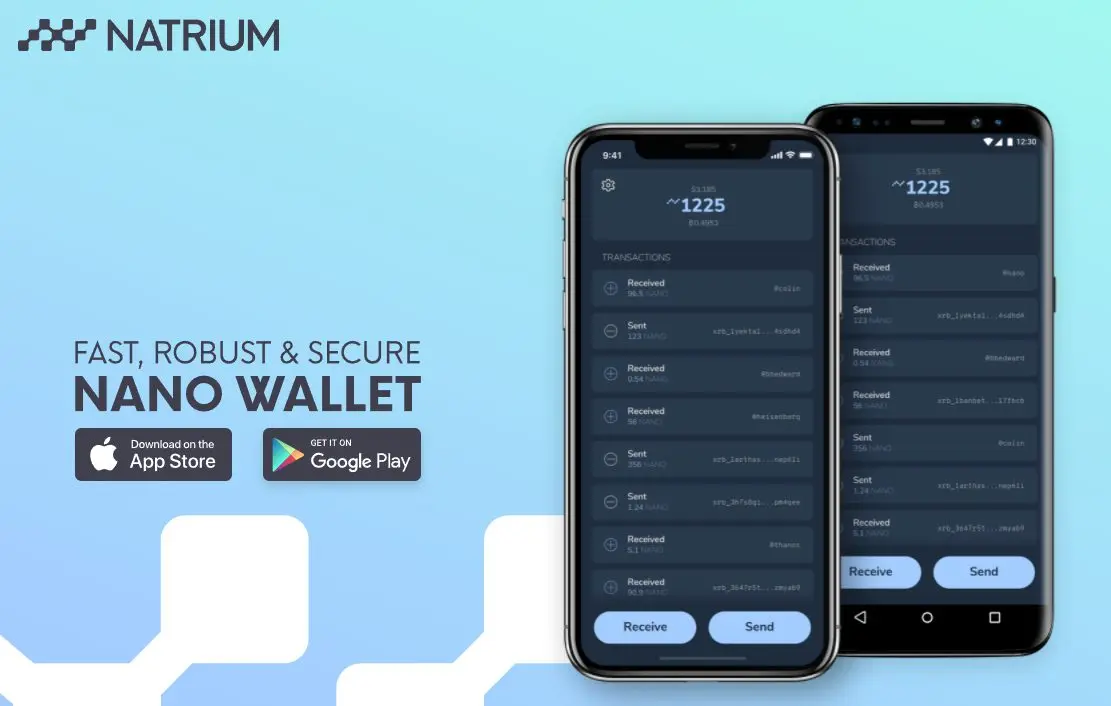 The pool, after receiving NANO, issues payouts to every miner in NANO. As a result, every miner gets the equivalent of 0.0006 ETH ($2.1) in Nano into their wallet without any fees. You can follow the procedure below to help you navigate.
You must have a desktop or mobile NANO wallet or create a NANO address on a crypto exchange. Natrium is the best wallet for this process. Choose to either use Binance or Kraken exchanges.
Substitute your ETH address with the NANO wallet address.
Go to your Statistics page immediately after the mining begins and enter your wallet address in the search field on 2Miners.com.
Set a payout to start on your Start page. 
An important point to note is that the payout process is not instant. It will take about 24hrs for the Nano to reach you. The process is also slow and can take up to 2hrs. However, plans are underway to improve the transaction speed.
The process is transparent. You can watch the operation status and exchange rates and track your money changing into NANO.