Most people outside of the bitcoin bubble rejected the asset class as speculative and similar to the tulip bubble until last year. This is particularly true for high-value investors and significant businesses, who for understandable reasons did not want to distribute their resources into a volatile asset class.
There weren't many businesses buying bitcoin, and those who weren't sure just didn't think the cryptocurrency industry was ready.
The institutional embrace of Bitcoin has come a long way, from denouncing the notion of a Bitcoin reserve to stockpiling it like gold. The COVID-19 pandemic's widespread repercussions radically altered the financial landscape and boosted business interest in crypto investments.
The size of some of the biggest Bitcoin treasuries that exist right now demonstrates the increasing use of cryptocurrencies around the world.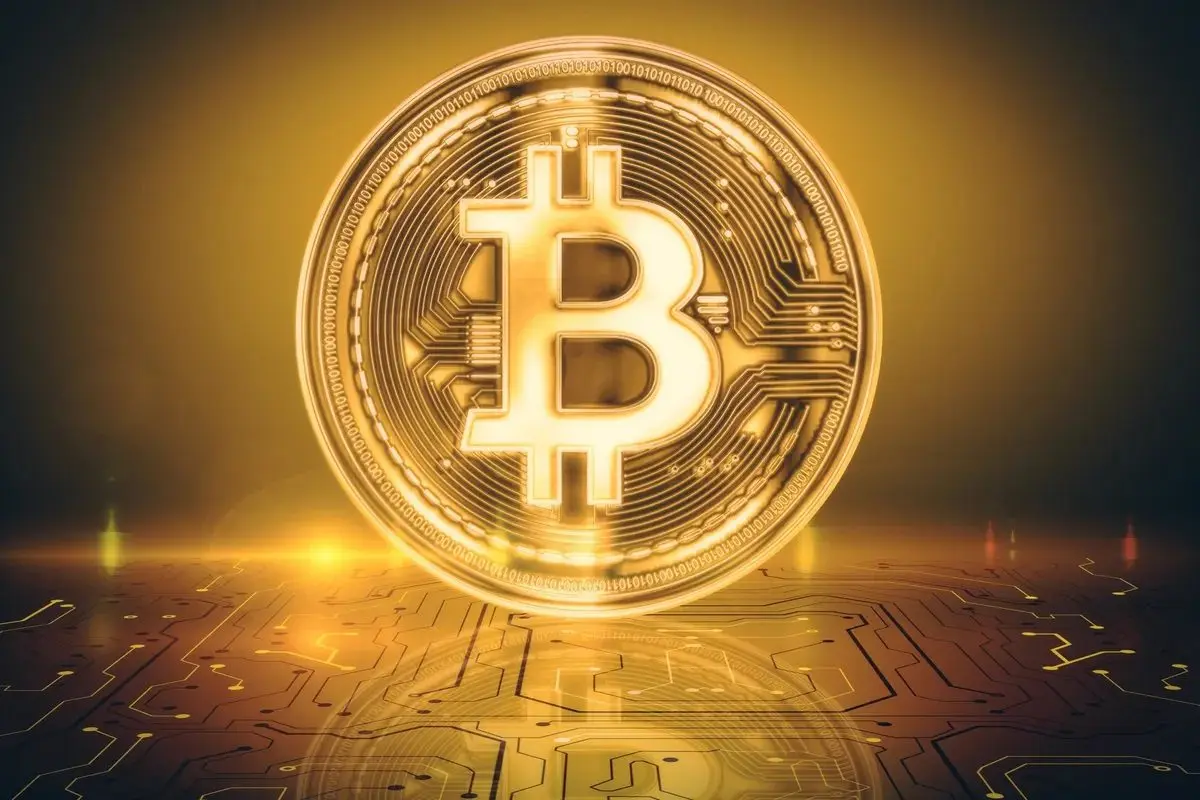 MicroStrategy's Bitcoin holdings
Michael Saylor's MicroStrategy has the most BTC of any publicly traded firm. After actively purchasing BTC beginning in 2020, the business analytics firm has mostly accepted it as its principal reserve. MicroStrategy amassed Bitcoins worth millions of dollars during the last two years of ups and downs.
MicroStrategy currently holds about 129,218 Bitcoins, worth nearly $2.8 billion. Despite its declining market share, Saylor believes Bitcoin will eventually reach new highs. Saylor believes BTC will surpass a million and generate a profit in the long run.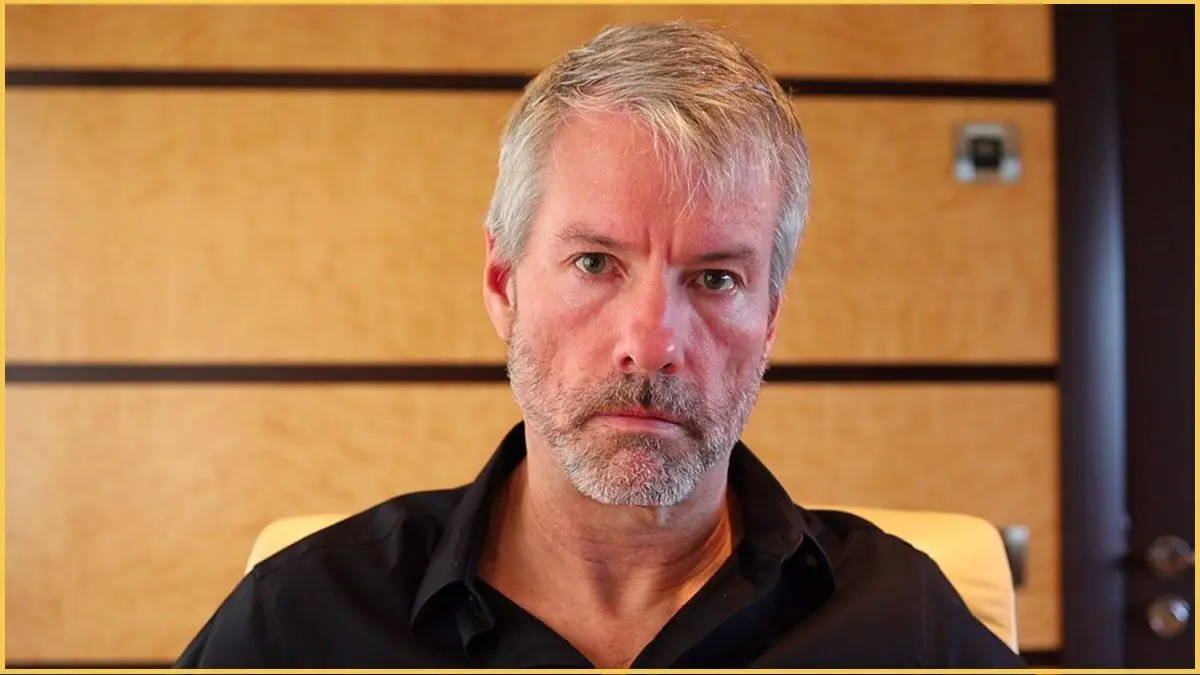 Tesla's Bitcoin Stack
Despite selling 75% of its BTC holdings, Tesla still has the second highest number of BTCs. According to Tesla's quarterly reports, the company sold over $936 million in Bitcoins to "free up cash" owing to COVID-19 lockdowns in China. "We sold a lot of our Bitcoin holdings because we weren't sure when the COVID lockdowns in China would be lifted," Elon Musk explained.
Tesla currently owns 48,000 bitcoins worth $1 billion, which makes it the second public entity with significant BTC holdings.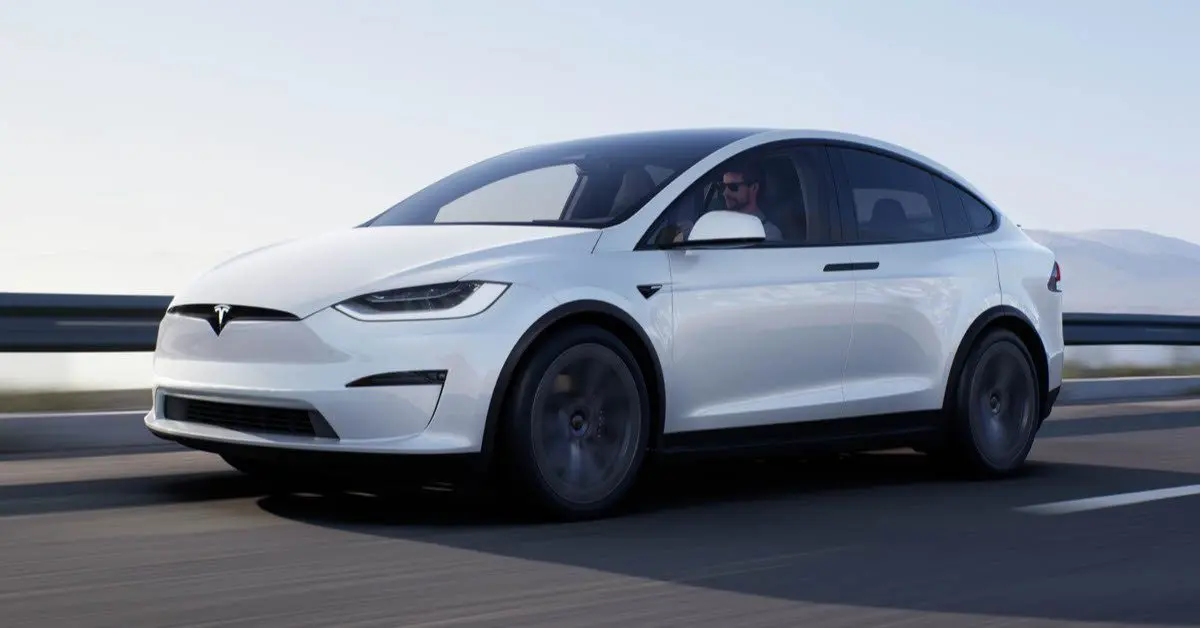 Galaxy Digital Holdings
Michael Novogratz, a crypto billionaire, founded Galaxy Digital Holdings. The company is an institutional investor with a merchant bank that is directly involved in the cryptocurrency industry. Since its inception in 2018, Galaxy Digital Holdings has collaborated with a number of cryptocurrency companies, including Block.one and BlockFi.
Galaxy Digital Holdings, like MicroStrategy, is a strong supporter of Bitcoin and the cryptocurrency markets in general.
Currently, Galaxy Digital Holdings' portfolio contains 16,402 BTCs, which are worth roughly $349 million.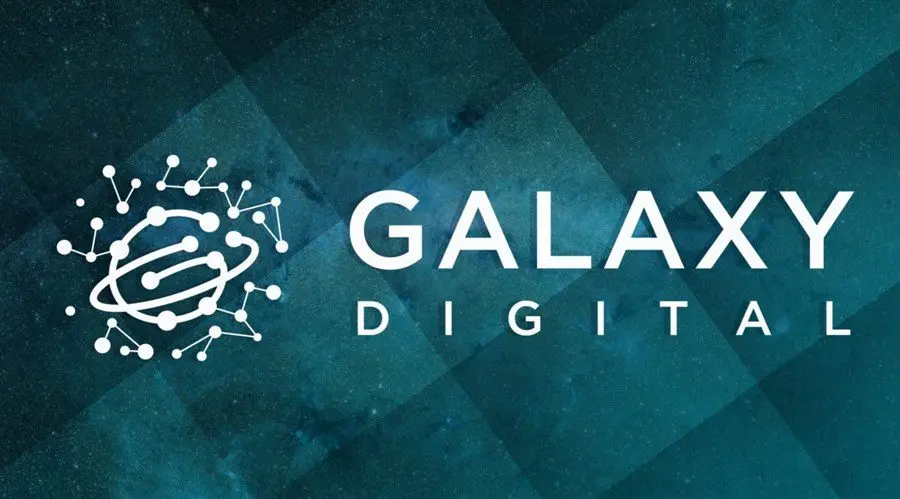 Voyager Digital
According to bitcointreasuries.org, cryptocurrency brokerage Voyager Digital possesses 12,260 BTC, which, at the current exchange rate, is worth $261 million. The company, which intends to be a one-stop shop for trading digital assets, recorded quarterly revenue of $60.4 million in May 2021, an increase of 16x from the quarter before.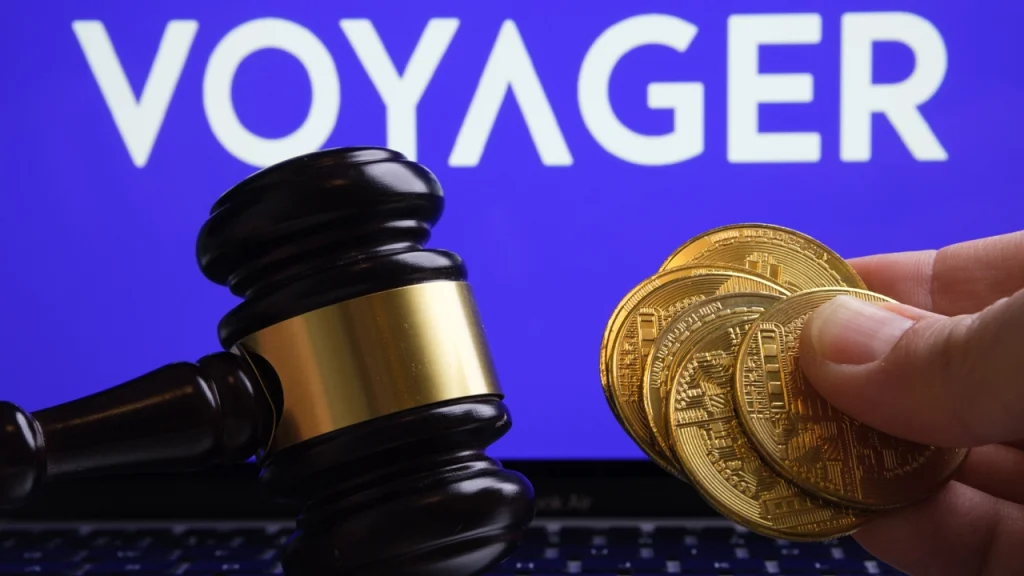 Marathon Digital Holdings
BTC mining firm Marathon Digital holds over 10,055 BTC in its treasury. The firm envisions being the largest bitcoin mining entity in North America. Over 199,000 Bitcoin miners producing 23.3 EH/s per day by 2023 is Marathon Digital's ultimate goal, which represents a 600% increase over its December 2021 hash rate.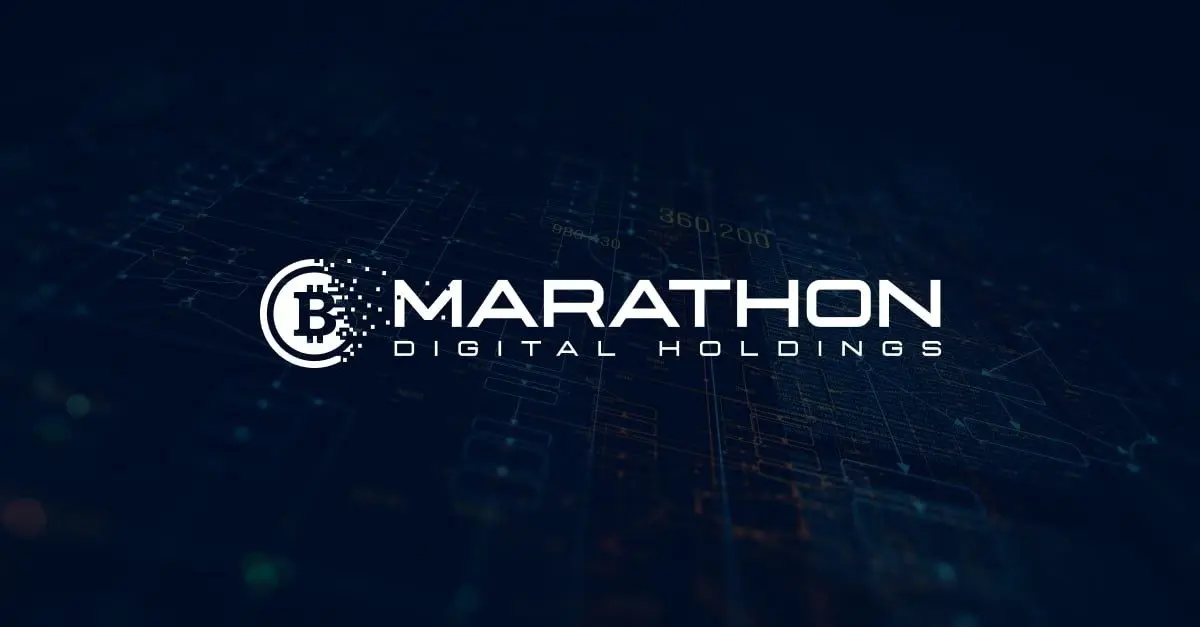 Block Inc.
Block accompanies Tesla and invested over $50 million in October 2020 in Bitcoin. The firm's Q4 earnings statement also revealed that it had accumulated over $170 million in BTC.
The firm currently holds over 8,207 BTC worth over $171 million. Block is heavily involved in bitcoin and is also planning to develop a bitcoin hardware wallet.
In December 2021, the business changed its name from Square to Block in an apparent homage to the blockchain technology that powers Bitcoin.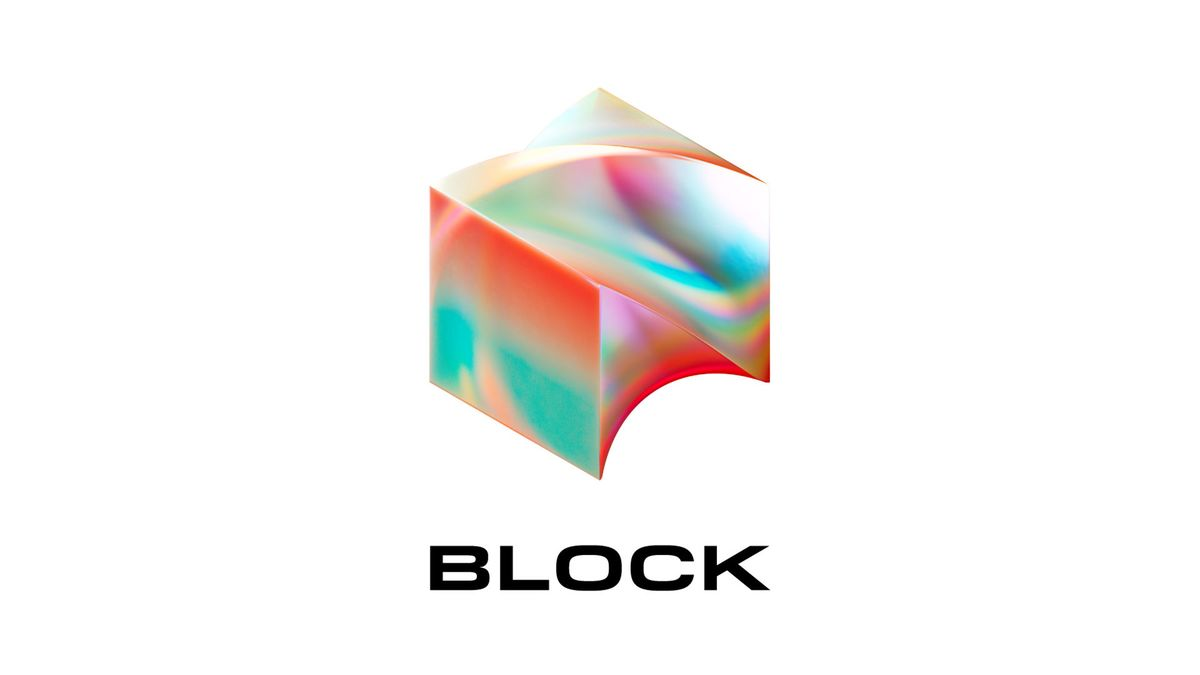 Hut 8 Mining Corp
7,406 BTC, worth $157 million, is held by Canadian cryptocurrency mining company Hut 8. The business added that it uses its reserve of Bitcoin that it has mined on its own to produce fiat income.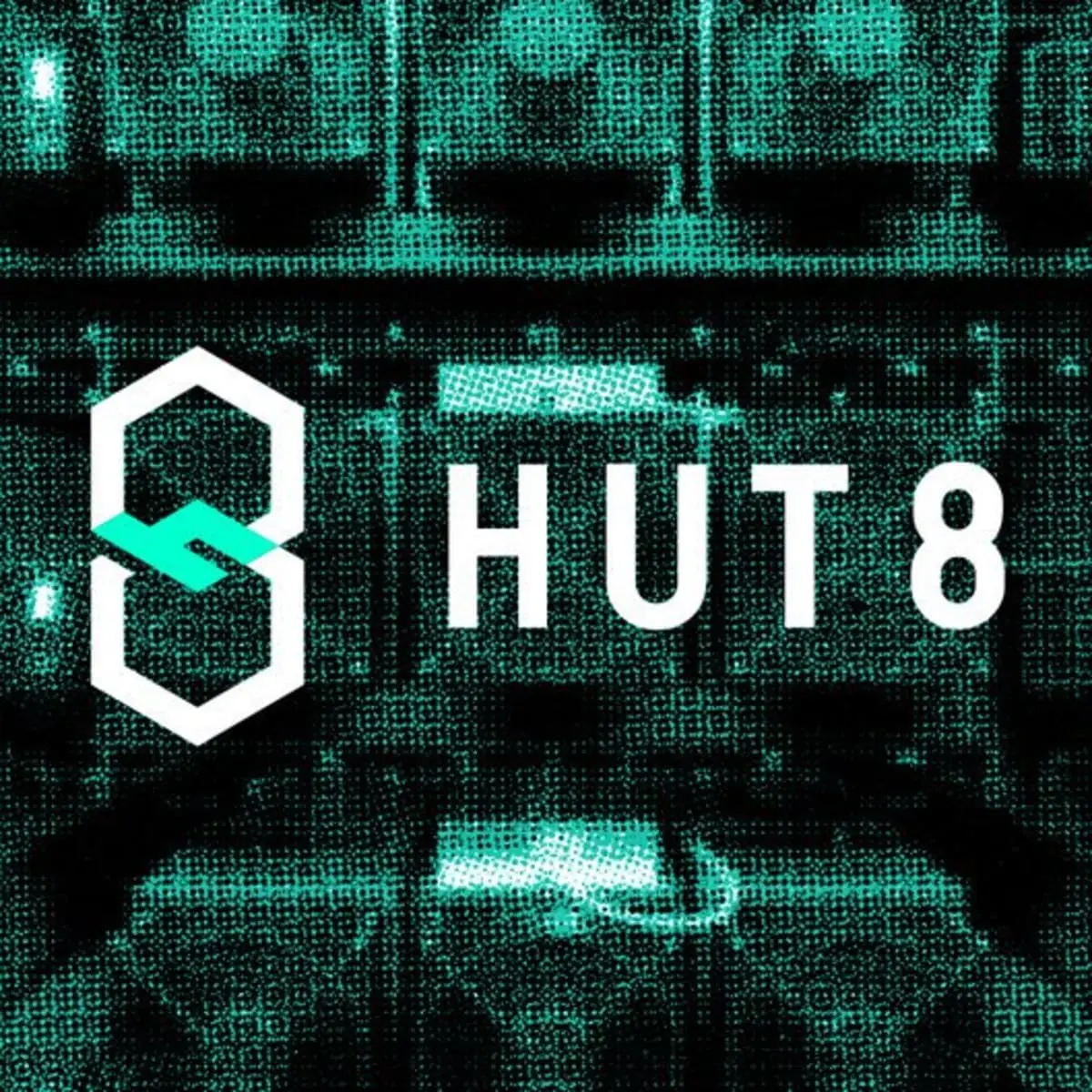 Riot Blockchain Inc.
Riot Blockchain, a second crypto mining operation situated in the United States, has 6,654 BTC, which is currently worth $141 million.
The mining firm has acquired the US subsidiary, Whinstone Inc., of Northern Data AG, a European provider of data infrastructure. It has also invested $650 million in a 1-gigawatt Bitcoin mining facility in Rockdale, Texas, in April 2021.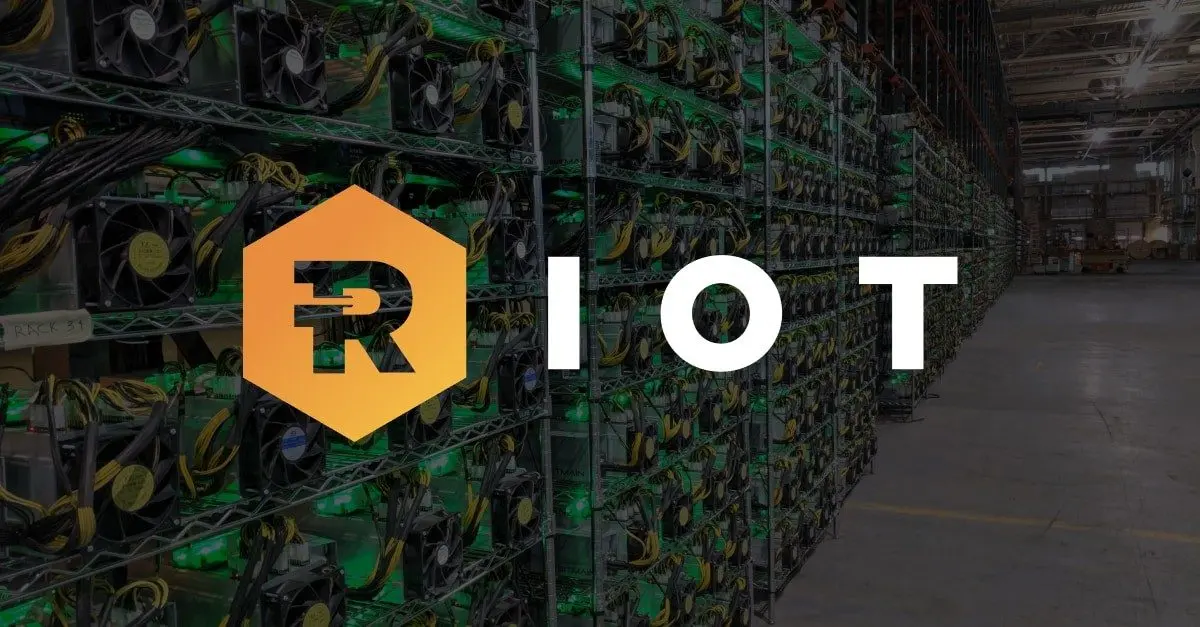 Coinbase Global Inc
Coinbase revealed in February 2021, ahead of its Nasdaq listing, that the firm had a holding of over $230 million bitcoin. The holdings also witnessed a decline as they dropped to $98 million by July 2022.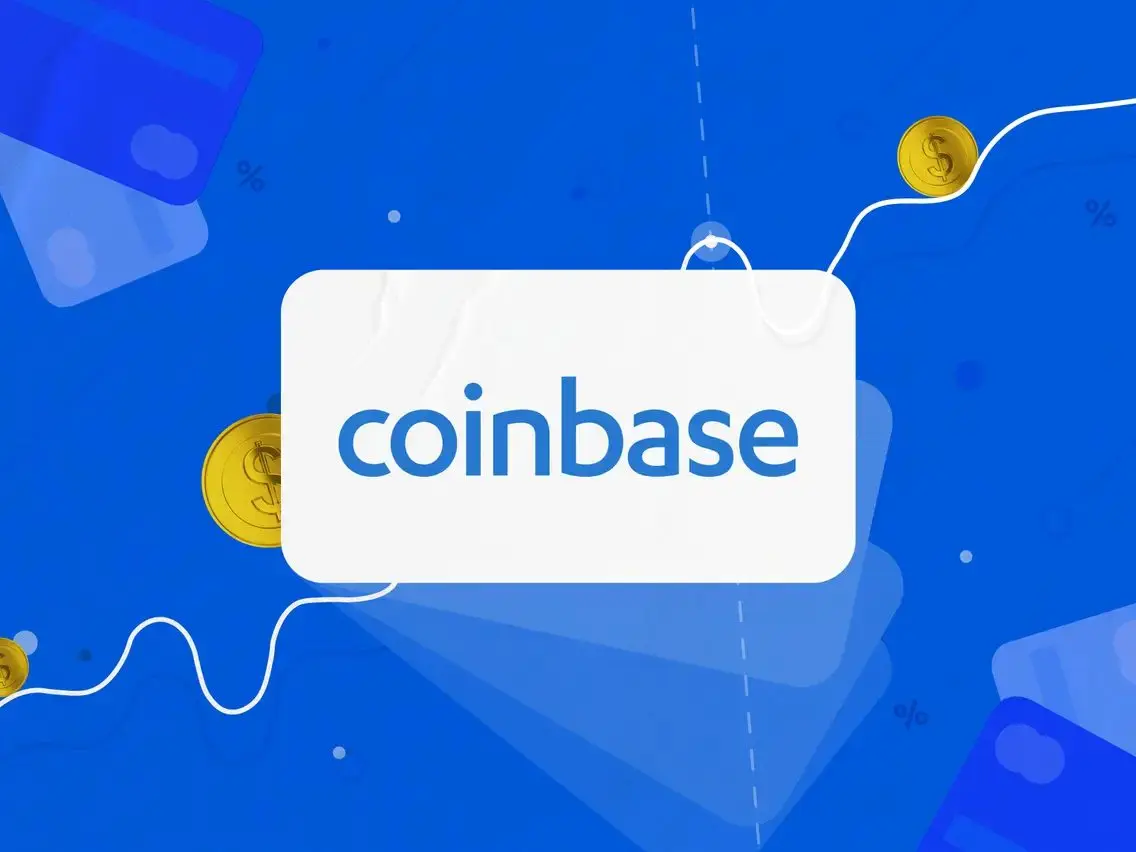 Bitcoin Group SE
The last on the list is the German venture capital firm Bitcoin Group SE, which has relatively small assets of 3,947 BTC, or slightly over $84 million at the current exchange rate.
With the global adoption of crypto on the rise, five years down the line, almost every entity will be getting their hands on Bitcoin and other cryptocurrencies.