The collapse of the billion-dollar digital asset ecosystem Terra-LUNA in May 2022 may have been the biggest crypto crash in the history of cryptocurrencies.
The price of UST, the biggest algorithmic stablecoin in the world, and LUNA, Terra's native token intended to support UST's price, fell almost to zero in a single week. UST and LUNA were two of the top ten cryptos before the crash.
Mass panic brought on by the crash caused many investors to lose their entire life savings. The Terra Network's developers also suffered. But what paved the way for the creation of the LUNA Classic? Here's everything you need to know.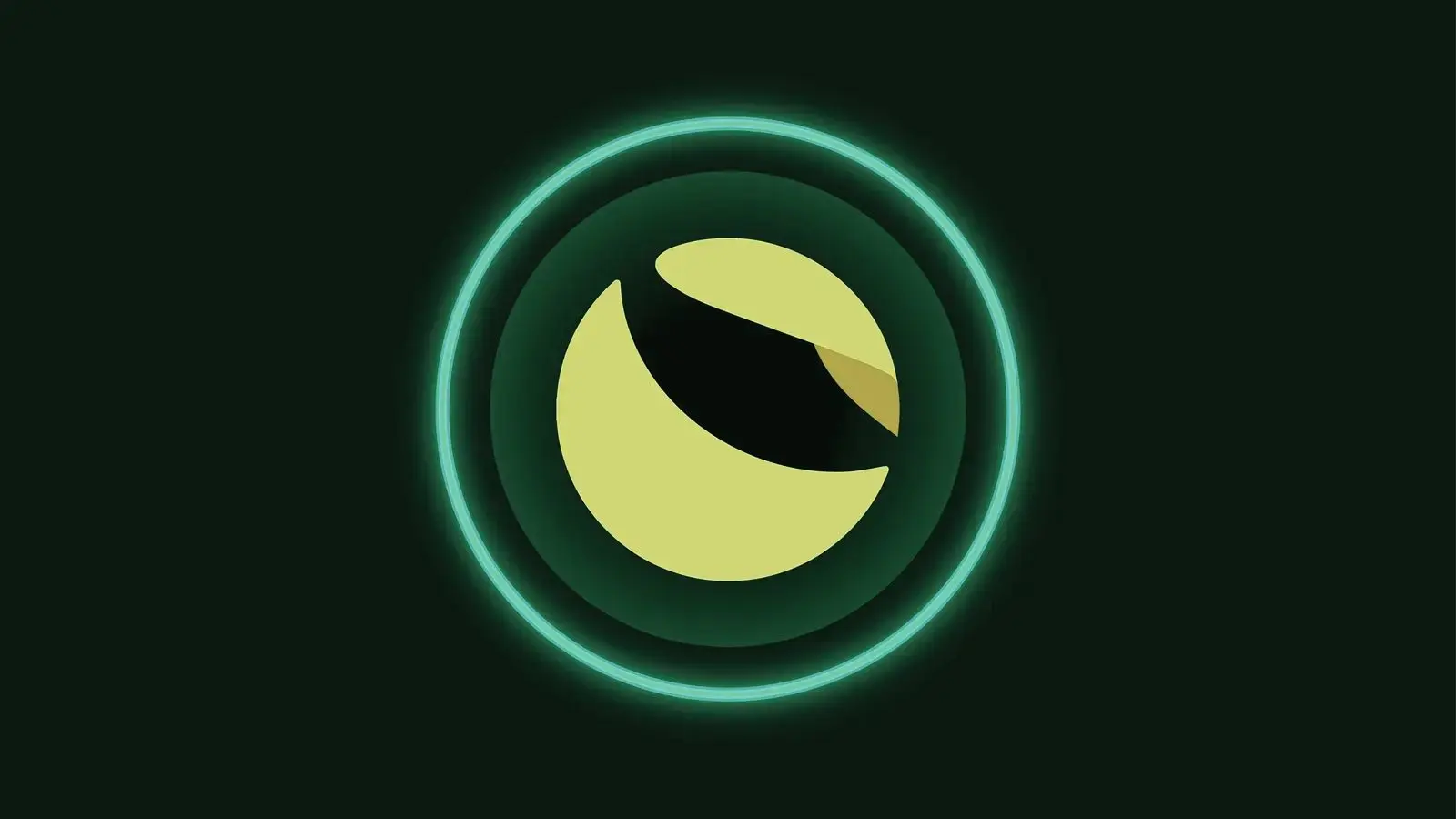 How did LUNA Classic form?
Following the collapse of the system, Do Kwon, the creator of Terra, put forth Terra Ecosystem Revival Plan 2 on the development forum.
The brand-new Terra blockchain went live on May 28, 2022. The previous blockchain, known as "Terra Classic," continued to function in the interim but saw little to no activity and no chance of growth.
Two Terra networks were subsequently created as a result. The original blockchain comes first, along with the UST stablecoin and its native token, which has been renamed Luna Classic (LUNC). The second is a brand-new blockchain that features a new native token called Luna (LUNA).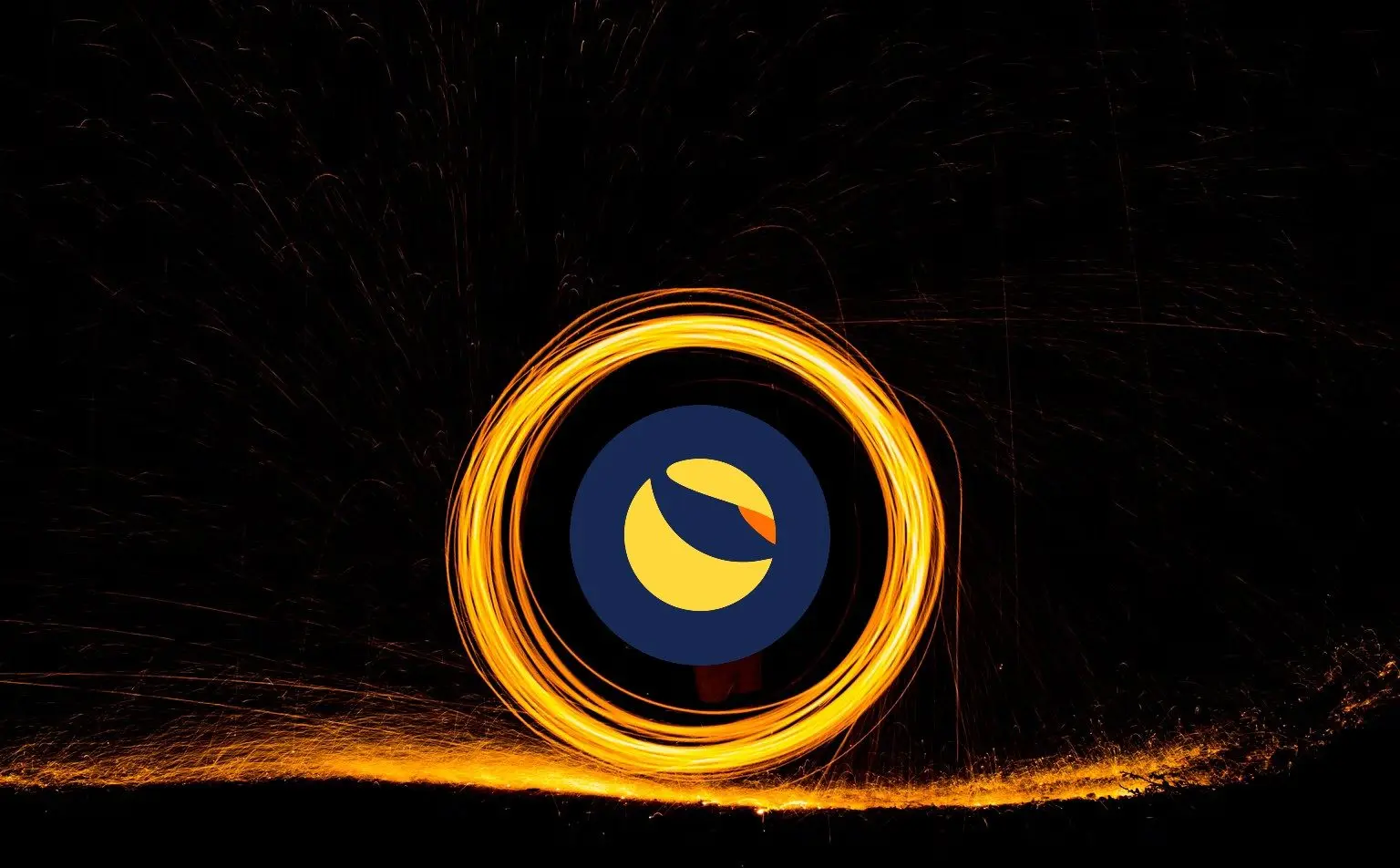 In general, LUNA Classic is the original coin that existed before. LUNA, which was worth $119, fell literally to zero in a span of a few days.
The revamped LUNC is available for trade on several exchanges. According to CoinMarketCap, over 100 exchanges allow the buying and selling of LUNC. Even though it was paused during the introduction of the new coin, exchanges have resumed trading for these coins.
LUNC price performance
LUNC is currently trading at $0.0005194, with a 24-hour gain of 10%. Even amidst the struggling market conditions, LUNC has rallied fairly well. LUNC displayed a phenomenal gain of 401.8% and 117.6% in the last 14 and 7 days.
This is a notable gain, especially amidst the prolonged bear market. The gains were attributed to the v22 upgrade by the LUNC validators and also increased burns.