Terra LUNA 2.0 made its way into top crypto exchanges as heavyweight platforms listed it on the day of its launch. Platforms previously delisted LUNC have listed LUNA, making it available for users to trade and transact the token. LUNA 2.0 was launched on May 27, 2022, after TerraUST and LUNC dramatically fell to $0 as Terra got depegged 1:1 from the USD. Terraform Labs founder Do Kwon brought LUNA 2.0 to life after winning the governance votes. In this article, you will know the complete list of exchanges that have listed LUNA 2.0.
Also Read: Terra LUNA & LUNC Are the Most Trending Cryptos this week; Here's Why
Complete List of Crypto Exchanges That Listed LUNA 2.0
The full and updated list of cryptocurrency exchanges that have listed LUNA 2.0 on their platform are:
Binance
Crypto.com
FTX
Huobi
Kraken
BitMart
Voyager
ByBit
Bitrue
Bitfinex
Gate.io
OKX
Bitget
Kucoin
Lbank
Lemoncash
HitBTC
WhiteBIT
BKEX
MEXC Global
CoinSwitch Kuber
Coinmetro
Binance was among the first leading exchanges that announced they would list LUNA when the governance votes were passed, and this paved the way for other exchanges to consider listing LUNA 2.0, and the others followed suit. In addition, many other smaller crypto exchanges have also listed LUNA 2.0 for trading. Also, many different platforms delisted LUNC in May have yet to list LUNA.
Also Read: What is a Cryptocurrency Debit Card & How Does it Work
LUNA: The Rise & Fall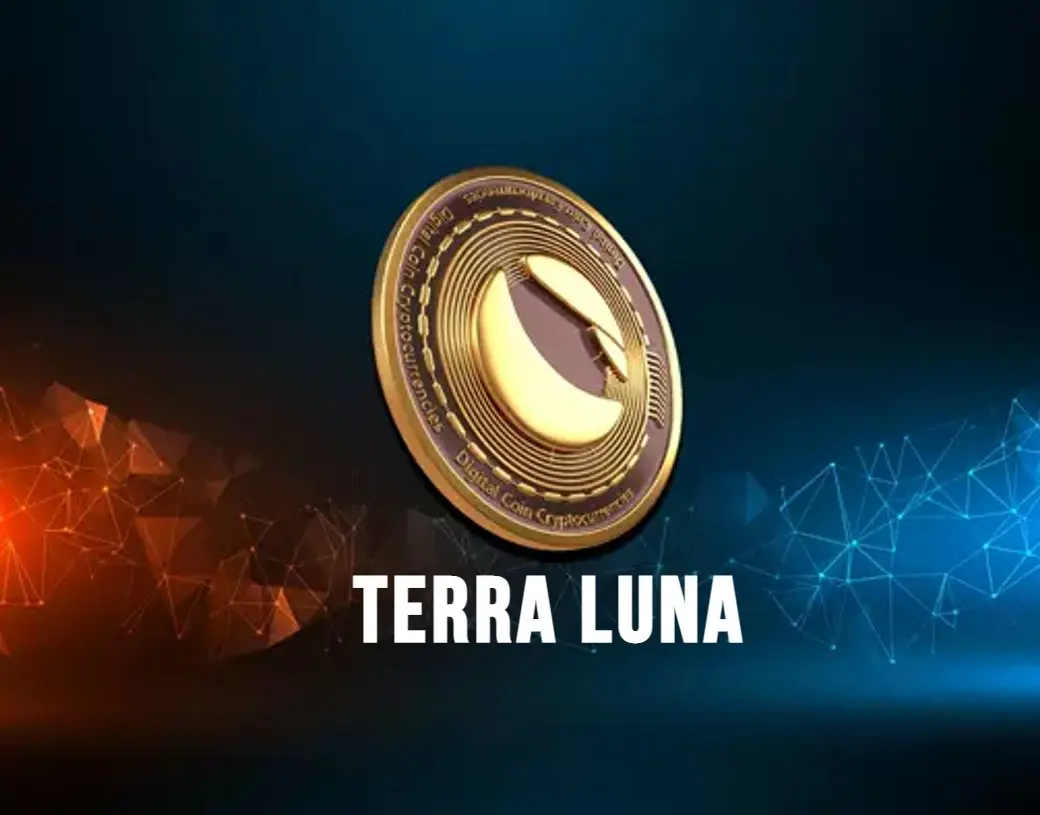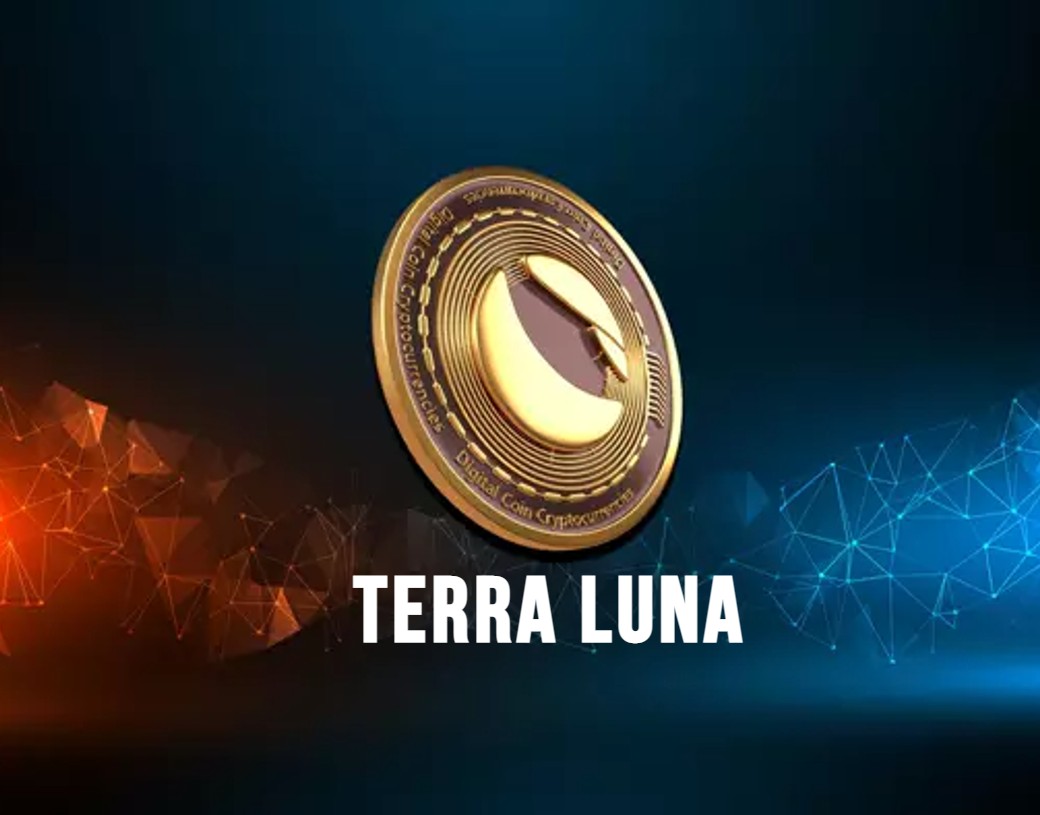 TerraUST and LUNC were trading as good as day up until the first week of May 2022 after reaching an all-time high of $118. After TerraUST got depegged 1:1 from the USD, things turned nightmarish and began freefalling in the indices. LUNC faced similar wrath, and both headed straight to $0 and dramatically collapsed 100%.
Users lost their investments, firms faced severe losses and the entire crypto landscape changed within a day. Also, the trust in Terra's ecosystem is eroded, and there's anger against its founder for not keeping the situation under control.
Moreover, Do Kwon and his team have been accused of mishandling the situation, and many lawsuits have been filed against the founder. Additionally, investigations in South Korea and the U.S are currently underway as authorities are uncovering more details about the collapse.
Also Read: List of Top 10 Crypto Friendly Countries in the World
At press time, LUNA 2.0 was trading at $2.03 and is up 3.7% in the 24 hours day trade. On the other hand, LUNC is trading at $0.00010794 and is up 3.3%.