Ever wondered what is a 'Crypto Debit Card'?. This article will help you understand how a crypto debit card works in comparison to your bank-issued debit card.
Crypto debit cards are available aplenty in the market and can be used to purchase goods and services. For example, while you go shopping, a plethora of payment options are available which includes cash, online payment, debit and credit cards, and coupons, among others. All electronic forms of payments are linked to your bank account where the amount gets deducted and goes to the shopkeeper.
However, have you thought about paying for goods through the cryptocurrency that you own? This form of payment can be made through a 'Crypto Debit Card' and you can pay cryptos instead of fiat.
A crypto debit card allows users to use their crypto assets for purchasing both online and offline products and services.
Also Read: GTA 6 Cryptocurrency to Be A Parody of the Blockchain Technology?
How Does A Crypto Debit Card Work?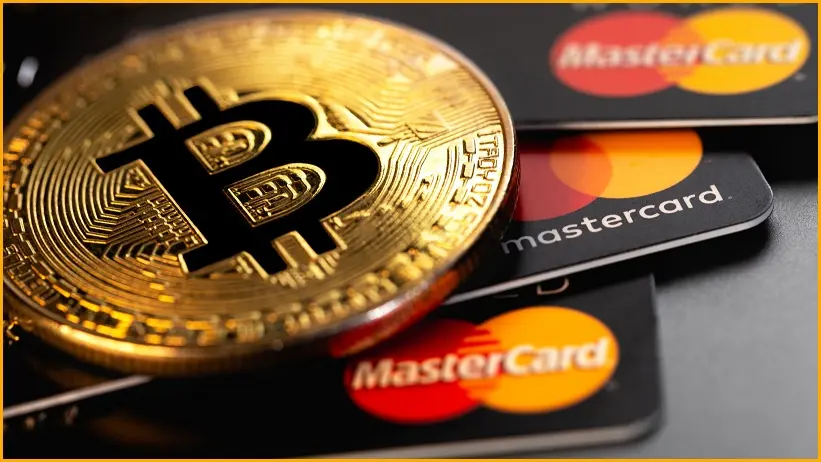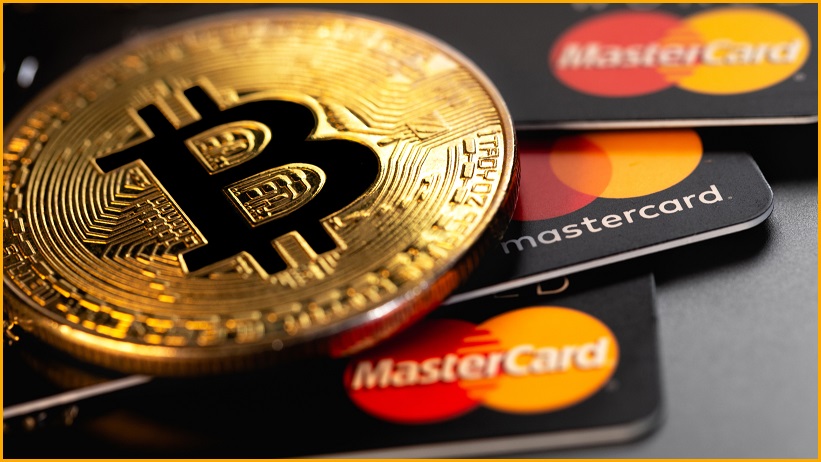 A crypto debit card is similar to a normal debit card but there is one difference. In a normal debit card, you transfer money to your bank account, then use the amount to purchase goods through the card.
Similarly, in a cryptocurrency debit card-You transfer your cryptocurrencies into the card and pay for purchases through the card.
The only difference is that in a cryptocurrency debit card, you load the cryptocurrency that you own for transactional purposes.
The crypto prepaid cards can be given at any outlet who don't accept cryptos as a form of payment. The crypto debit card automatically converts your cryptocurrency into the currency of your country while paying for goods. The assets that you can load into your crypto card are mostly Bitcoin and Ethereum.
Also Read: How to Earn Income With Cryptos: 3 Ways to Make Money with Cryptocurrency
What Are the Benefits of A Cryptocurrency Card?
Crypto cards are issued by trading platforms after the user submits the required necessary documents. The trading platform charges low annual fees for the cryptocurrency card as compared to debit cards issued by banks.
In addition, cryptocurrency debit cards don't charge foreign exchange when you are traveling abroad. The card converts your crypto to the currency of the receiver's choice and completes the transaction with no conversion charges. However, bank-issued debit card charges for foreign exchange transactions.
Similar to bank-issued cards, even crypto cards provide rewards and cashback in the form of cryptos. Also, each provider is different and the cashback and rewards may vary between service providers.
The top 5 Crypto Debit Cards to choose from at the moment are:
Coinbase Visa Card
Binance Card
Crypto.com
WireX
Each trading platform offer crypto cards with different rewards and cashback.