This bear market prompted bankruptcy, bloody portfolios, and immense regulatory pressure. Bitcoin's drop below $20K was nothing but havoc. While the market has experienced a loss of similar magnitude in the past, the latest one seemed to have more impact considering mainstream adoption this year. Despite the king coin's drop to $20K, certain entities continued pocketing BTC and even urged the community to do so. A majority of them were left drowning in the red sea as Bitcoin showed minimal signs of recovery.
According to data curated by Bloomberg, Microstrategy, Tesla, and Block entailed a significant amount of Bitcoins. Sadly, they were the ones that encountered the most loss.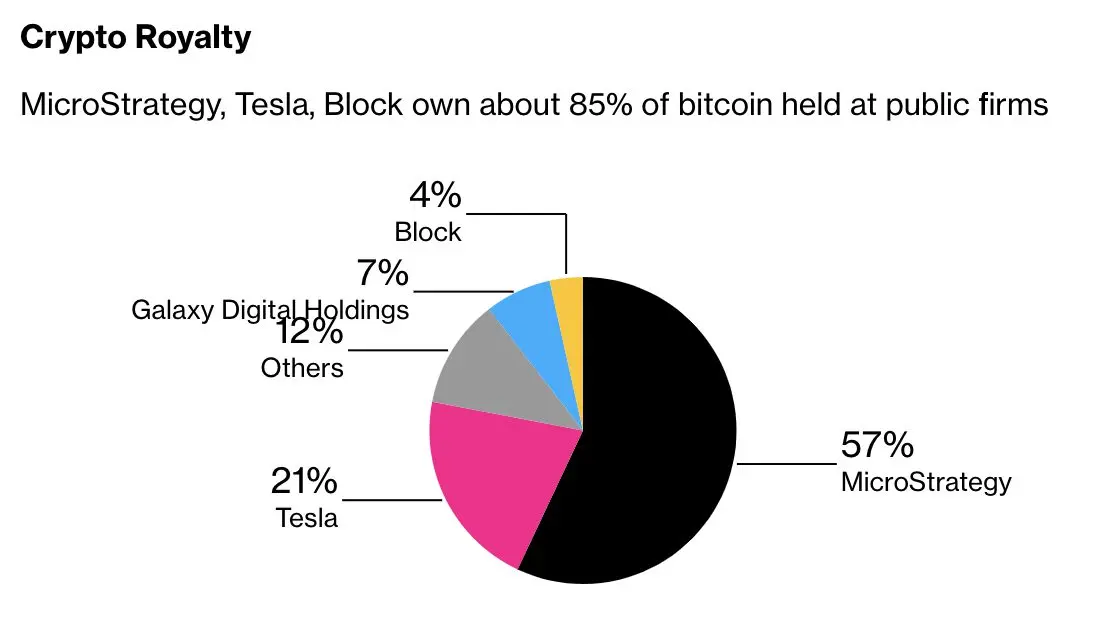 The three companies above endured a combined loss of $5 billion on their Bitcoin holdings in Q2.
Tesla, owned by Elon Musk, has a love-hate relationship with Bitcoin. The company recently disclosed that it had converted 75% of its Bitcoin holding to fiat. In February 2021, Tesla spent $1.5 billion on Bitcoin, but two months later, it sold 10 percent of it. Musk's Tesla had repeatedly shown that it was just playing the BTC game for short-term gains rather than long-term ones.
Microstrategy and its inclination towards BTC isn't news at all. Michael Saylor, the firm's CEO, has been extensively bullish toward the king coin. Unlike Tesla, the chances of Microstrategy selling off its Bitcoin holdings were close to impossible. The firm recently purchased 480 more BTC back in June, and this further pushed the firm's holding to 129,699 BTC.
Jack Dorsey's Block has been relatively mum about endorsing Bitcoin, and the firm has been extensively focusing on building platforms that aid in building the community. While Block holds comparatively less BTC than the other two platforms, it seems to have been hit by the bear market.
Bitcoin hits $23K
Following a 13.54 percent surge this week, Bitcoin finally managed to revisit the $23K zone. At press time, BTC was trading for $23,589, aiming for $24K. Over the last 24 hours, the king coin surged by 4.19 percent.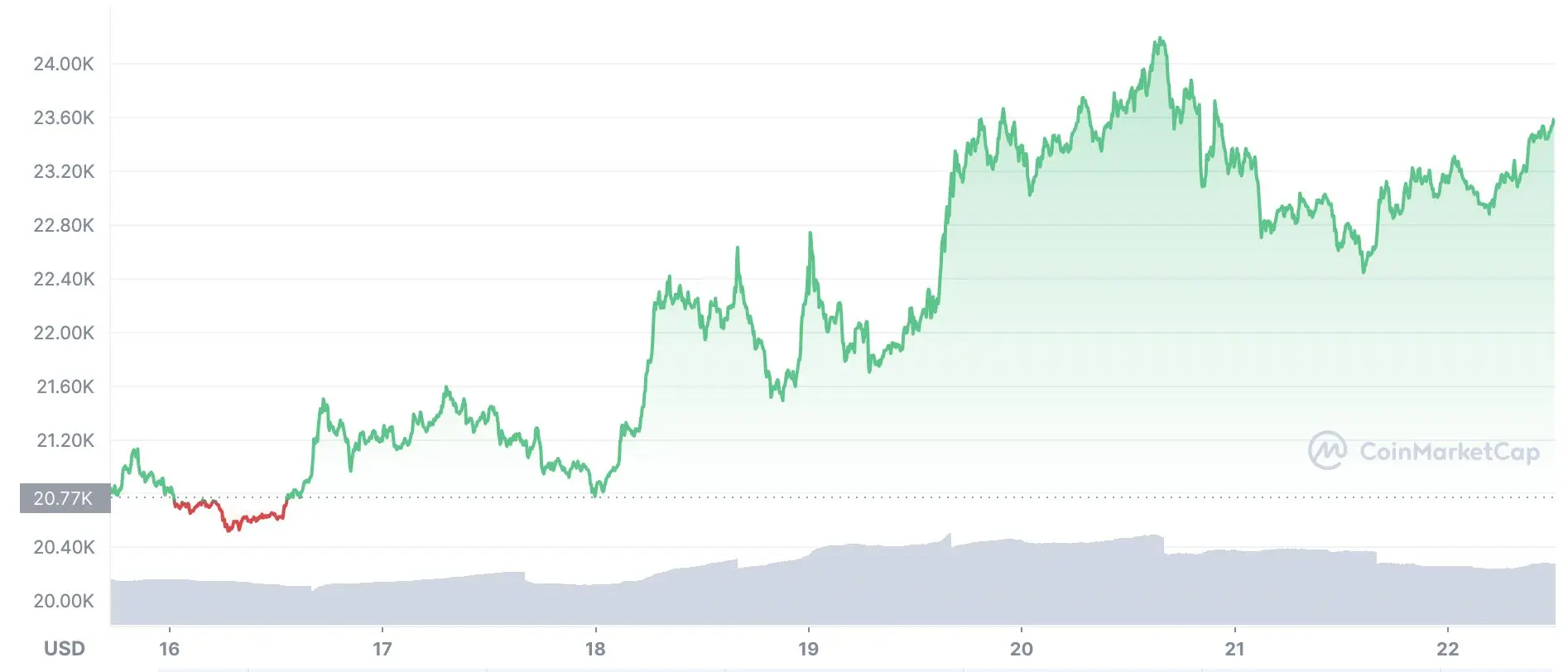 While Bitcoin remains 65 percent below its all-time high, the persistence of the latest trend could bring respite to the community.