Shiba Inu sets a record-breaking burn streak as the memecoin burns not millions, but billions in just six months of 2022. Ever since the year began, the SHIB community has been on a mission to send out millions of SHIB to dead wallets and burn the coin from its circulation.
The primary reason for the burn was to reduce the circulating supply of SHIB, in turn increasing the demand and causing the price to surge. For this exact reason, several initiatives have been put in place to accelerate the burning process.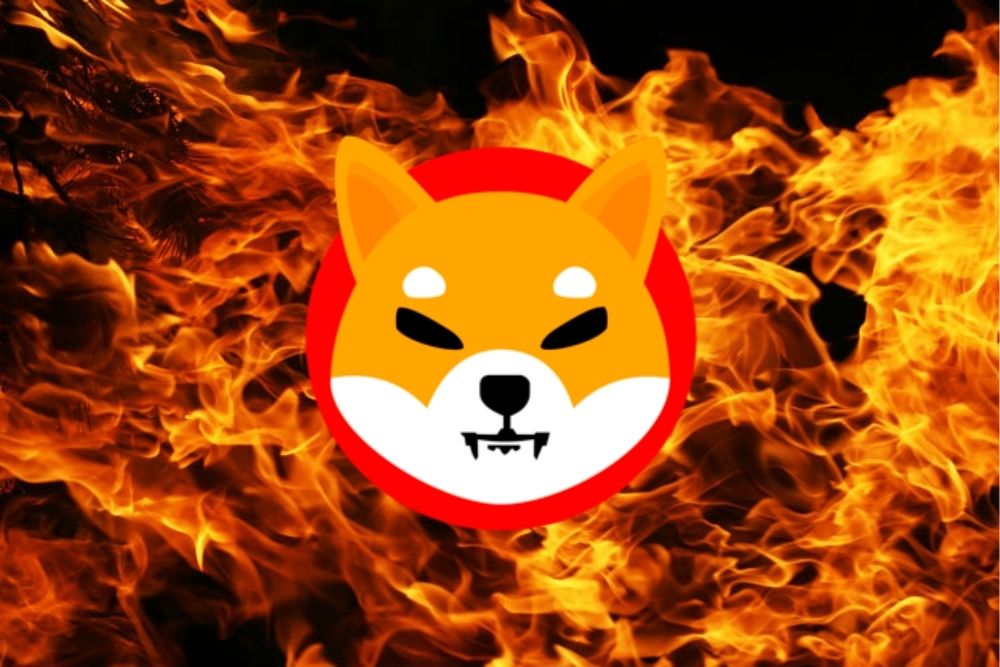 SHIB enjoyed hot six months of burning
The entire burn process was spread out across 4680 transactions involving three different dead wallet burn addresses, and users were heavily involved in the whole process.
Even though the numbers were not record-breaking in the months of January, February, and March, April was the month where SHIB really took off. 1.3 billion, 1.4 billion, and 6 billion were the amounts of SHIB burned in the first three months, respectively.
Combining a total of 1974 burn transactions, around 26 billion SHIB were burned in the month of April alone. If everyone thought that was impressive, May outdid April and displayed over 31 billion SHIB burned over 1331 transactions. 70-80% of the total burn transactions were from April and May.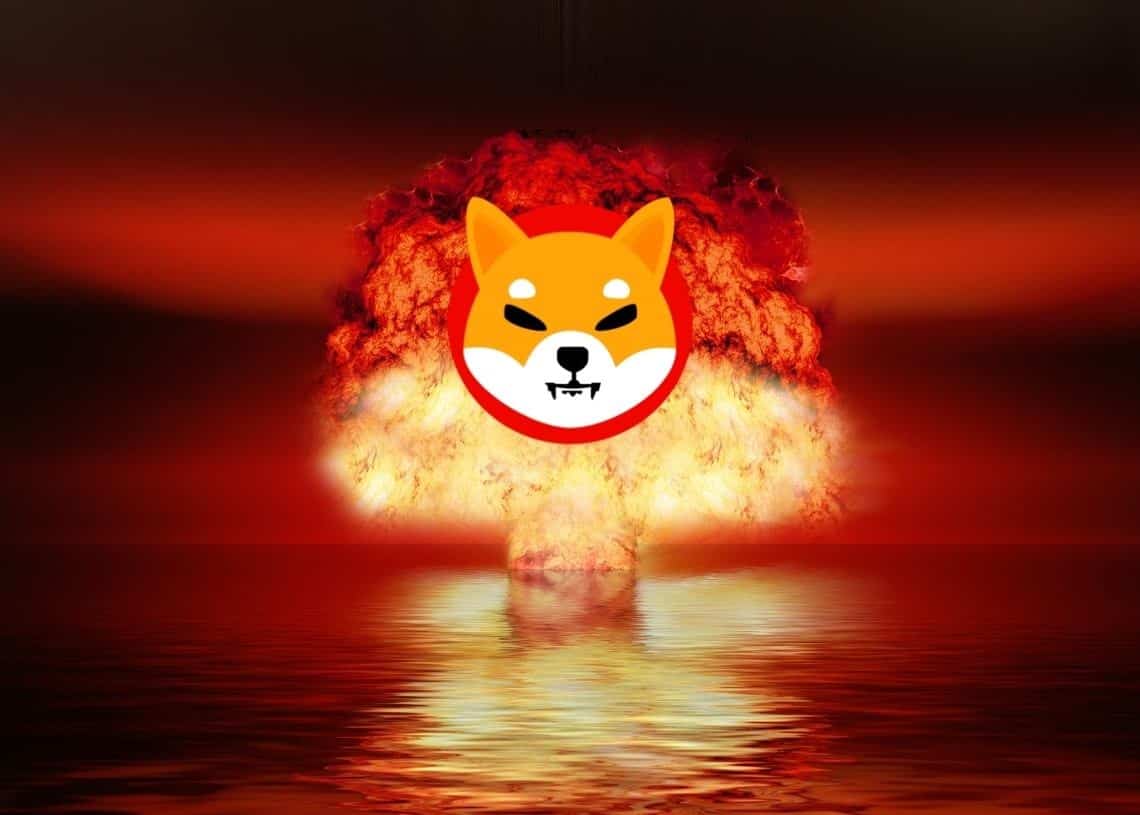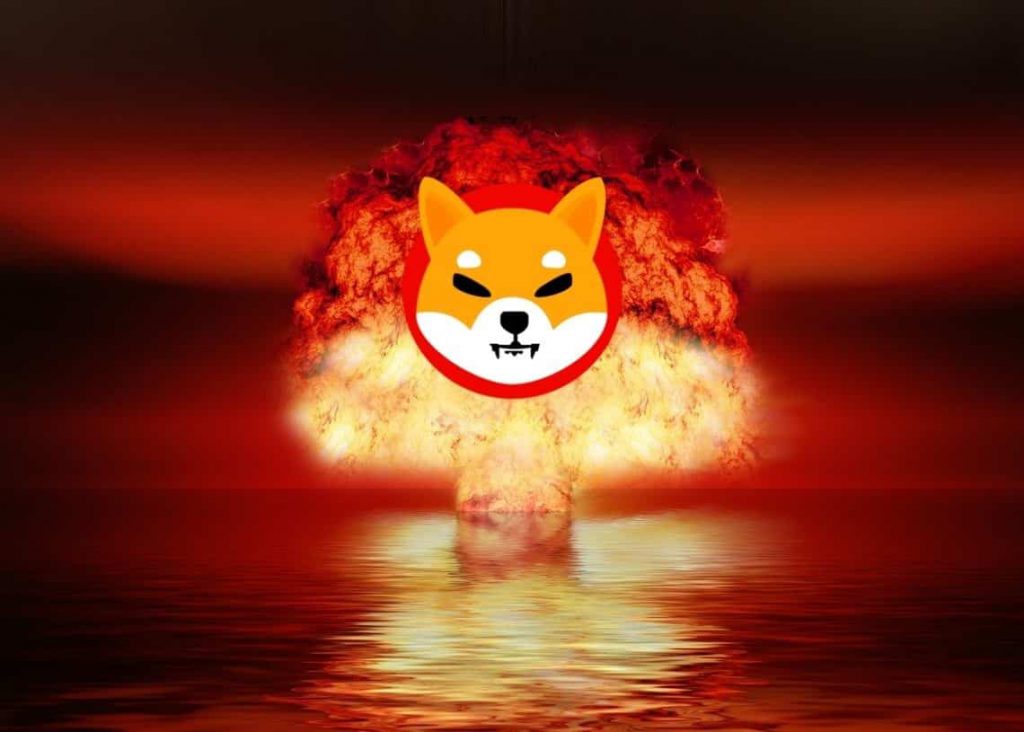 The unrealistic burns over the months of April and May can be attributed to the launch of the official burn portal of Shiba Inu. The platform incentivized SHIB holders to burn their SHIB, which helped drive the extreme burn rates.
But with the crypto winter kicking in and the fall of the Terra ecosystem, June witnessed a drop in the burn rate, with only 4.5 billion SHIB burned in the month. SHIB has to keep burning and has a long way to go for it to hit its all-time high of $0.00008845.