Trust Wallet is a cryptocurrency wallet that supports various cryptos. The wallet was released in 2017. It supports over 4.5 million assets and more than 65 blockchains. The wallet has various characteristics, one of which is its user-friendly UI, which draws a lot of newcomers. Since its inception, it has gathered over 25 million customers.
PancakeSwap is a popular exchange on the Binance Smart Chain. Users have flocked to it as a dependable substitute for other large decentralized exchanges (DEX).
Users who are trying to connect PancakeSwp and Trust Wallet end up with some disconnecting issues. This can be quite annoying at times when users need to execute an important trade. Read ahead to find the root cause and a solution to that error.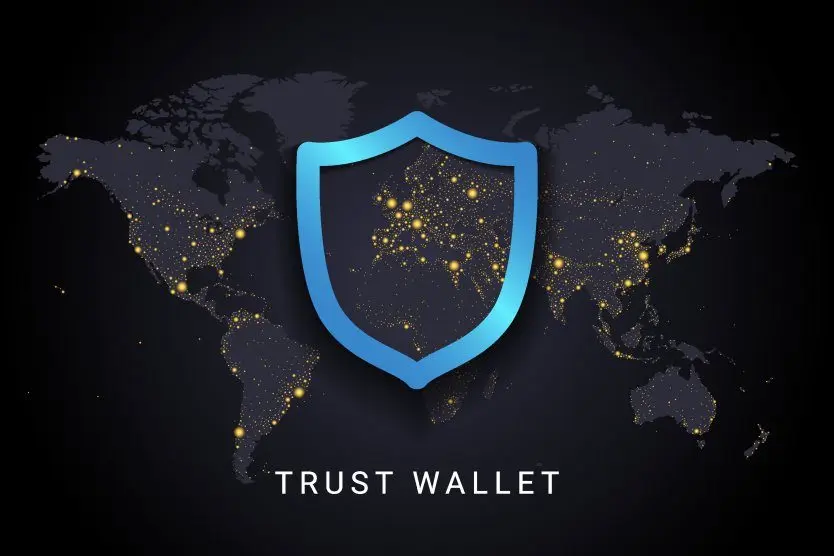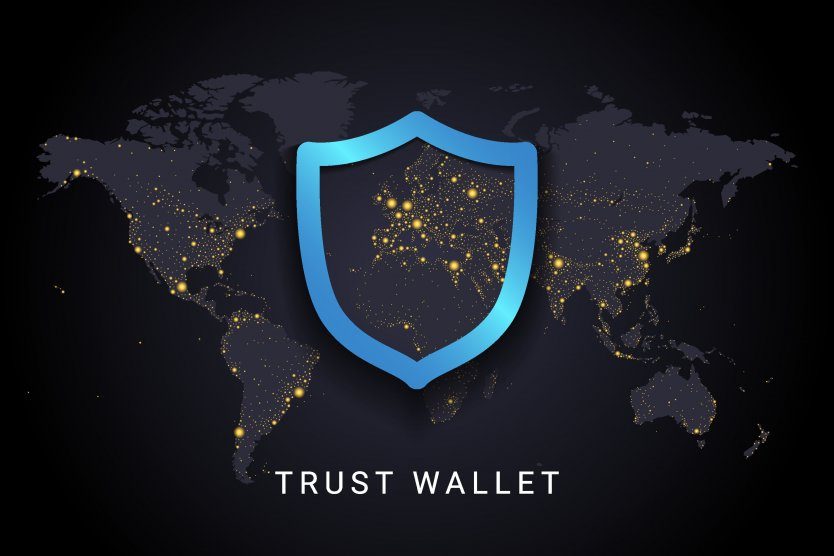 How to Fix Trust Wallet and PancakeSwap Connecting Errors
Trading on PancakeSwap is seamless. You go to its website, connect your wallet and choose the trade. But every once in a while, when users are trying to connect their wallet, they face an error. The most common error is the "Provider Error. No provider found."
This error usually happens when you use Google Chrome or Firefox for the trade. These browsers don't provide the support necessary to carry out trades on PancakeSwap. To ensure that the error never happens, users can use the Trust Wallet DApp browser.
If you are using an Android device, you can go to your Trust wallet and go to "Preferences" under "Settings." From there, you can enable the DApp browser and you are good to go.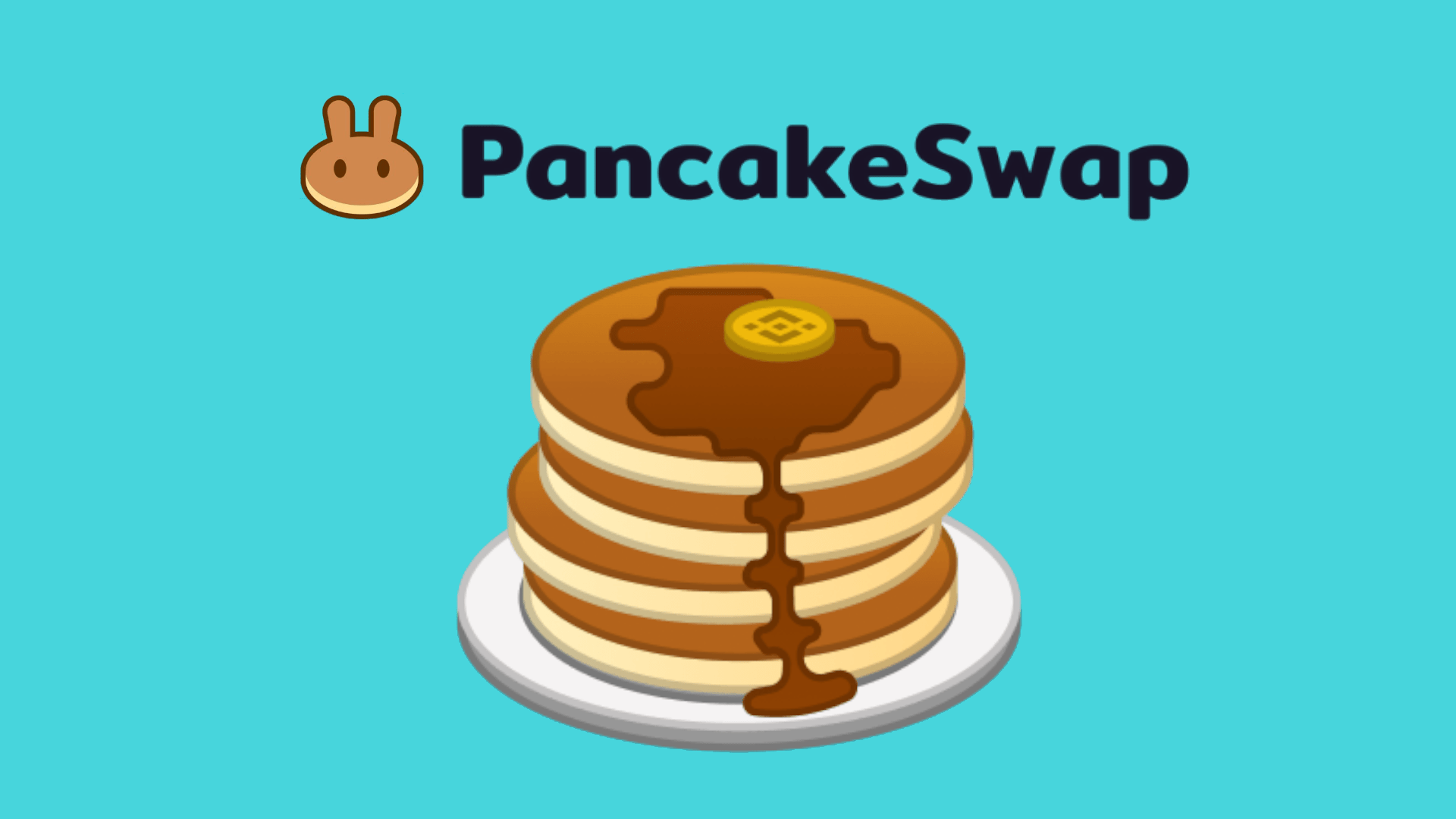 If you are an iOS user, follow the steps below to enable the DApp browser:
Go to your web browser and select the address bar.
Type "trust://browser_enable" and hit "go."
Open the pop-up menu and go to settings.
You will see a "Browser" section showing that the DApp browser has been activated on your device.
Once you enable the DApp browser, you can launch PancakeSwp and connect your Trust wallet. Once you connect, you can conduct trades seamlessly without any errors.