Trust Wallet now supports Solana dApps, according to an announcement from a developer for the application today.
You can now connect your Trust Wallet to the top Solana dApps straight through your dApp browser on iOS and Android. You can also do so using the Wallet Connect protocol on your desktop.
Multiple Solana dApps are included in Trust Wallet's latest announcement, including the following:
Raydium
Sonar
Marinade Finance
Bonfida
Solend
Mean Finance
Jupiter
The Trust app also supports staking Solana. The listed Solana dApps are available for support in the app now.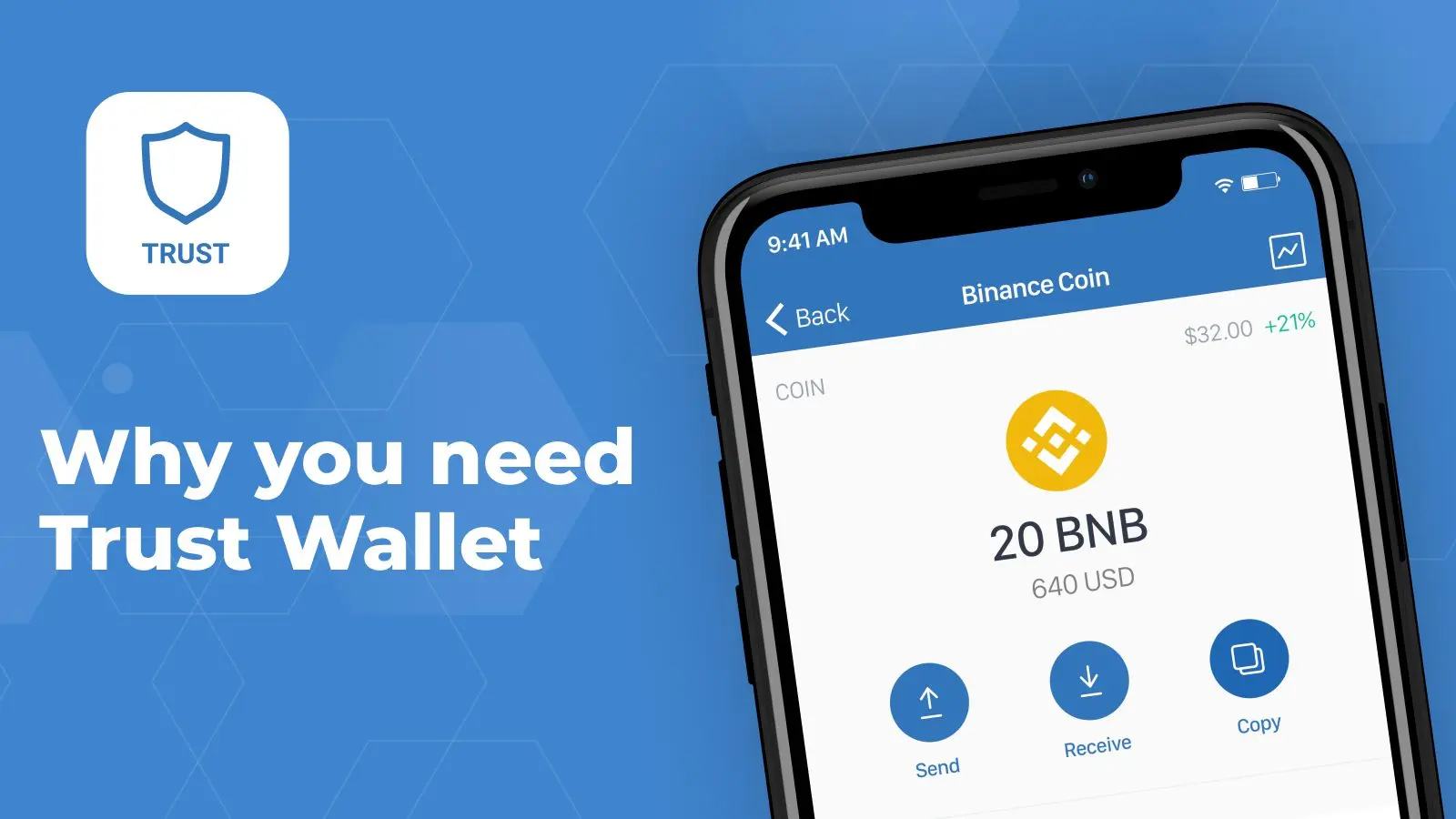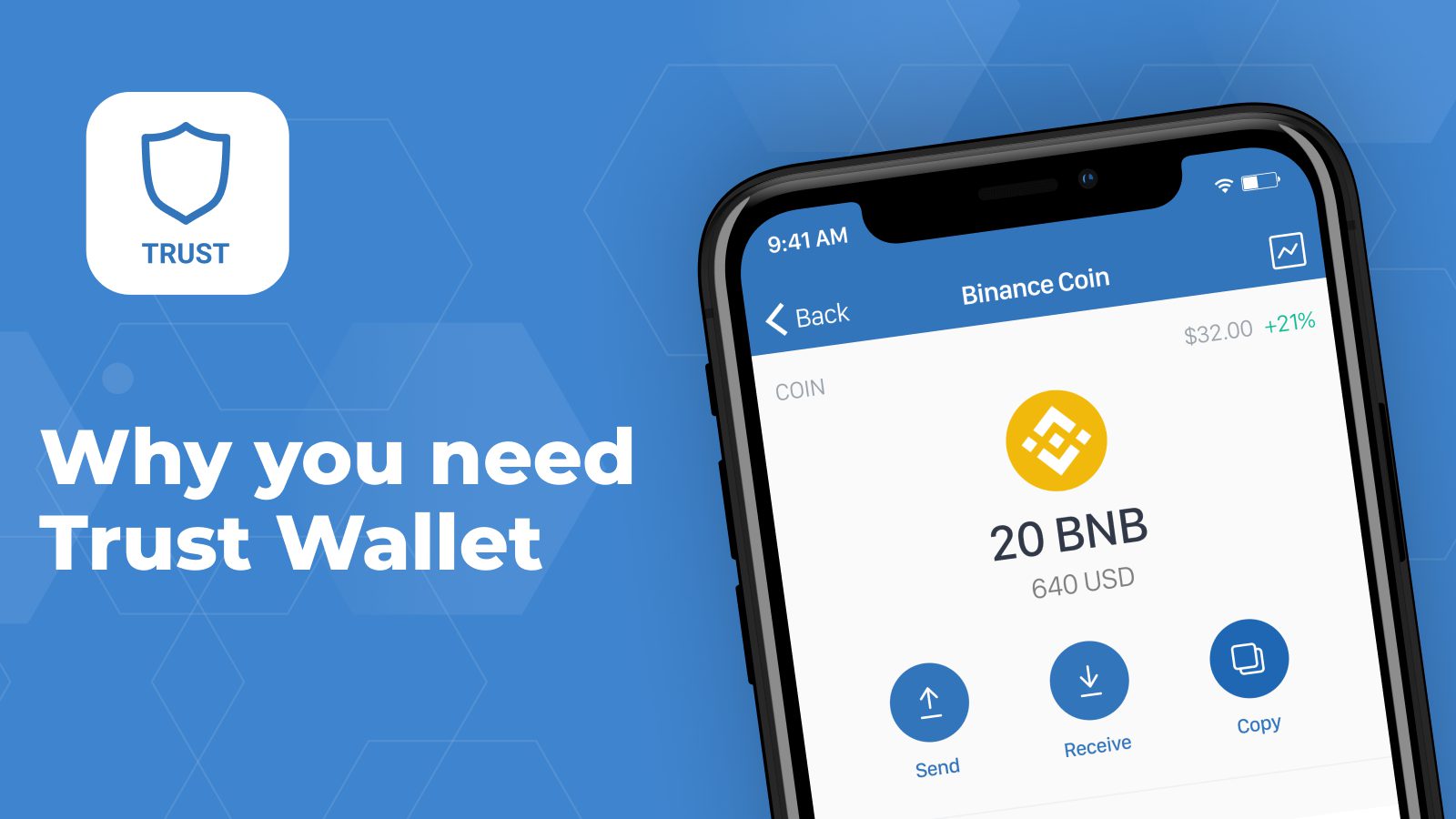 How To Connect Trust Wallet to Solana dApps
Connecting your wallet to supported Solana dApps is quick and easy. Follow the steps below to connect your accounts now.
Go to the Trust Wallet app and select the 'Browser' tab at the bottom. Search for the Solana dApp you wish to use.
Once you've tapped on the "launch app" tab on the Raydium dApp page, select the wallet connection tab in the top right and select Trust Wallet. The dApp will ask to confirm the connection.
Once the connection is confirmed, your wallet is officially connected to the Solana dApp of your choice. Only the above-listed dApps are currently available, with no announcement of more apps being supported shared yet.
The Trust app has also recently supported the connection of Binance to the app. It allows for support of over 5 million crypto assets, including NFTs, across 65+ blockchains