The HEX community had an eventful weekend as they celebrated the introduction of PulseChain, along with its native DeFi swap called PulseX. This launch was significant as it led to a remarkable surge in network activity within the HEX market. The addresses within the network recently reached a 16-month high, indicating a substantial increase in user engagement. However, it's worth noting that this surge in activity encompasses both "panic sells and dip buys", suggesting a mix of reactions from participants in the market.
At the moment selling pressure overpowered buying activity, as HEX was recording a major plummet. At press time, the asset was trading for $0.03007 with an 11.82% daily drop.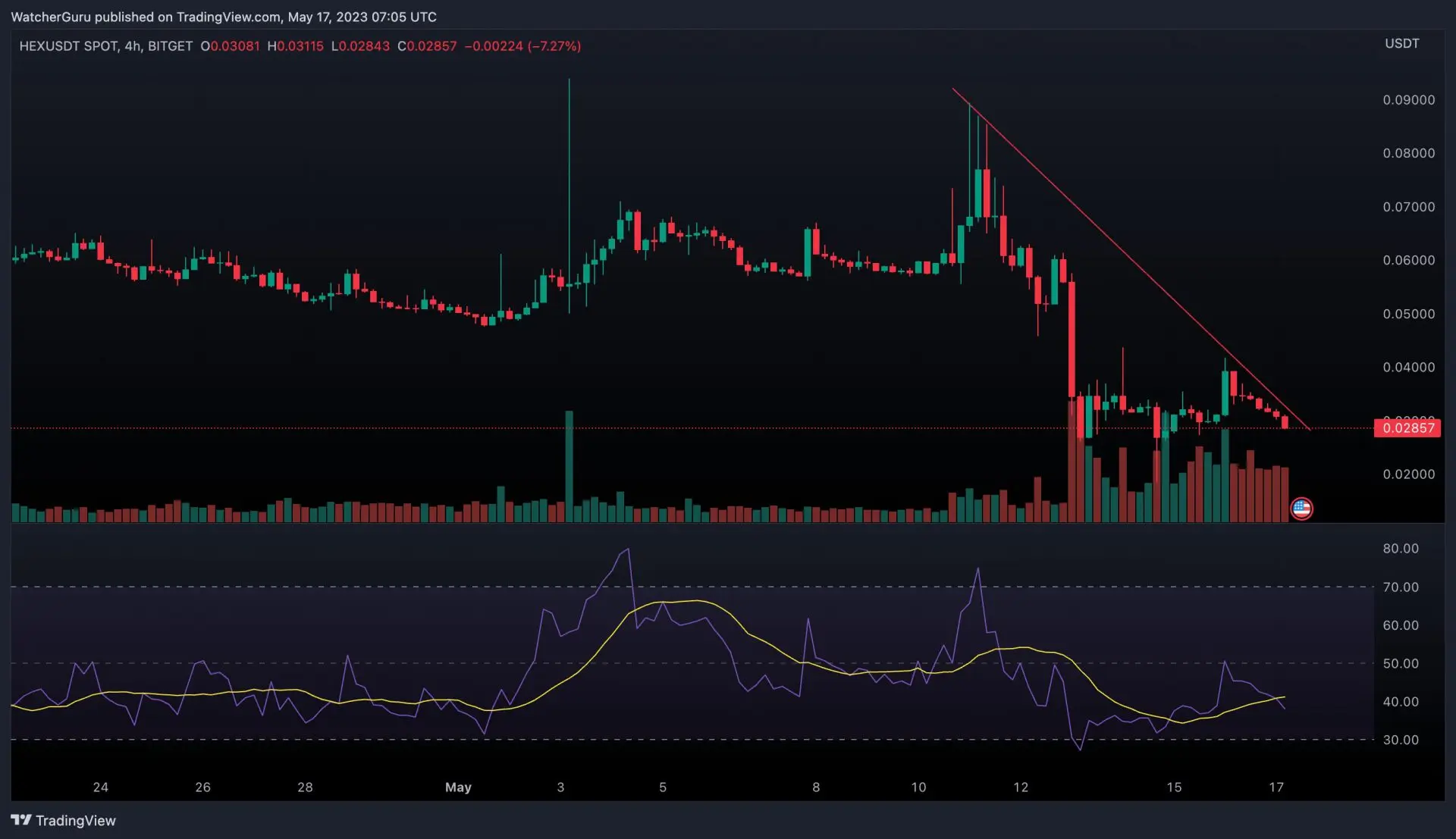 The above chart pointed out the downward trajectory of the asset over the last couple of days. The Relative Strength Index [RSI] highlighted the fact that there were more sellers as opposed to buyers in the HEX market. Despite the downward movement in price, HEX managed to maintain a strong presence on social media due to the momentum generated by PulseChain. The network led by Richard Heart surpassed other assets like PEPE and secured a prominent position on LunarCrush's list, indicating significant engagement and attention in the crypto community.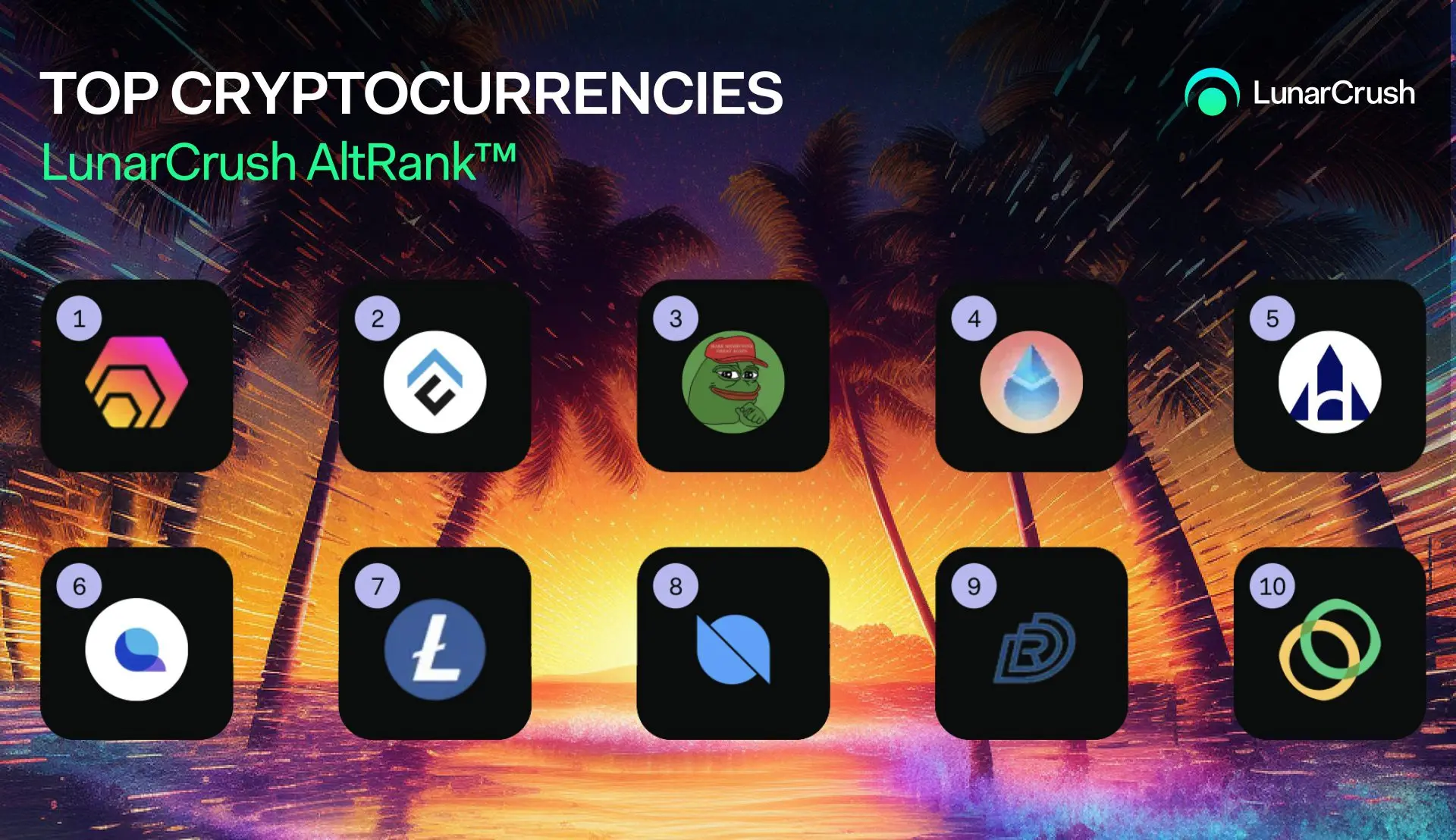 The surge in social sentiment could indeed be attributed, at least in part, to Richard Heart's tweet highlighting PulseChain as an alternative to avoid Ethereum's high gas fees.
So how is PulseChain doing?
As a result of the PulseChain and PulseX launch, the network recorded approximately 337,000 transactions. This was averaging around 130 transactions per block since its initial release. It's important to note that this high transaction activity was specific to the launch weekend. This notion seemed to have persisted as the network carried out 150,000 transactions on its DEX over the last 24 hours. Additionally, TrustSwap revealed that it would soon start supporting PulseChain.
Contrary to popular belief, it seems like the impact of PulseChain on HEX may be diminishing or has already subsided.