Hex began trading on the backfoot this year and shed all gains it generated in 2021. The crypto slumped due to the market crash and HEX failed to recover its valuation. However, Hex saw a phenomenal rally in July and the positive momentum has carried out to August as well.
The crypto is displaying extreme bullish sentiments lately and its price shot up nearly 15% in 24 hours. In addition, Hex is up 80% in just 30 days giving handsome returns to investors who purchased the dips.
Also Read: PulseChain to Host Nearly 120 Projects on its Network on Launch Day?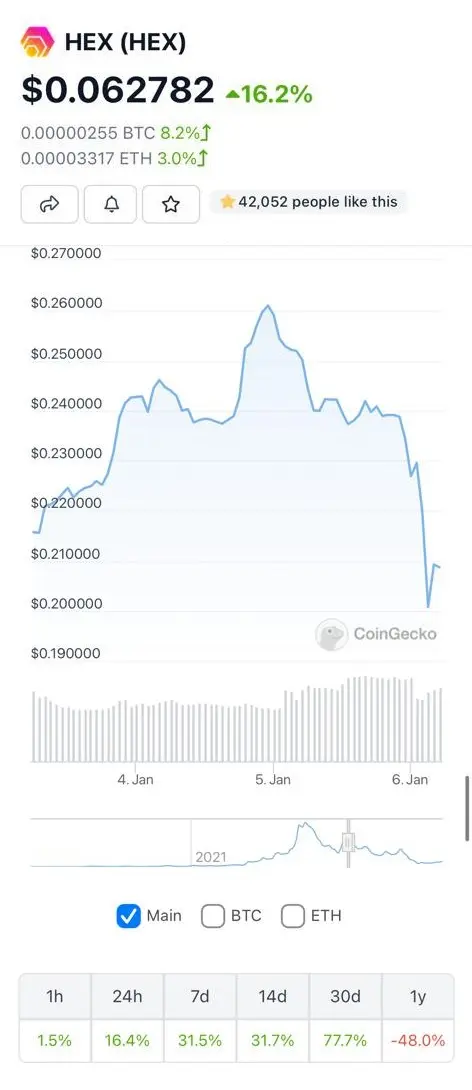 Hex jumped from $0.034 to $0.062 in a month and its price seems to be gearing up for another rally. It's now at its monthly high of $0.062 and its price seems to not be in a retrace.
Also Read: Prediction: What Could Be the Price of Hex 5 Years From Now?
Why Is Hex Rising Today?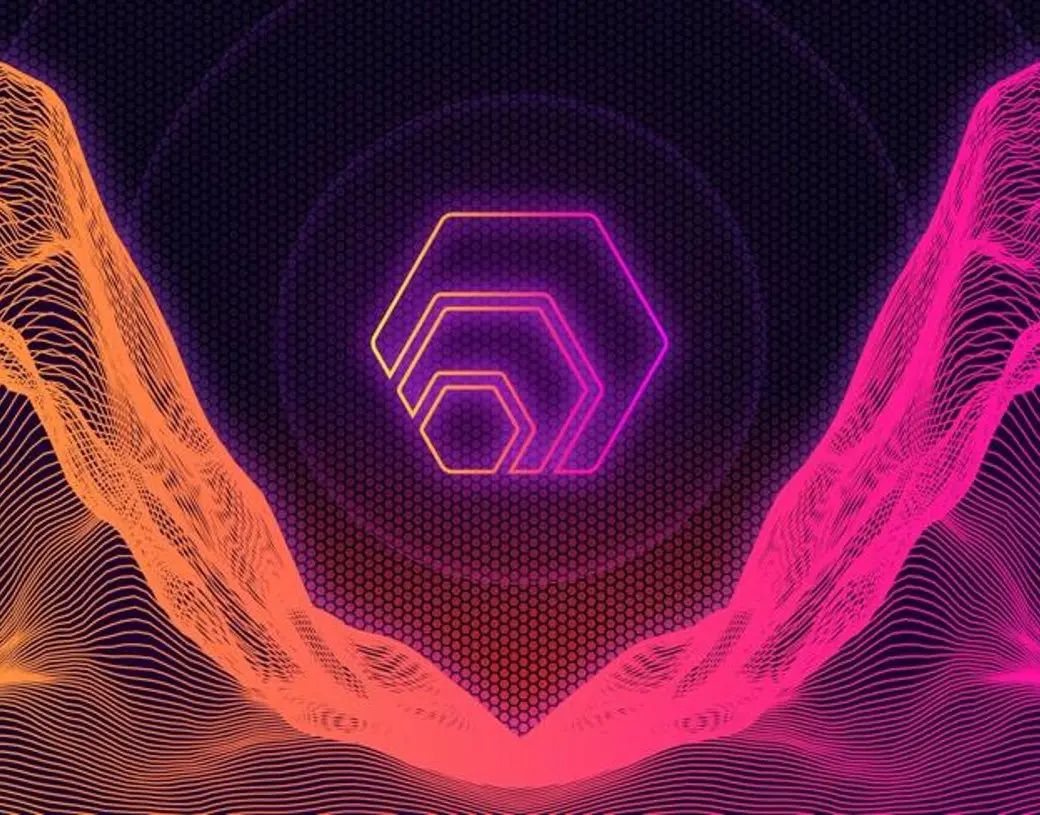 In the last 24 hours, whales entered the Hex sphere by purchasing millions of tokens making the price shoot up. Data from WhaleBot sheds light that eight different whales purchased millions of Hex today. Below are the whale purchases in 24 hours:
Whale 1 – 7.5 million tokens for $448,461
Whale 2 – 3.6 million tokens for $199,462
Whale 3 – 3.2 million tokens for $195,946
Whale 4 – 3.1 million tokens for $188,472
Whale 5 – 3 million tokens for $168,254
Whale 6 – 3 million tokens for $168,265
Whale 7 – 2.8 million tokens for $169,176
Whale 8 – 2.8 million tokens for $160,090
In total, the eight whales combinedly picked up 29 million tokens worth a whopping $1.69 million. The transaction occurred a few hours from each other making the token's price scale up sustainably.
The complete details about the whale transactions are here. In addition, investors 'staking' Hex has also seen a dramatic spike which is reflected positively in the indices.
At press time, Hex was trading at $0.062 and is up 16.2% in the 24 hours day trade. The crypto is up 32% in a week and nearly 80% up in 30 days.