Hex was launched by Richard Heart on December 16, 2019, at a modest price of $0.000015. The crypto doubled in price approximately every 48 days up until September 2021. From 2019 to 2021, Hex doubled in price 13 times making early investors generate life-changing and generational wealth.
It breached the 1-cent mark in February last year and reached an all-time high of $0.51 in September. Investors who took an entry position even after it crossed $0.01 made good returns up until September 2021. However, the crypto slumped thereon and is now trading at $0.04.
Also Read: An $8,000 Shiba Inu Investment Amassed $5.7 Billion in 400 Days
What Could Be Hex Price 5 Years From Now in 2027?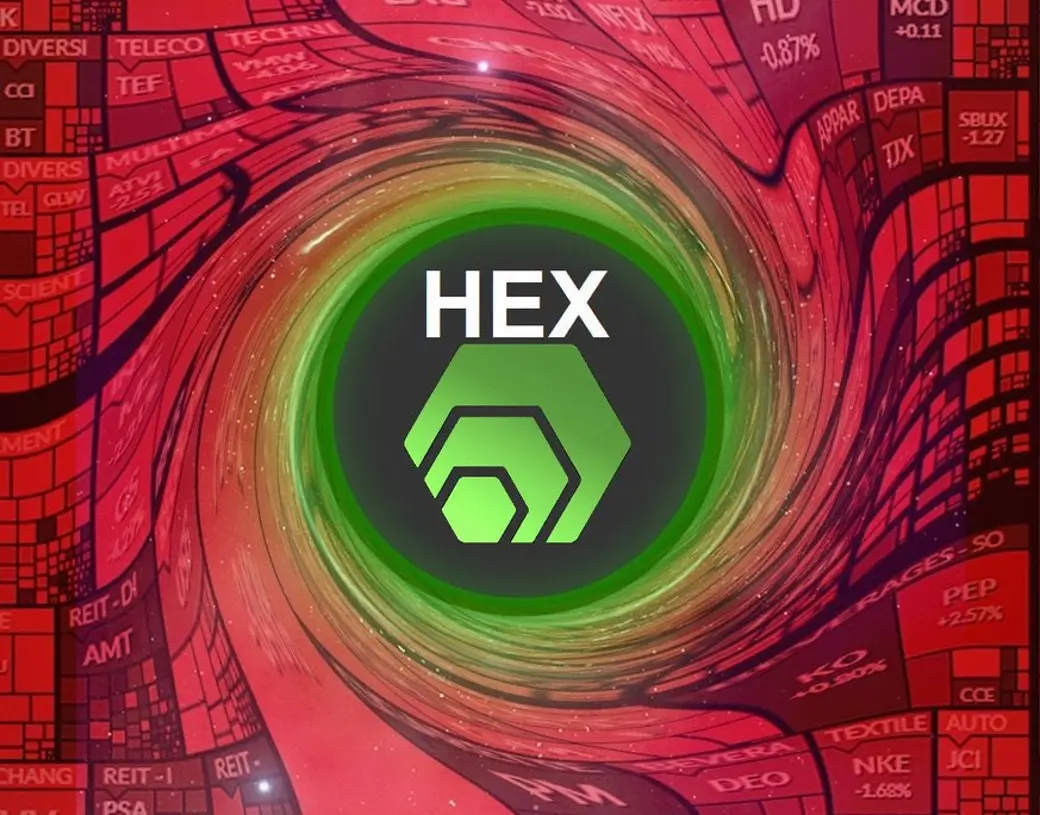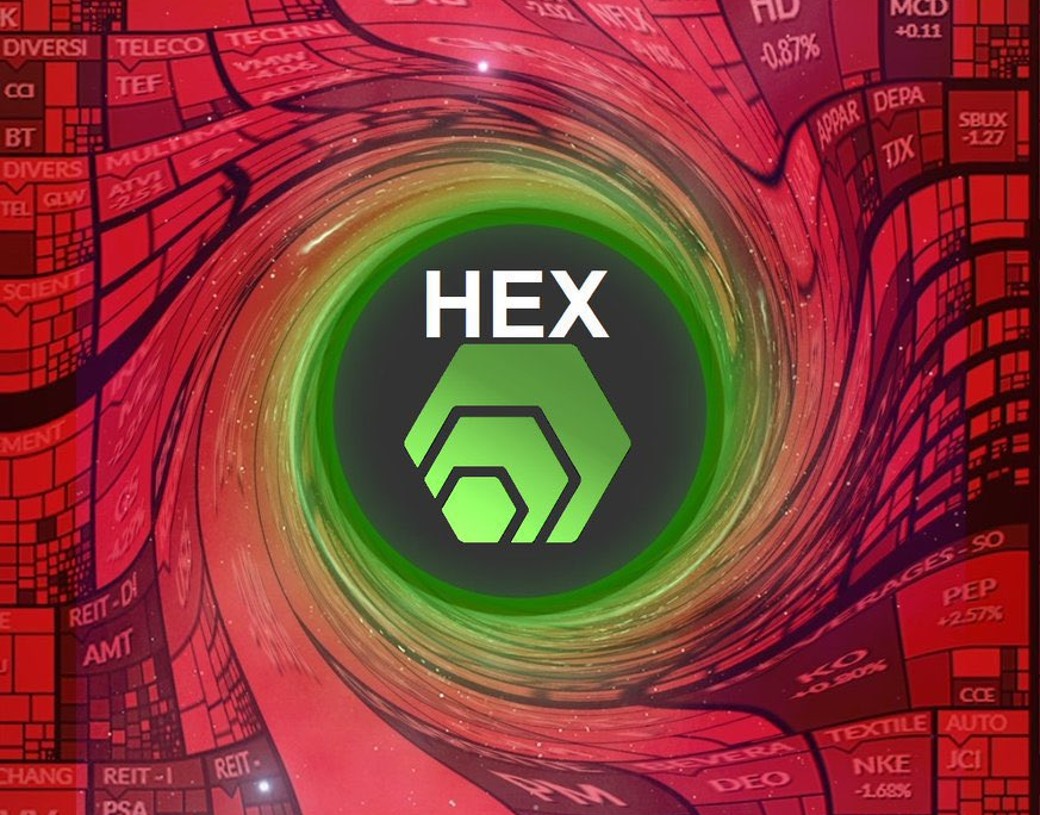 Algorithmic-based cryptocurrency prediction service Gov Capital recently updated its price predictions on Hex for 2027. Gov Capital painted a positive picture by predicting that its price might soar in 5 years from today. The firm predicted that its price will remain on the backfoot till 2023 and begin to scale up from 2024.
According to Gov Capital, Hex might reach the $3 mark five years from now in August 2027. Their prediction states that its price will trade at a minimum of $2.3749 and a maximum of $3.2131.


The firm recently updated its price prediction and downgraded its previous prediction of the crypto. Gov Capital had predicted at the start of 2021 that Hex might be positioned at $4 in August 2027. However, considering the current bear markets, the AI firm predicts that Hex might reach $3 in five years from now and not $4.
Also Read: Who Holds The Highest Number of Shiba Inu Tokens?
Also, a movie is currently being filmed about Hex, Richard Heart, and its investors who turned from rags to riches. The movie The Highest of Stakes might be released next year on top OTT platforms like Netflix, Amazon, and Hulu. If the movie becomes a hit, Hex might see its price spike dramatically as the crypto would directly reach the mainstream audience.
At press time, Hex was trading at $0.04 and is up 2.7% in the 24 hours day trade.
Disclaimer: The information entailed in this article should not be taken as financial advice.