Mixin Network, a well-known decentralized wallet service provider, halted deposit and withdrawal services due to a security breach in its cloud service provider's database, resulting in a significant loss of $200 million.
Mixin has received investments and endorsements from the renowned Chinese Key Opinion Leader, Li Xiaolai. This platform currently provides support for 48 public blockchains, amassing a total network asset value surpassing $1 billion. The community swiftly began discussions and noted how the issue with Mixin Network lies in its dependence on a centralized database. Therefore, this establishes a sole vulnerability point.
The company went on to announce on X that it had swiftly responded to the situation. It also enlisted the support of blockchain security experts from SlowMist. Mixin Network also mentioned that it plans to resume its services once all identified vulnerabilities have been thoroughly examined and resolved. This course of action was determined through collaborative discussions and consensus among all network nodes. Mixin further added,
"Regarding how to deal with the lost assets, the Mixin team will announce the solution afterward. Mixin founder Feng Xiaodong will explain this incident in a public Mandarin livestream at 13:00 HKT on September 25, 2023. Please help spread the word."
Also Read: Hong Kong's SEBA Bank Wins Approval To Offer Crypto Services
Did Hong Kong's inclination towards crypto invite a plethora of risks?
After Hong Kong's determination to establish itself as a cryptocurrency center, numerous companies flocked to the Asian administrative region. In just a few months, a cryptocurrency exchange scandal involving JPEX started to emerge. Law enforcement has received over 2,265 complaints from individuals affected by the exchange's actions. The total estimated financial impact of this situation is approximately $178 million, which is equivalent to 1.4 billion Hong Kong dollars. About 11 suspects have been taken in for questioning.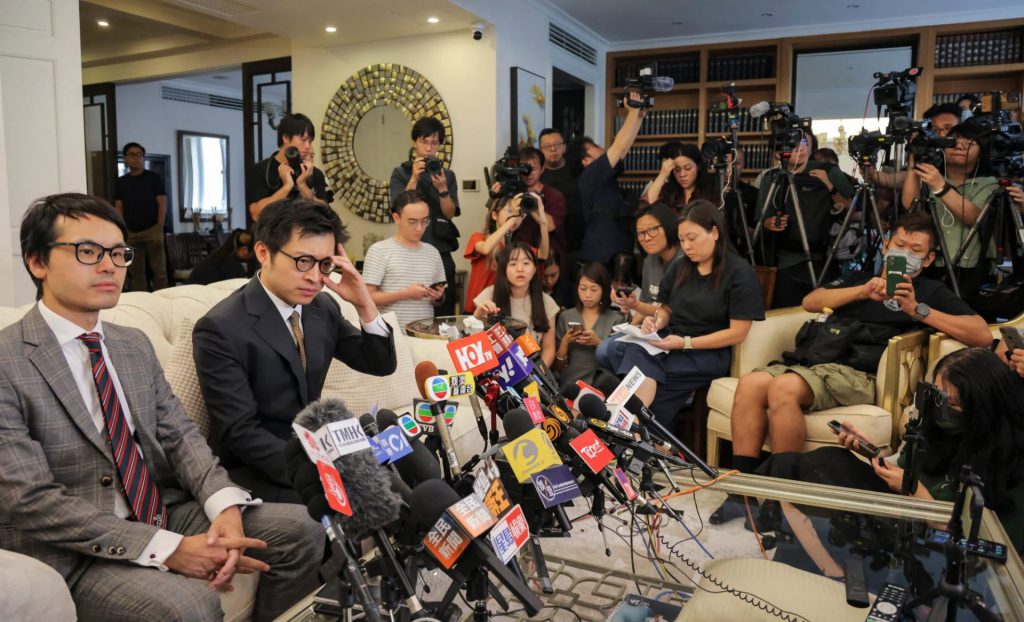 Numerous individuals highlighted the adverse effect it would have on the general perception of cryptocurrencies in Hong Kong. Carlton Lai, head of blockchain and cryptocurrency research at Daiwa Capital Markets, said,
"I think this scandal will have a pretty sizeable negative impact on retail sentiment, given its significant local presence and the various celebrities involved."
Nevertheless, in light of the JPEX scandal and the recent attack on the Mixin network, experts anticipate that the government may ease off on its Web3 promotion efforts.
Also Read: U.S. Crypto Readiness Takes a Hit as Regulatory Uncertainty Prevails