The Entrepreneurial Journey of Andrew Tate: How He Built His Wealth
Andrew Tate is a man who needs no introduction. He is a world-champion kickboxer, entrepreneur, reality TV star, and social media influencer. He has built an empire from scratch and is now one of the richest men in the world. So, how did Andrew Tate make his money?
In this article, we will delve into Andrew's life story and discover how he made his fortune.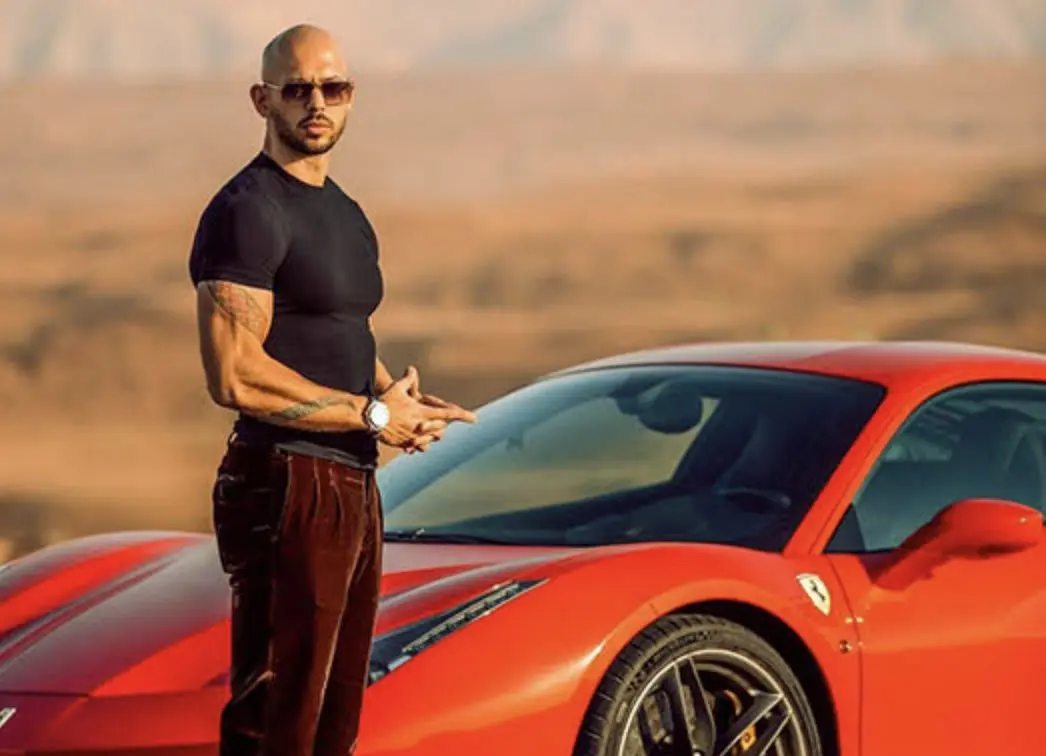 Introduction to Andrew Tate and His Entrepreneurial Journey
Andrew Tate was born in the United States on December 1, 1986. He is the younger brother of Tristan Tate, who is also a successful entrepreneur. Andrew grew up in a family that valued hard work and entrepreneurship.
His parents were both business owners and instilled in him the importance of being self-employed.
Andrew Tate's Background and early life
He had a humble beginning before Andrew became a world-champion kickboxer and entrepreneur. He grew up in a middle-class family in the United States and was an average student in school.
However, he was always interested in martial arts and started training at a young age.
Andrew's brother, Tristan, was the first to start a business. He started a gym in their hometown, and Andrew helped him whenever possible.
This experience sparked Andrew's interest in entrepreneurship.
How Did Andrew Tate Make His Money?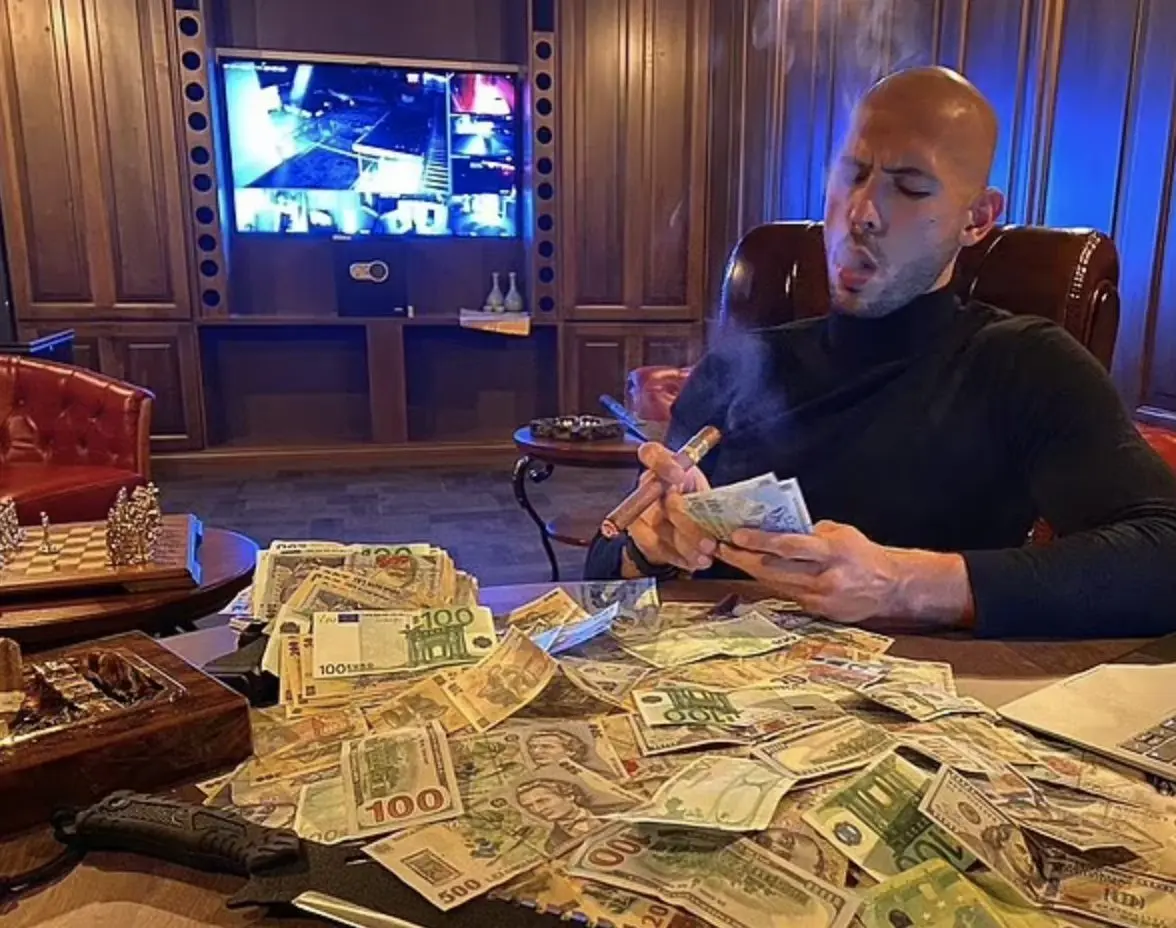 Andrew's interest in entrepreneurship grew stronger over time. He started reading books on business and investing and attending seminars and conferences on the same. At the age of 18, he started his first business, which was an online store that sold martial arts equipment.
The business was a success, and Andrew realized that he had a talent for entrepreneurship. He continued to start businesses in different niches and eventually owned several successful companies.
Andrew Tate's Online Course and Hustler's University
One of Andrew Tate's most successful ventures is his online course, Hustler's University. The course teaches people how to start and grow their businesses and has been a huge success.
Hustler's University has helped countless people achieve their dreams of entrepreneurship, and Andrew is proud of his impact on people's lives. The course is now one of the world's most popular online business courses.
Andrew Tate's Success as a Kickboxing World Champion
Andrew Tate is a four-time world champion kickboxer. He started competing in kickboxing at a young age and quickly rose to the top of the ranks. His dedication and hard work paid off, and he became one of the best kickboxers in the world.
Andrew's success in kickboxing helped him gain a following on social media, which he later used to promote his businesses.
Andrew Tate's reality show and social media presence
2016 Andrew participated in the reality show "Big Brother UK." The show helped him gain even more followers on social media, and he used this platform to promote his businesses.
Andrew is now a social media influencer with millions of followers on various platforms. He uses his influence to promote his businesses and to inspire others to pursue their dreams.
Companies owned by Andrew Tate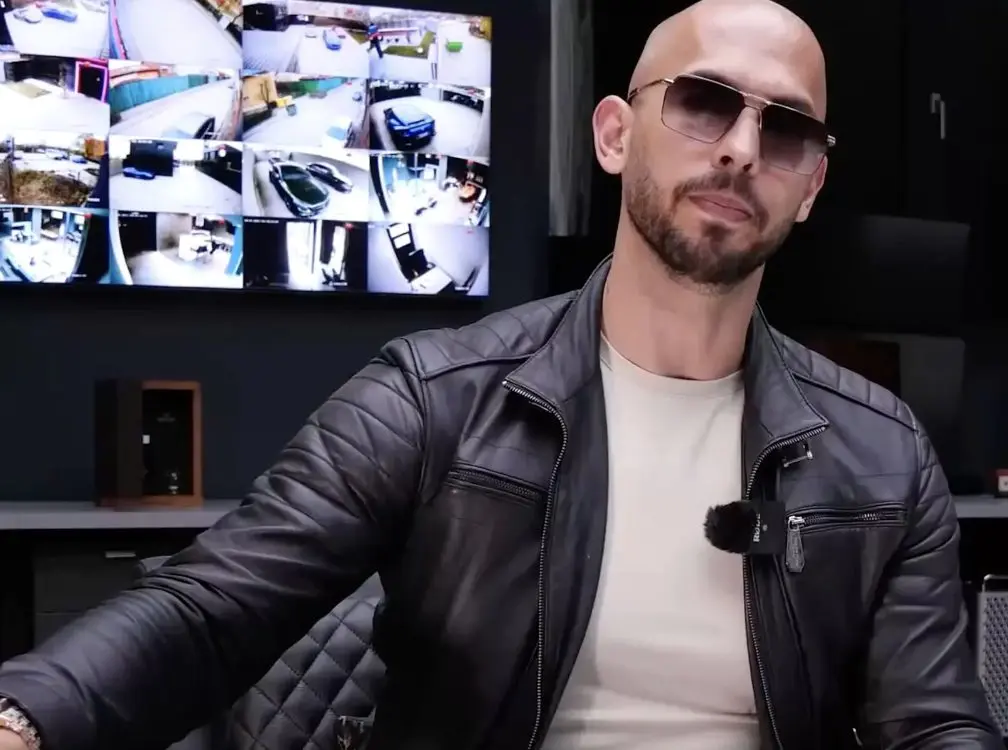 Andrew Tate is the owner of several successful companies, including:
Tate Brothers Ltd.
Tate International Ltd.
Tate Holdings Ltd.
Tate Properties
These companies operate in various industries, including real estate, hospitality, and e-commerce.
Andrew Tate's Net Worth and Car Collection
Andrew Tate's net worth is estimated to be around $100 million. He has amassed his wealth through his various business ventures, investments, and kickboxing career.
Andrew has gained fame for his impressive car collection, featuring Lamborghinis, Ferraris, and Bentleys. He is a car enthusiast and often shares pictures of his cars on social media.
Controversies Surrounding Andrew Tate: Human Trafficking Allegations
In 2020, Andrew Tate was involved in a controversy when he was accused of human trafficking. His ex-girlfriend made the accusations, claiming that Andrew was involved in human trafficking and other illegal activities.
Andrew denied the allegations and said that they were false. The case was eventually dropped, and Andrew was cleared of all charges.
Conclusion and Lessons Learned from Andrew Tate's Entrepreneurial Journey
In conclusion, Andrew Tate's entrepreneurial journey is a testament to the power of determination, hard work, and a relentless drive to succeed. How Did Andrew Tate Make His Money?
He became a world-champion kickboxer, successful entrepreneur, and influential social media figure from a humble background.
Andrew's story teaches us that anyone can build wealth and create a thriving business empire with the right mindset, continuous learning, and taking calculated risks.
Despite the controversies he faced, Andrew remains an inspiration to aspiring entrepreneurs, reminding us that success is achievable, even in the face of adversity.