The BRICS bank, commonly called The New Development Bank (NDB) is looking to provide loans in native currencies and not the U.S. dollar. The bank aims to provide loans in currencies like the Chinese Yuan, Indian Rupee, Russian Ruble, Brazilian Real, and South African Rand. The bank aims to end reliance on the U.S. dollar and avoid foreign exchange which gives the dollar a boost.
Also Read: BRICS: China Does Not Want the Chinese Yuan To Replace U.S. Dollar as Reserve Currency
The U.S. dollar is unlikely to be the only currency to dominate the world. The BRICS alliance will soon launch a new currency that could create a new financial order. The development could tilt the power from the developed Western countries to developing Eastern nations. The developing countries have robust and massive economy that beats the G7 in GDP and purchasing power parity.
BRICS Bank: Native Currency Vs the U.S. Dollar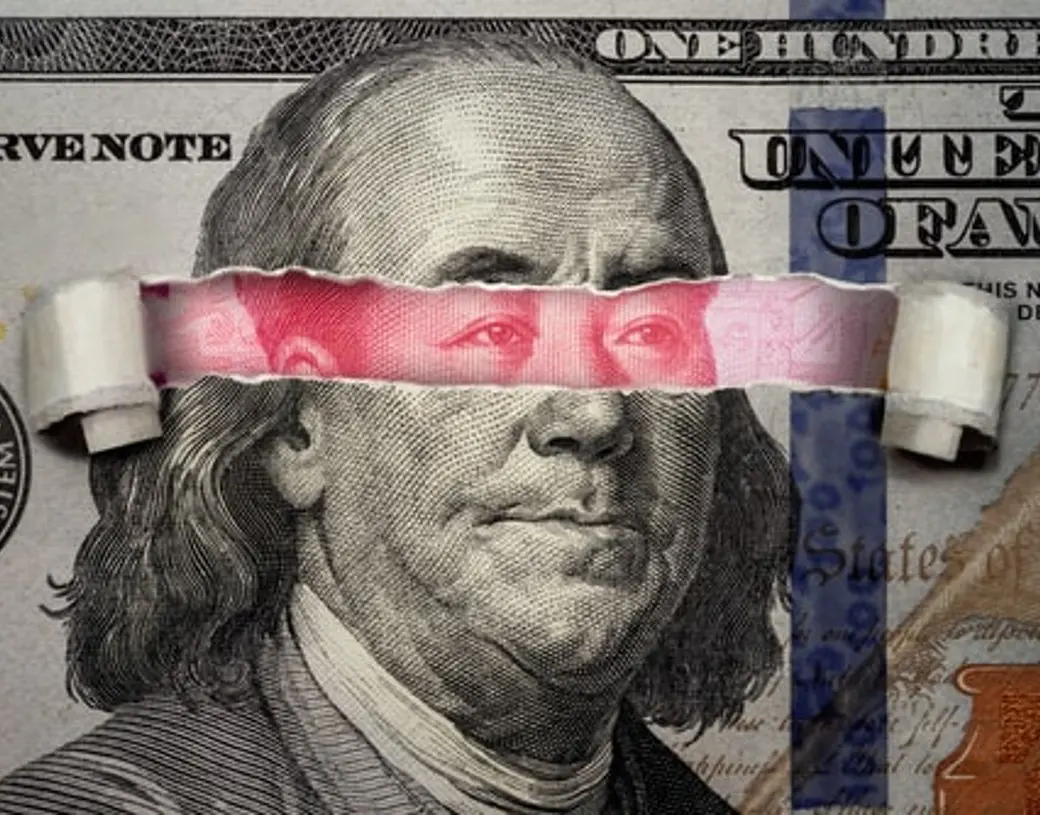 The BRICS bank President Dilma Rousseff said on Tuesday that the institution plans to provide 30% of loans in native currencies. The percentage could increase over time slowly yet steadily erasing the U.S. dollar's dominance over global transactions. The bank aims to make BRICS the number one currency and dethrone the USD from the global reserve status.
Also Read: What Happens to the U.S. Dollar if BRICS Launch New Currency?
"We need to create a diversified global currency system," said NDB's President Rousseff. He added, "In the future, it is unlikely that one single currency can dominate the world's currency system. We will see more local currencies used to settle trade."
Rousseff confirmed that BRICS is looking at various options to stop using the U.S. dollar and promote local currencies instead. The move will give local economies a boost and bring in additional revenue to both the government and businesses nationwide.
Also Read: After BRICS, 10 ASEAN Countries Ditch The U.S. Dollar
"It is necessary to find ways to avoid foreign exchange risk and other issues. Such as being dependent on a single currency, such as the U.S. dollar," Rousseff summed it up.