The price of XRP, a prominent cryptocurrency, has seen a significant increase in recent days. This has prompted speculation about its potential performance in November. At press time, the asset registered a modest price uptick over the past 24 hours, reaching $0.6966. While the daily gain is relatively small, the weekly performance paints a more compelling picture, with XRP's price surging impressively by 15.52%. However, it's important to note that the trading volume has decreased by 11.99%, reaching 1.96 billion.
The recent surge in XRP's price has garnered attention. However, it's crucial to delve into the factors fueling this upward momentum. A significant contributor to XRP's recent performance is Ripple Labs' successful resolution of its legal battle with the United States Securities and Exchange Commission (SEC). This legal clarity has injected confidence into the market, which was previously clouded by regulatory uncertainties.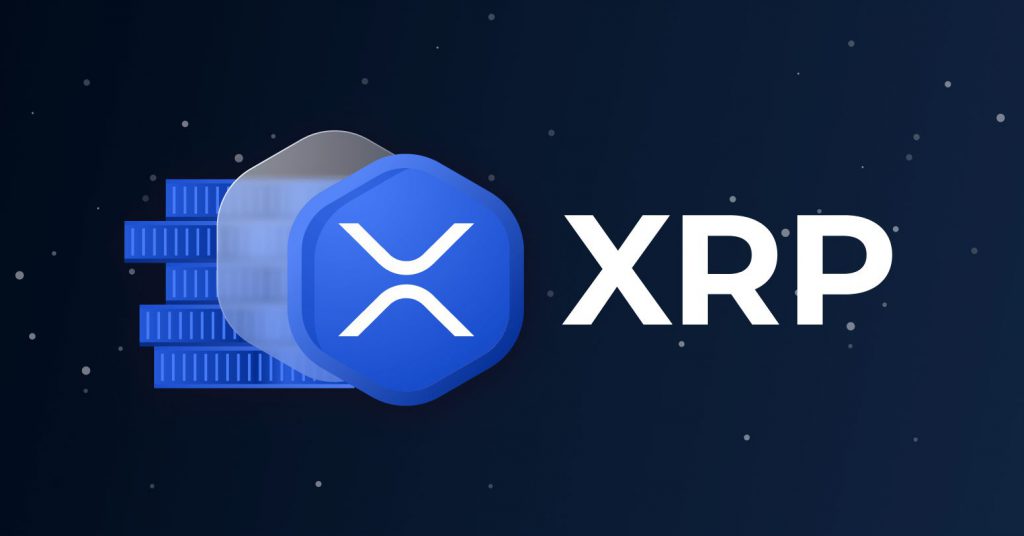 Furthermore, Ripple Labs' active involvement in global Central Bank Digital Currency (CBDC) initiatives has further strengthened XRP's position. As the demand for CBDCs continues to grow, Ripple's technology, including its digital asset XRP, plays a pivotal role. This is because it facilitates cross-border transactions and supports the efficient operation of these new digital currencies.
Also Read: Ripple: XRP Adds $2B to Market Cap Amid Global Network Growth
XRP in November
A crucial question remains: can XRP sustain its upward trajectory throughout November 2023? According to insights from Changelly and cryptocurrency experts, the outlook for the asset in the upcoming month appears optimistic. They anticipate that the altcoin will continue to experience double-digit gains.
In terms of specific price predictions, experts suggest that the average XRP rate for November 2023 may hover around $0.803. This implies a noteworthy increase from its current price. It indicates that the momentum the asset has gathered may persist into the following month. Furthermore, these predictions provide a price range for the altcoin, with an expected minimum value of around $0.692 and a maximum potentially reaching as high as $0.915.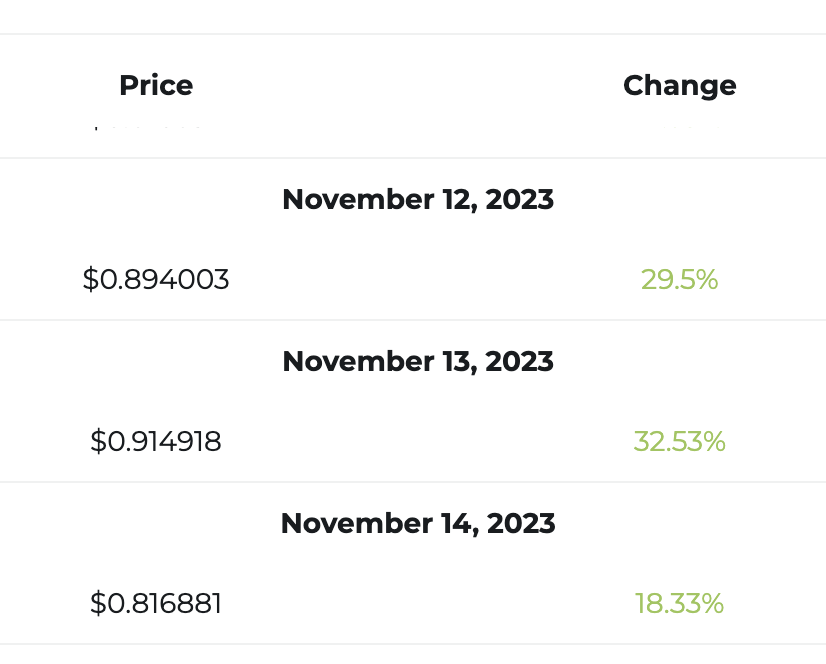 Also Read: Ripple XRP May Rally 1960%, Hit $14: Predicts Analyst
While these forecasts present an encouraging outlook for XRP, it's essential to bear in mind that the cryptocurrency market is inherently volatile, and prices can fluctuate rapidly. Various factors, including market sentiment, regulatory developments, and global economic conditions, can influence the path of digital assets like XRP.