Leading payment gateways such as Coingate and BitPay noted an increase in crypto payments last year. Users are willing to pay for goods, services, gifts, and among others with cryptos. Cryptocurrency payments continued to soar in the last two years despite the ongoing and harsh bearish market conditions.
Also Read: Shiba Inu: Shibarium Codes Finally Go Public on GitHub
Which Cryptocurrency Is Most Used For Payments?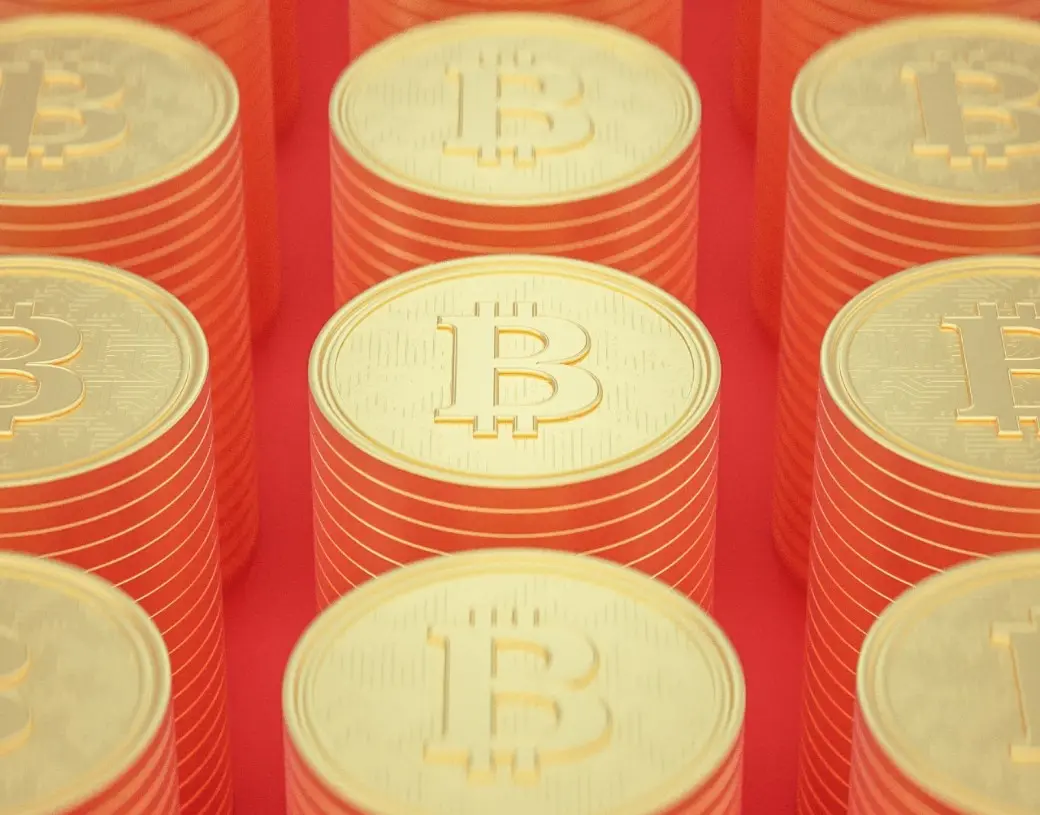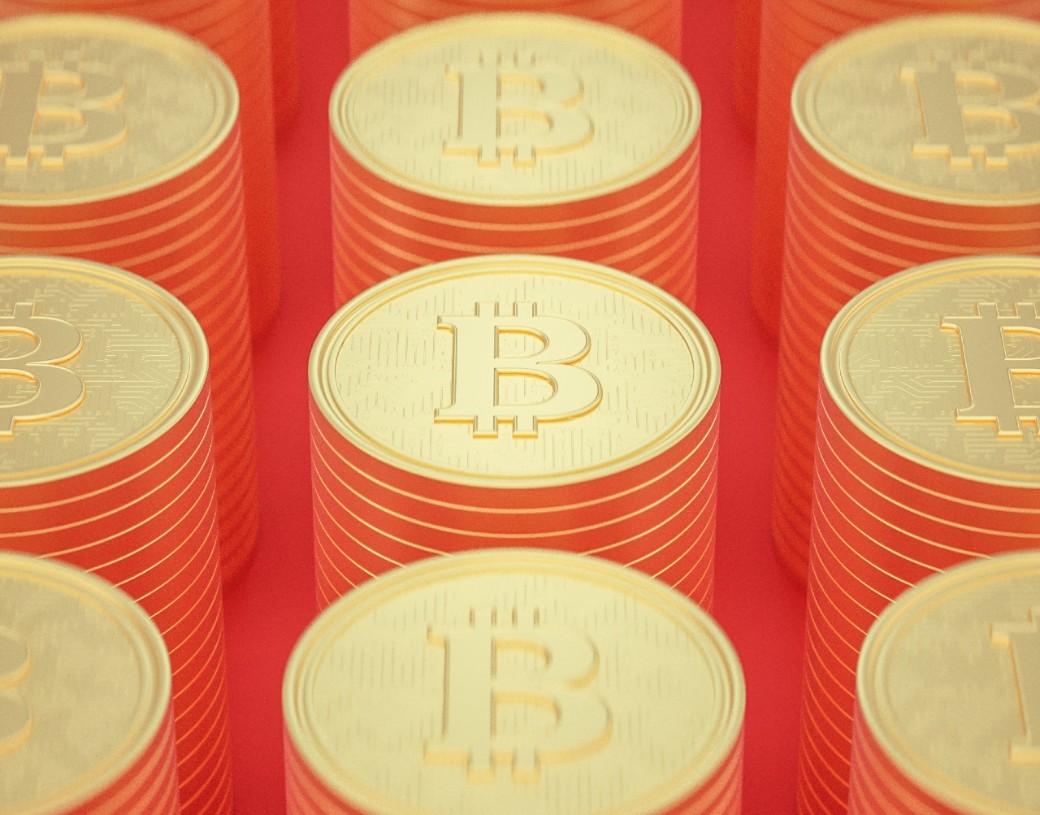 According to the data published by BitPay and Blockdata, 48% of all transactions using cryptocurrencies as payment are Bitcoin. Nearly half of the users who transact goods and services with cryptos prefer to pay with BTC. The majority of retailers accept Bitcoin as payment as its the most trusted crypto in the world.
Also Read: Logan Paul Hired "Criminals" to Develop His CryptoZoo NFT Project
Altcoin Payments On The Rise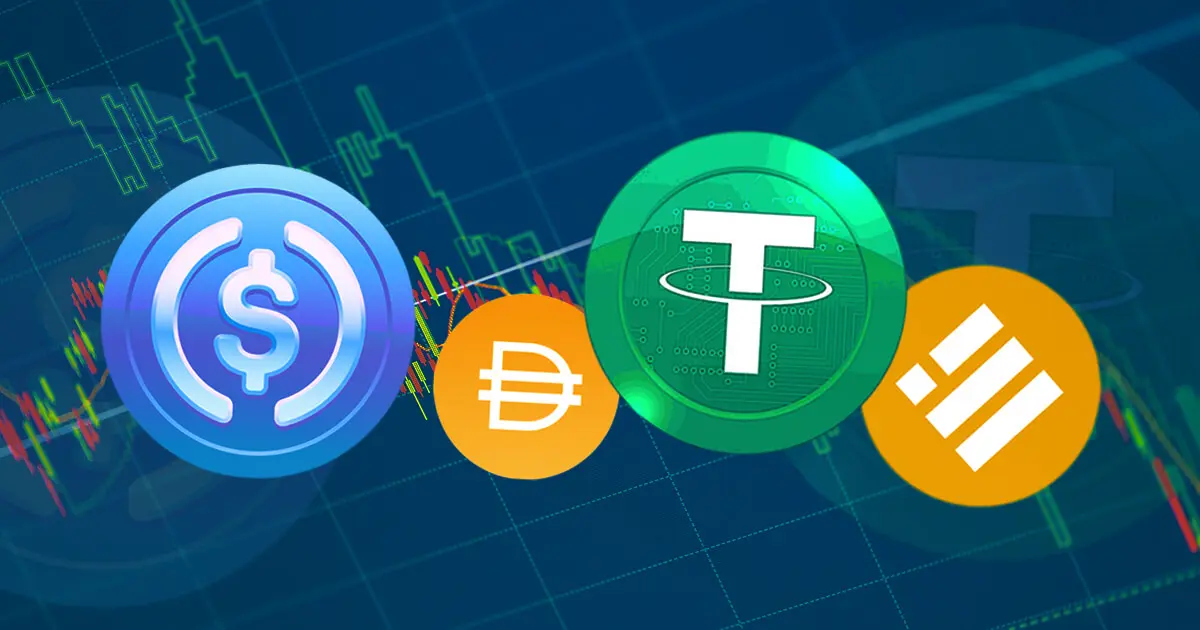 After Bitcoin, the next most used cryptos for payments are Ethereum, Litecoin, Tron, BNB, ADA, and Tether's USDT. Stablecoin Tether saw usage of around 15%, while ADA and BNB entered the fray with 1.1% and 3.5% of payments, respectively.
According to the data, users who made small transactions preferred to pay with altcoins such as Litecoin, among others. Users who made bigger purchases chose Bitcoin as a payment method as it's fast and secure with fewer transaction fees.
Also Read: When is the Best Time to Buy Bitcoin? Wall Street Analysts Explain
Who Is Transacting The Most With Cryptos?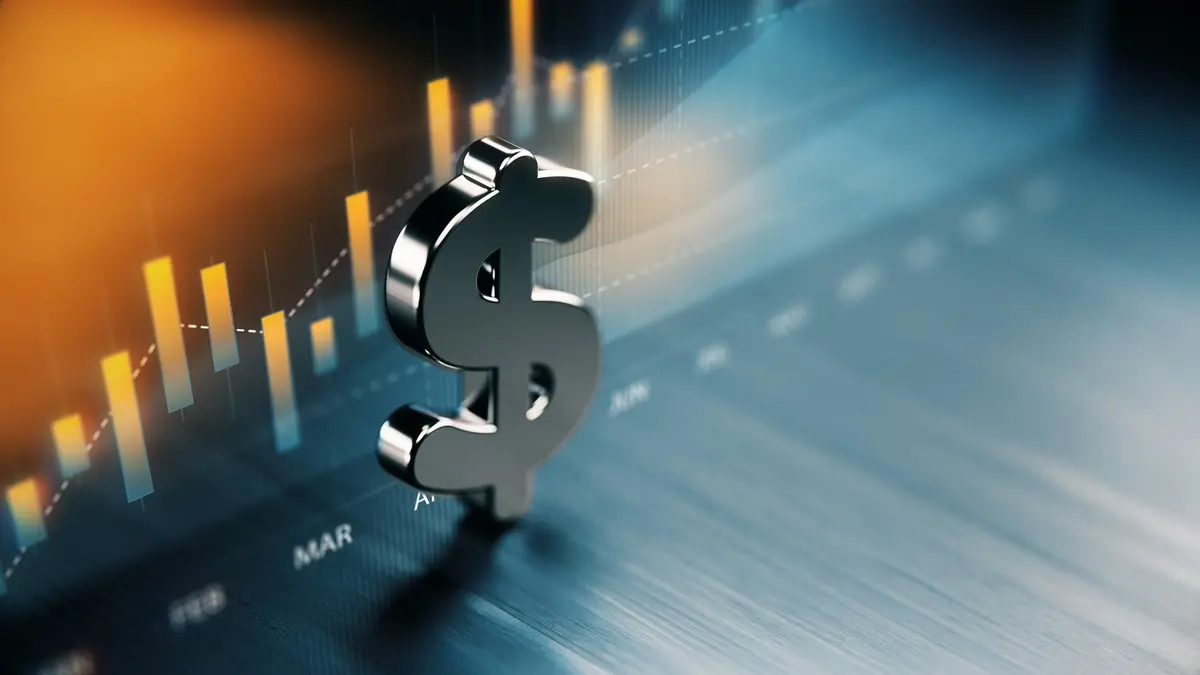 The report sheds light that users who are earning $100,000 or more are the ones paying with cryptocurrencies. Also, a quarter of college students are transacting with cryptos and the numbers are experiencing a rapid increase. Around 35% of tech-driven users favor a merchant that offers crypto as payment. 26% of users prefer shopping at places where crypto services are available.
The development suggests that crypto adoption is growing and would continue to thrive in this decade. Many more retailers are expected to accept the new form of payment, increasing collection adoption.
Also Read: Top 3 Bitcoin Price Predictions For 2023