Bitcoin was hovering over $35,000 in January 2022 and dropped relentlessly in price over the next six months. The cryptocurrency market has traded on the back foot since the start of the year, showcasing no breakouts in price. Though the market spiked a few weeks, it later slumped, wiping away all profits it generated. While investors faced severe losses, the crypto exchanges were the hardest hit during the current and ongoing bear market. Several crypto exchanges worldwide struggle to stay alive as transactions sharply decline. Investors are staying away from the market, fearing the markets crashing and losing their holdings. Many crypto exchanges closed down in this 2022 bear market as they generated no revenue for many months straight.
How Many Crypto Exchanges Shut Down in 2022 Bear Market?
As of June 2022, data from CoinMarketCap suggests over 525 crypto exchanges worldwide. However, some of them closed down due to the bear market as they could not survive the harsh conditions.
A total of 25 crypto exchanges closed down by July 2022 during the bear market. The exchanges that shut shop were smaller and newly launched platforms that couldn't handle the bleeding after sustaining losses. Currently, there are only 500 crypto exchanges across the globe as 25 exchanges closed down, as per CoinMarketCap, reported Finbold.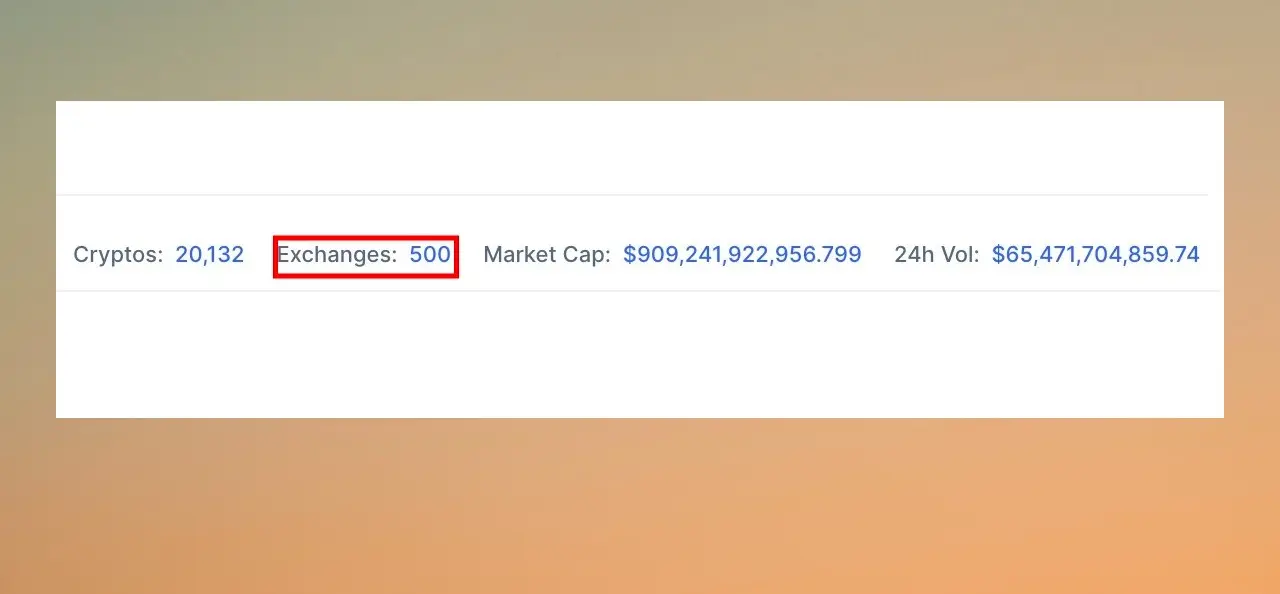 Trading Platforms Indulge in Mass Firings
A string of big and small crypto platforms have indulged in mass firings of their employees to stay afloat. Due to the bear market, Robinhood, Coinbase, Crypto.com, Gemini, and various other platforms let go of staff. Here's a complete list of exchanges that have fired employees this year.
Apart from crypto exchanges, NFT platform OpenSea cut 20% of its staff to survive the harsh conditions. Many other crypto service firms also asked their employees to leave after suffering huge losses.