Leading NFT marketplace OpenSea has fired 20% of its staff amidst the ongoing and never-ending harsh crypto winter. Devin Finzer, the co-founder and CEO, announced the layoffs. The company cannot survive the current decline of the crypto market. Finzer shared an open letter to employees about the firings and thanked them for their relentless service. He called the layoffs an "incredibly sad and difficult" career decision. However, the company has pledged to provide employees who are asked to leave with a "generous severance" package. The CEO confirmed that the employees will be provided healthcare coverage for 2022 and 2023.
Also Read: When Will Shiba Inu Reach 1 Cent? Shytoshi Answers the Question
In addition, OpenSea has pledged to help employees get recruited by other companies through networking and connections. "We'll also be helping with job placement and opening our personal networks to support them however we can," wrote Finzer. The former employees will also be provided with equity vesting.
"We made an incredibly sad and difficult decision to reduce the size of our team by 20%. Today we're saying goodbye to many of our friends and team members across OpenSea," Finzer wrote.
The CEO revealed that OpenSea was launched fully knowing the cyclic and unpredictable crypto market condition. He predicted that the crypto winter could be here to stay for a prolonged period, so OpenSea had to fire employees to survive the downturn.
"The reality is that we have entered an unprecedented combination of crypto winter and broad macroeconomic instability. We need to prepare the company for the possibility of a prolonged downturn," he wrote.
Also Read: Bitcoin Will Reach New All-Time High Within 24 Months: CoinShares CSO
OpenSea & Other Crypto Firms Resorted to Firing Staff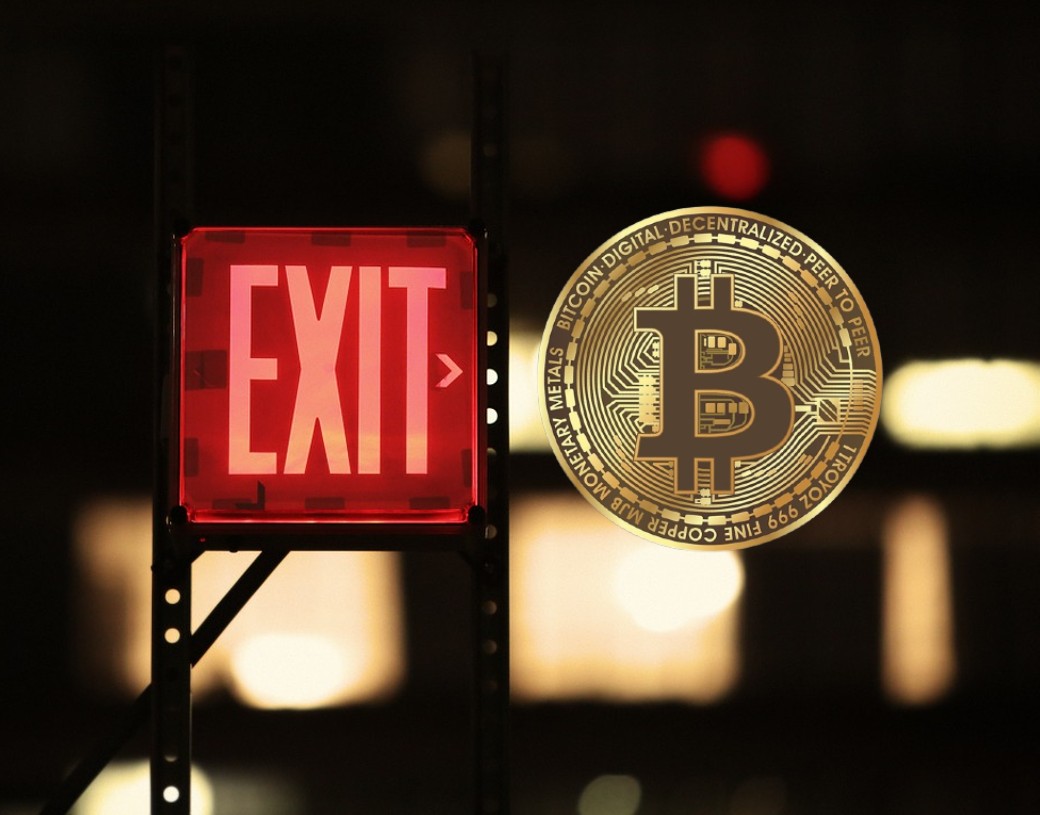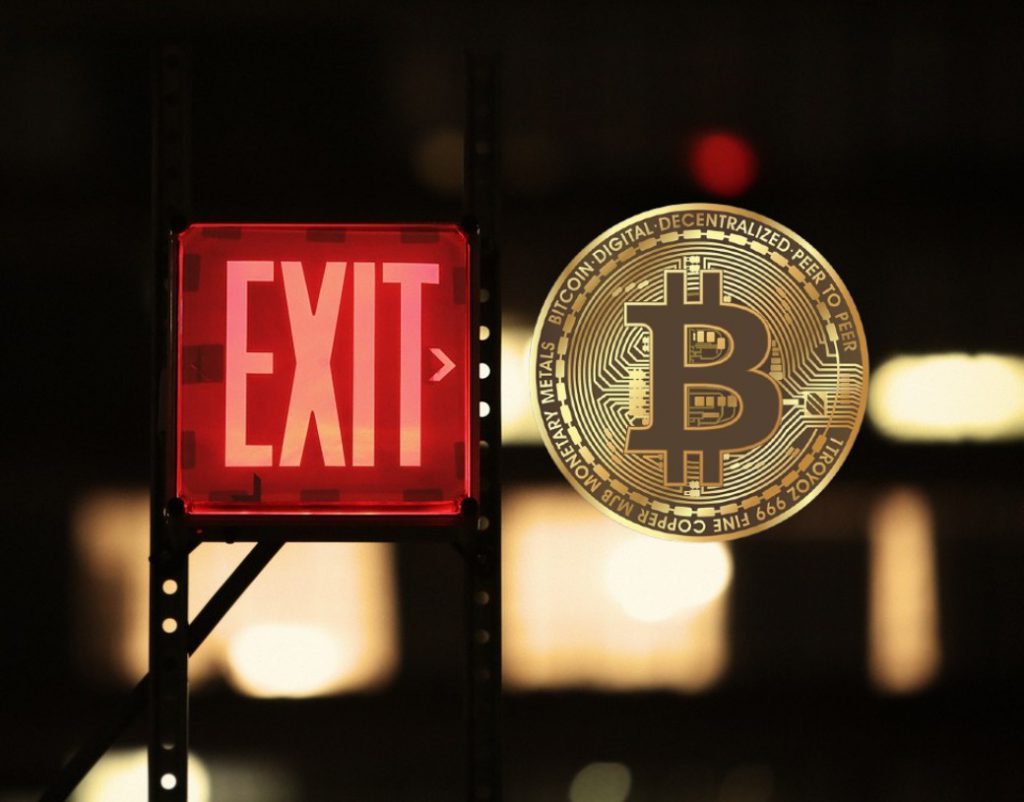 The cryptocurrency market's bearish cycle seems to be unending as the needs have been down for seven months. Investments in the crypto sector are drying up as investors fear further corrections. Therefore, exchanges have been losing revenue, making little or no profits in 2022.
Both big and small crypto exchanges have laid off employees to stay afloat during the downturn. Read here to know the complete list of crypto exchanges and firms that have fired employees during this year's bear market.
Also Read: GTA 6 Cryptocurrency to Be A Parody of the Blockchain Technology?
Several analysts have predicted that 2022 will not experience a bull market run, and 2023 could be the same. Hence, there could be many more layoffs in the sector in the coming months as firms suffer drastic losses.