The Chief Strategy Officer (CSO) of CoinShares, Meltem Demirors, is bullish on Bitcoin despite the recent slump in price. Demirors appeared in CNBC's segment Squawk Box and predicted that Bitcoin would reach a new all-time high in 24 months. The CSO called Bitcoin a "cyclical asset" that usually spikes 80 to 90% after bottoming out in the indices. However, Demirors believes that Bitcoin is yet to bottom out, and the leading crypto could face further corrections. "There is still room for some downward correction," she said in the CNBC interview.
Also Read: GTA 6 Cryptocurrency to Be A Parody of the Blockchain Technology?
Nonetheless, Demirors predicted that the pain of the ongoing current bear market is far from over. "We certainly expect more pain ahead for tech stocks, growth, and also crypto. We're talking about $10, $20, $30 billion of capital that has basically evaporated overnight," she said.
The CoinShares CSO predicted that Bitcoin would reach a new ATH by 2024. She indicated that the current bear market would soon be a distant memory. "In the next 24 months, we will see new all-time highs in Bitcoin," she said.
Also Read: From $10 Billion to $0: How Three Arrows Capital Collapsed Overnight
Can Bitcoin Reach New All-Time High By 2024?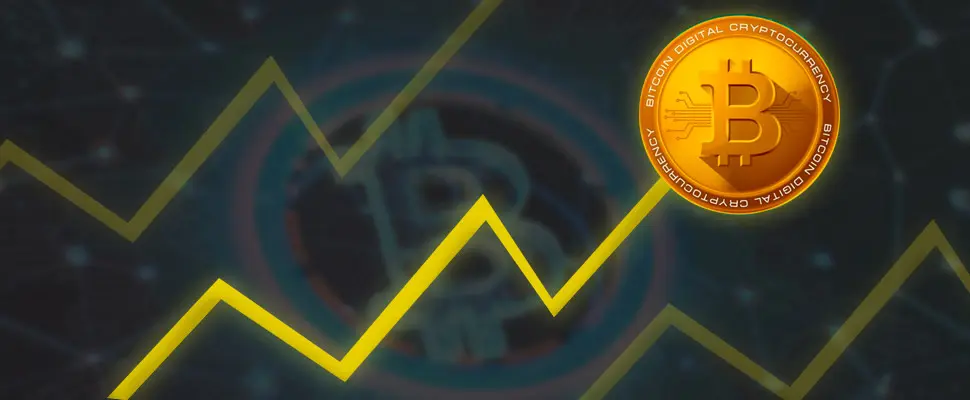 When the CPI report came out yesterday that showed inflation in the U.S at a 40-year high of 9.1%, Bitcoin fell 10% straight. However, the top crypto managed to claw back today and is now trading in the green at razor's edge. All these years, influencers promoted cryptos as a "hedge against inflation," but the market gave the phrase a bloody reality check.
Bitcoin is falling sharply and dragging the crypto market down along with it. Yesterday's inflation rates in just one among the 'bad news' about the economy. There's much more unpleasant news about the economy to come. There's news about an upcoming recession, and Bitcoin will be the first to tank if the development becomes official. Read here to know the three global indicators that point toward a Bitcoin decline.
Also Read: Bitcoin Might Hit 6 Figures & Reach $110,000: Analyst Reveals Timeline
Therefore, a prediction that Bitcoin might reach a new all-time high by 2024 should be taken with a grain of salt. It is advised to remain cautious during this period and not fall prey to ambitious predictions.
At press time, Bitcoin was trading at $19,994 and was up 1.2% in the 24 hours day trade. Also, BTC is down 71.1% from its all-time high of $69,044, which it reached in November last year.