The year 2022 will be touted as memorable for all the wrong reasons in the crypto industry. TerraUST and Luna's crash in May made the markets turn upside down creating wounds that take longer to heal. The Terra crash laid bare the wrongdoings of the crypto markets that previously missed the eyes of regular day-to-day investors.
The chain reaction of Terra's fall led to several crypto lending firms going bankrupt. Many crypto lending firms paused withdrawals causing inconvenience to investors that paved the way to distrust the crypto sphere. Due to this, many CEOs in the crypto industry resigned from their positions. Many of them are accused of indulging in fraudulent activities too.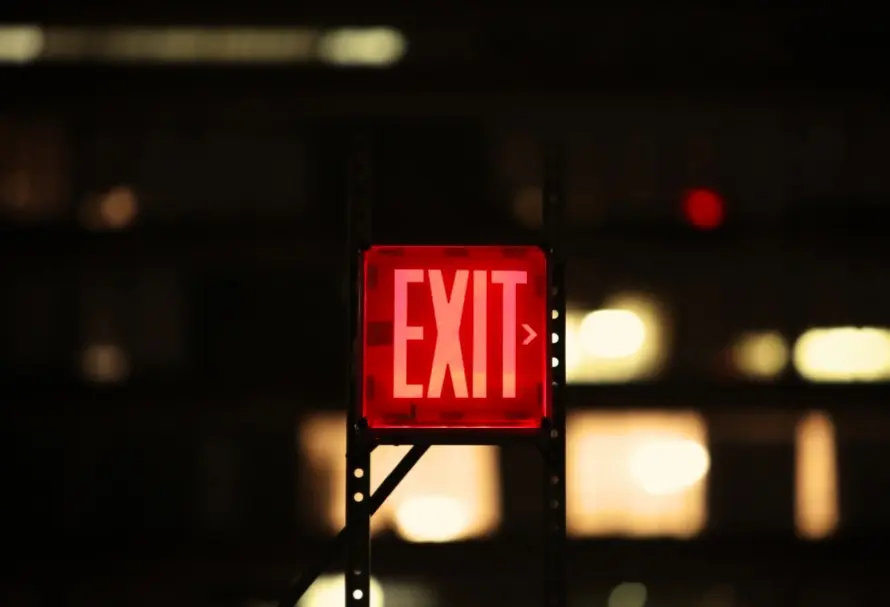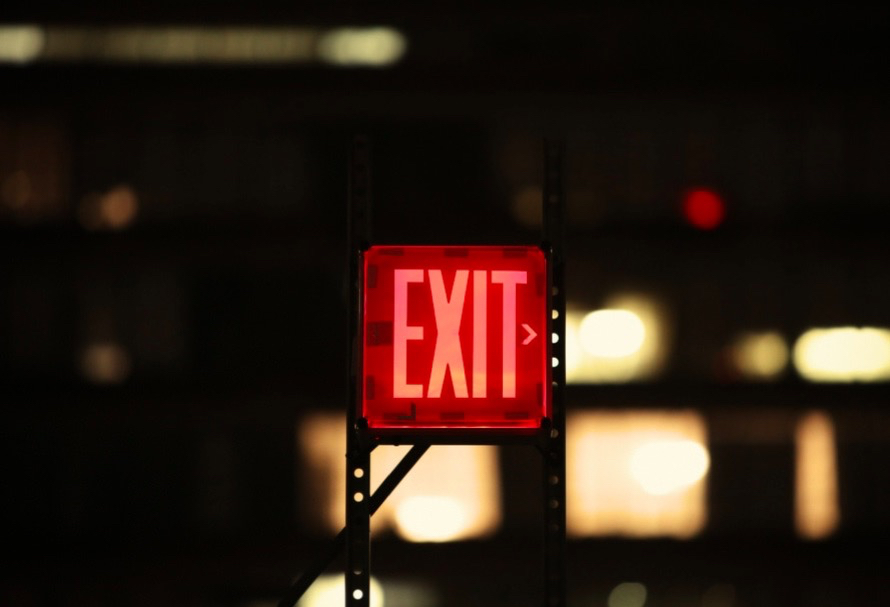 Here's How Many CEOs From The Crypto Industry Resigned In 2022
Close to six CEOs from the crypto industry quit and resigned from their respective positions in 2022. The CEOs and other top management executives include:
Kraken CEO, Jesse Powell (September 2022)
Celsius CEO, Alex Mashinsky (September 2022)
Celsius Co-Founder, Daniel Leon (October 2022)
Alameda Co-CEO, Sam Trabucco (August 2022)
FTX US President, Brett Harrison (September 2022)
MicroStrategy CEO, Michael Saylor (August 2022)
However, Terraform Labs founder and CEO Do Kwon remains firmly in his position despite running TerraUST and LUNC to $0. Do Kwon created another new token LUNA after LUNC (previously LUNA) fell 100% in May this year. Investors in the crypto industry who poured in their money on TerraUST and LUNC have experienced nothing but misery.
Kwon is holding on to his position despite receiving an arrest warrant from the South Korean authorities. Interpol is on the lookout for Do Kwon and is considering ways to extradite him from Singapore to South Korea to stand for trial.
Reports are also doing the rounds that Do Kwon transferred 3,313 Bitcoins worth $69 million to two crypto exchanges outside South Korea. However, Kwon has denied the reports stating that he did not transfer Bitcoins and called the reports "misinformation".