Terraform Labs founder Do Kwon has been slapped with an arrest warrant by South Korea and the 31-year-old is now a wanted fugitive. Do Kwon shifted base from South Korea to Singapore early this year and remains unavailable for trial and prosecution. It is unlikely that Do Kwon would hand himself over to the South Korean authorities and stand trial for his offenses. Therefore, the only option viable for the trial is the extradition of Do Kwon from Singapore to South Korea.
Also Read: Terra Projects Collapse Post Do Kwon's Arrest Warrant
Terra's Do Kwon: Does Singapore Allow Extradition to South Korea?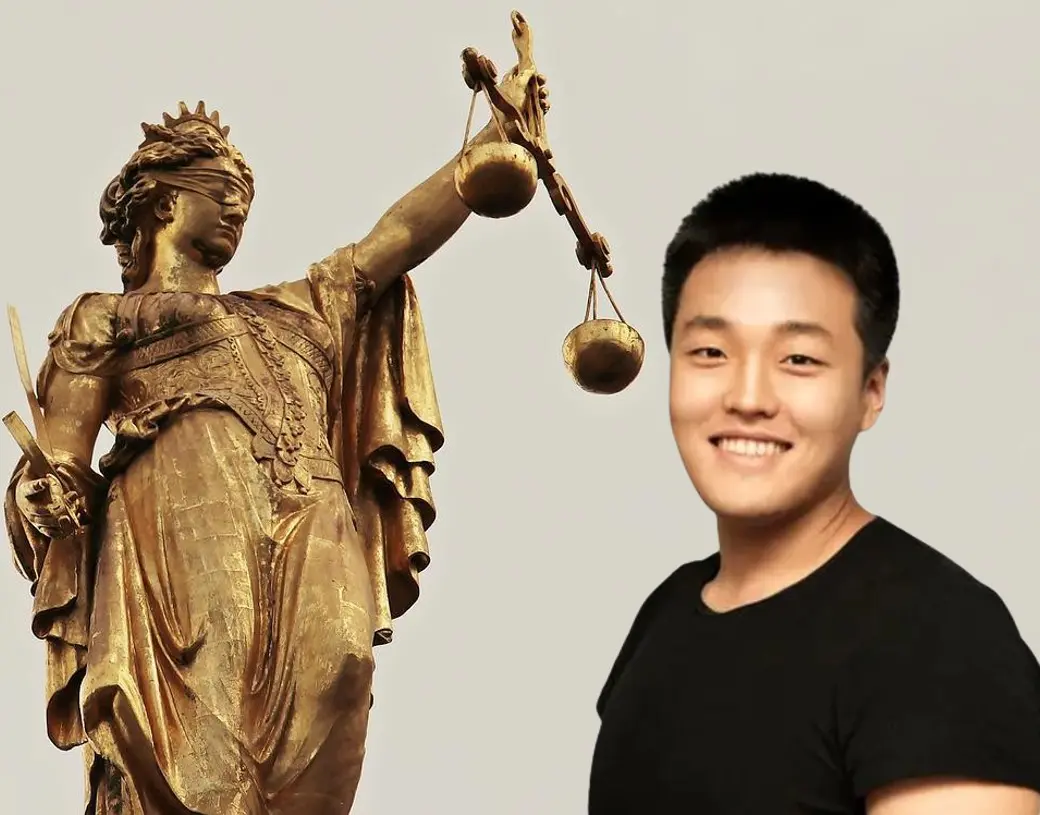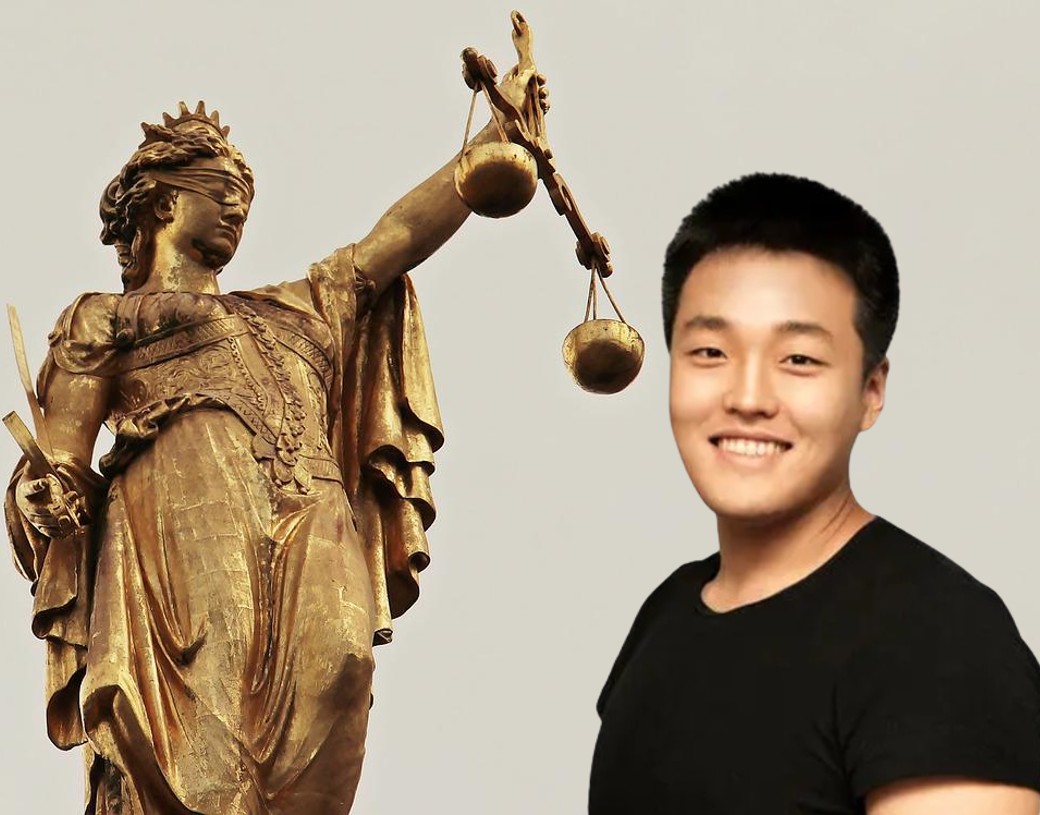 Singapore has an extradition treaty in place with Hong Kong, Germany, and the United States of America. Singapore also has extradition agreements with 40 declared Commonwealth Nations that include Australia, Canada, New Zealand, India, and the United Kingdom. Here's the list of 40 Commonwealth countries that allow the extradition of criminals from Singapore.
Unfortunately, South Korea is not on the list. Therefore, by law, it is hard to extradite Do Kwon from Singapore to South Korea.
Also Read: This Whale is Betting that LUNA will Again Fall to $0
On the other hand, South Korea has signed treaties with 31 nations for the extradition of criminals who flee the country. The countries are Algeria, Argentina, Australia, Brazil, Bulgaria, Cambodia, Canada, Chile, China, France, Guatemala, India, Indonesia, Iran, Japan, Kazakhstan, Kuwait, Mexico, Malaysia, Mongolia, New Zealand, Paraguay, Peru, Philippines, Thailand, South Africa, Spain, Vietnam, UAE, the USA, and Uzbekistan.
South Korea has not signed an extradition treaty with Singapore and will face an uphill task to bring Do Kwon into the country. Unless Do Kwon surrenders himself for prosecution, the Terra founder can buy time and move his way across the law.
However, every country has laws under "special circumstances" that could be used to extradite Do Kwon to South Korea. That process is legally long as the two countries need to mutually come to an agreement.
Mutual Agreement Between Singapore & South Korea
Shaun Leong, partner at international law firm Withers told the Financial Times that a mutual agreement between Singapore and South Korea can make traveling difficult for Do Kwon. He stated that if the South Korean authorities place Do Kwon on "red notice", Interpol will take action.
In that case, Interpol can restrict Do Kwon from fleeing Singapore to another country. "He would likely face serious difficulties in traveling outside of Singapore. As he may be detained at international borders during his travels," he said.