A cryptocurrency whale named Gigantic Rebirth previously placed a $10 million bet on Do Kwon predicting that LUNA will fail. The whale had predicted LUNA's collapse after the Terraform Labs founder had arrogantly tweeted, "By my hand $DAI will die". Dai is a stablecoin on the Ethereum blockchain which keeps its value close to 1:1 to the US dollar. Do Kwon mostly saw the DAI stablecoin as a competition to his TerraUST stablecoin before sending out the aggressive tweet.
In March 2022, the whale had placed a $10 million wager on Do Kwon and shorted LUNA. He had also predicted that LUNA will fail and will fall under $90 and spiral down further. Two months after the prediction, LUNA went straight to $0 collapsing 100% within three days in May.
Also Read: Can Terra LUNA & LUNC Come Back From the Dead?
The Whale Places a New Bet Against LUNA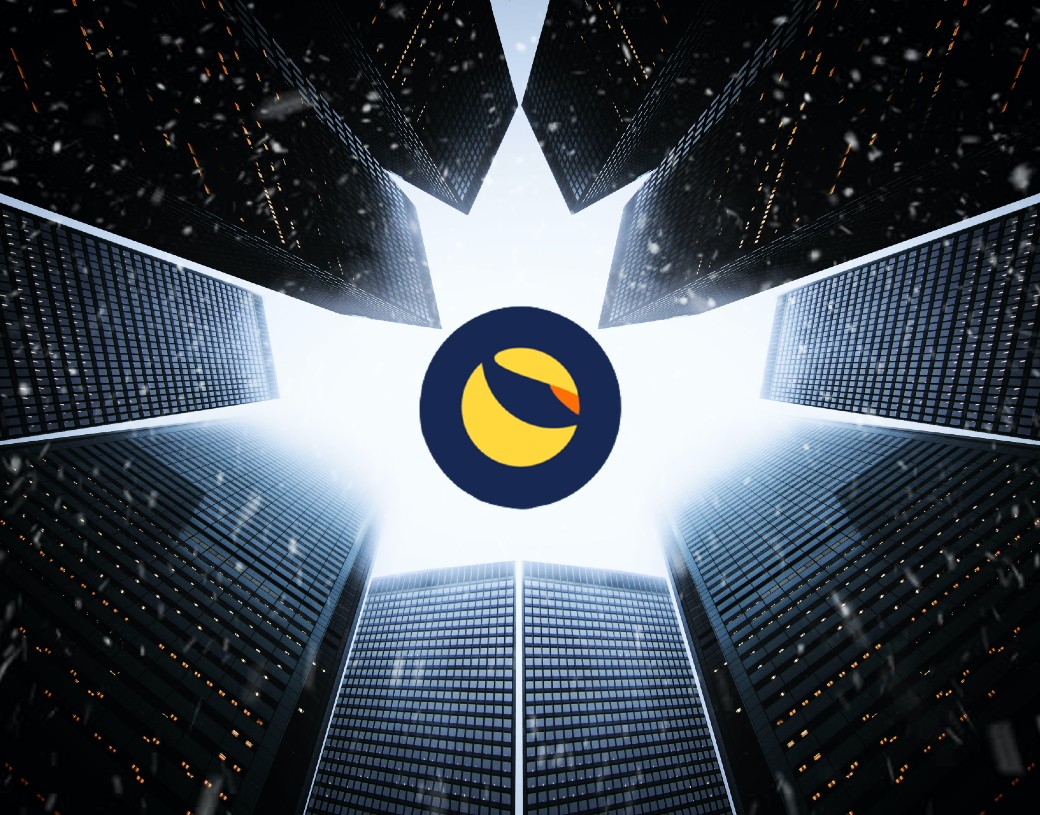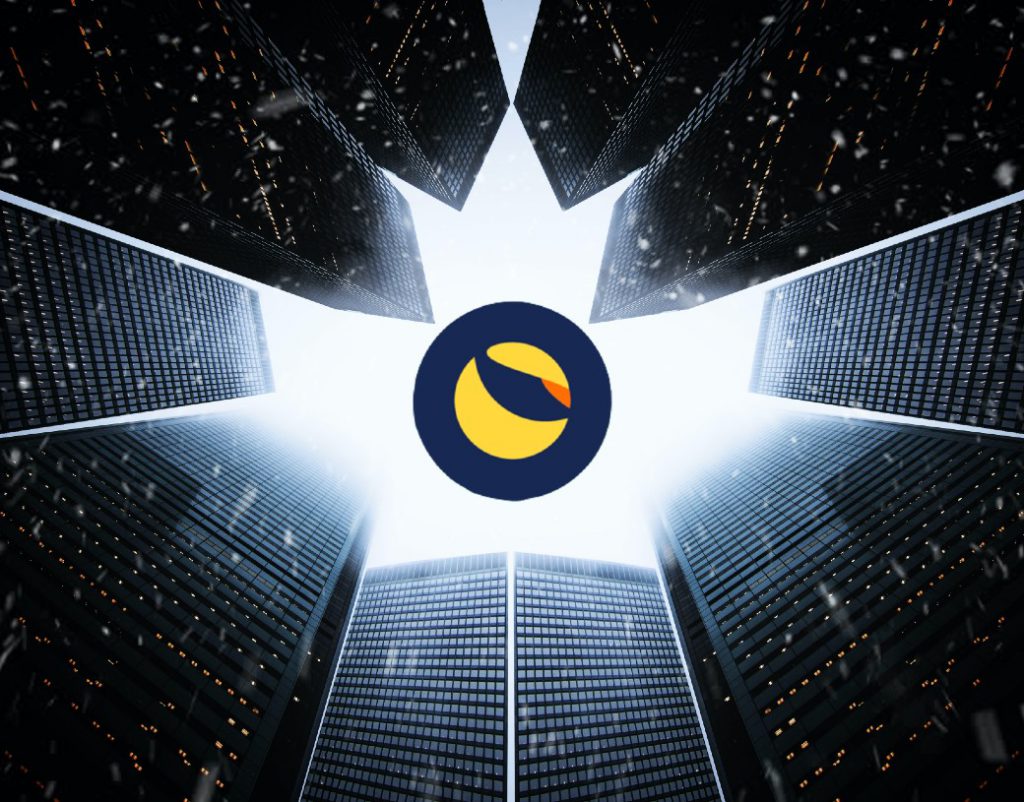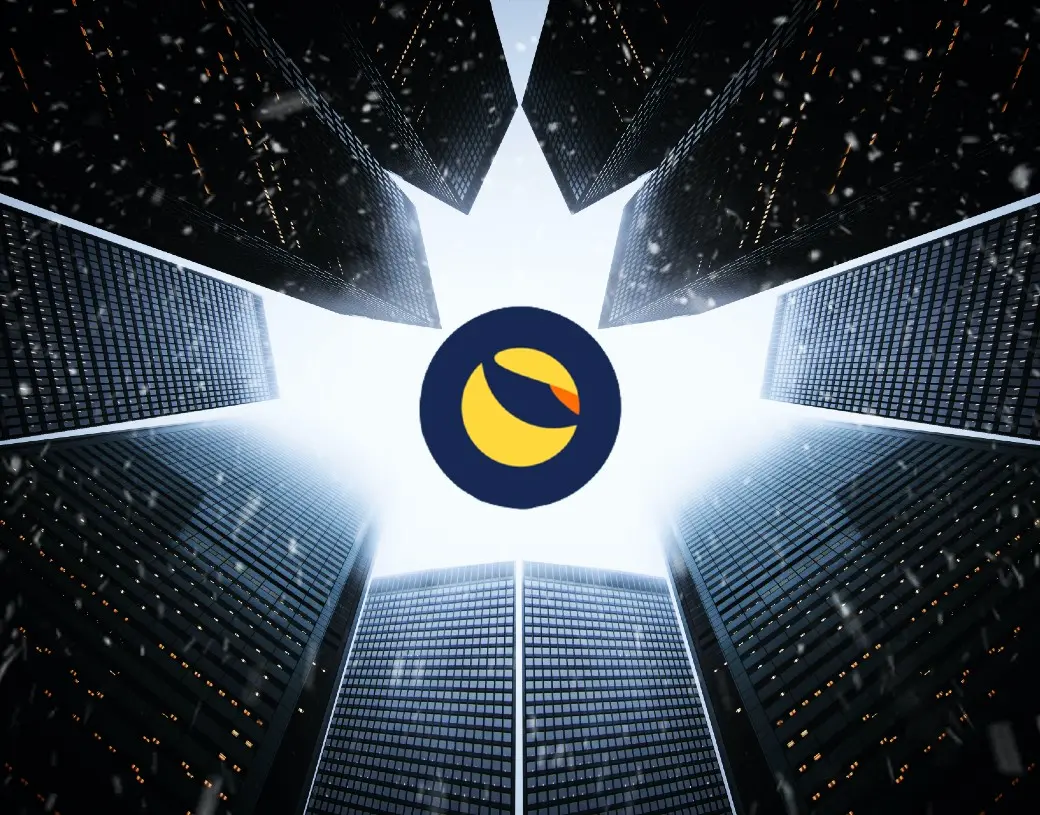 The infamous Gigantic Rebirth whale has predicted that LUNA (now LUNC) will also fail despite talks of 'burning' 1.2% of the circulating supply. The whale posted a screenshot that shows he has shorted LUNC with nearly 22 billion tokens. The price of the short is worth nearly $10 million currently.
Gigantic Rebirth commented under a tweet that highlighted LUNC burns and predicted that the born-again crypto will head to $0. He tweeted with the 'short' screenshot, "By my hand, $LUNA1.0 will die. [again]."
Both LUNA and LUNC have been pumping in the indices last week after rising 300% and 150% in 30 days respectively.
Also Read: 3 Important Events That Will Shape the Crypto Markets This Month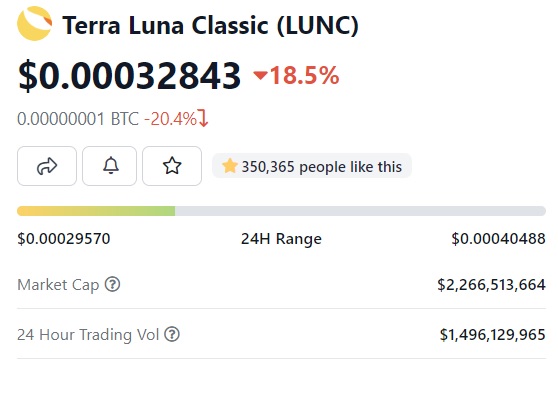 The rally comes after reports claim that a big burn event is scheduled to remove tokens from circulation. However, the price uptick has come to an end this week as both the tokens are down double digits since Monday.
At press time, LUNC was trading at $0.00032843 and Luna was trading at $4.26. LUNC is down nearly 20% today and LUNA is also down 18%.