It's been just 18 days into 2023 and leading publications have already written obituary pieces for Bitcoin, yet again. Bitcoin remained on the back foot during the first week of January and publications assumed its death is certain. However, BTC raced ahead in price during the second week making the obituaries seem meaningless.
Also Read: ChatGPT Predicts Bitcoin Price For 2030
Here's How Many Times Bitcoin Was Declared 'Dead' in January 2023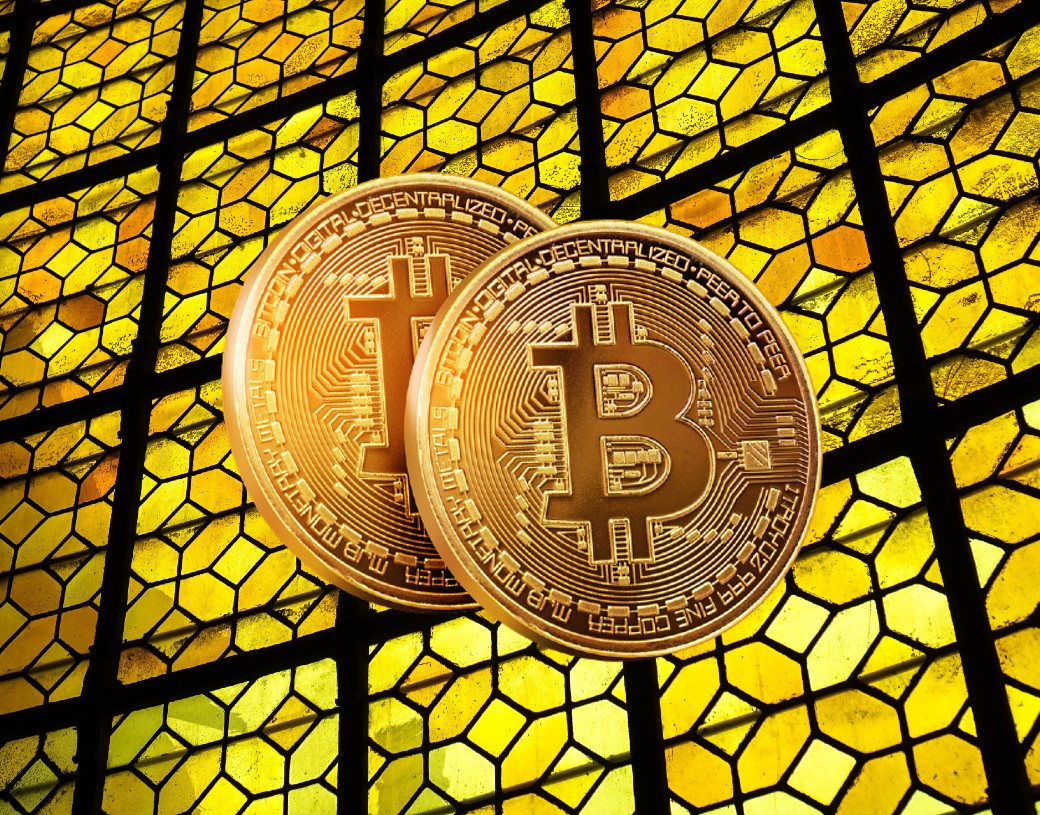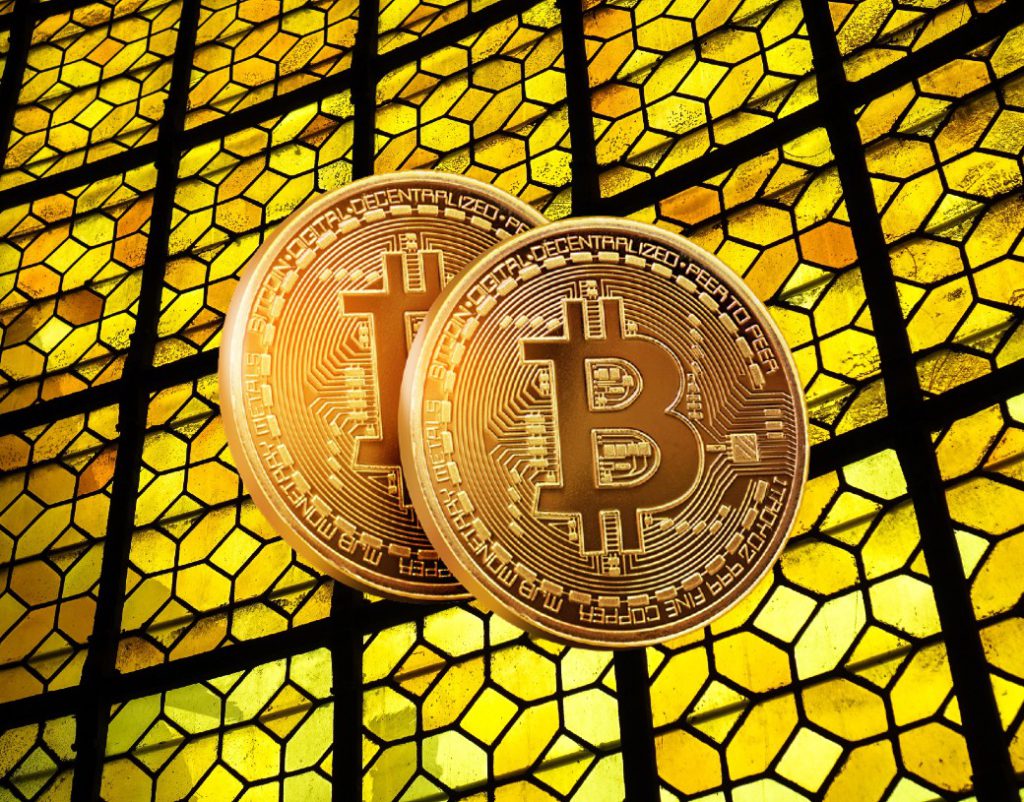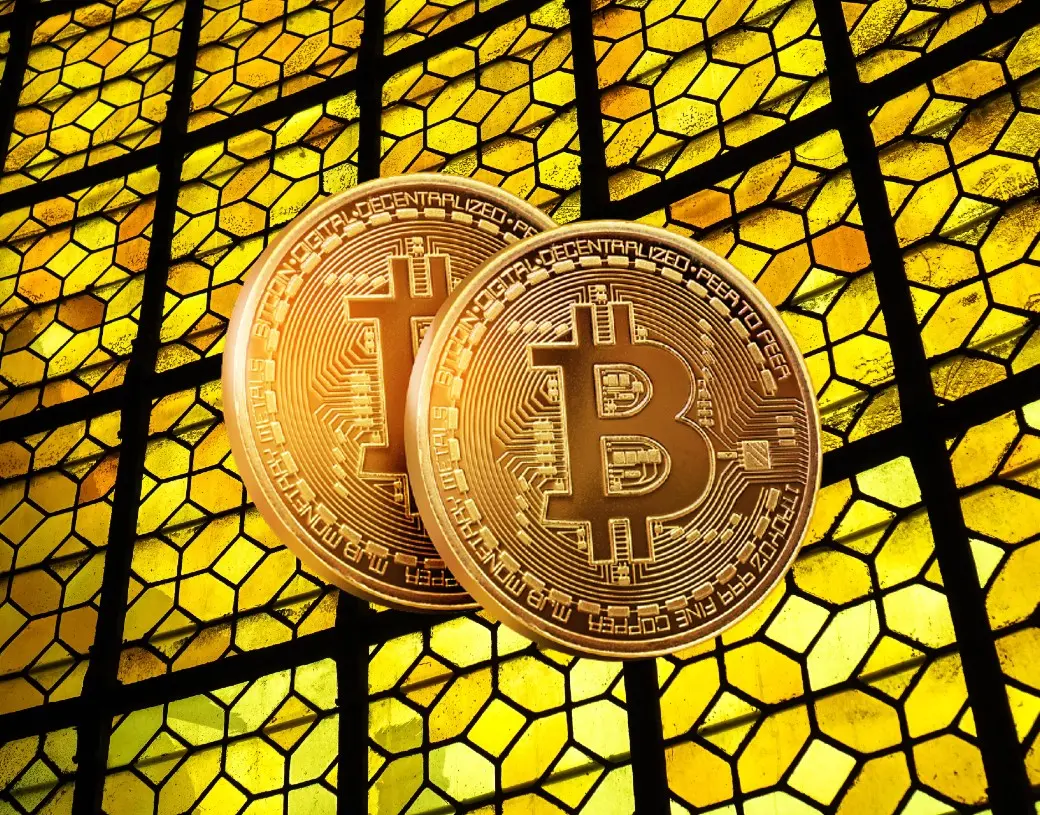 BTC was declared 'dead' twice in January 2023 before it spiked in price reaching above the $21,000 mark. Data from 99Bitcoins show that BTC was declared dead on Jan 9, 2023, from two different stories.
The headlines read, "Bitcoin Will Go Negative" and "Crypto Is One Big Hussle" before writing their obituaries.
BTC was trading at $17,100 on Jan 9, when it was declared 'dead' twice on the same day. However, nine days later on Wednesday, the leading cryptocurrency is at the $21,200 level. That's a spike of nearly 20% in the indices in the matter of a few days. It won't come as a surprise with many more obituaries for BTC in 2023.
Also Read: When is the Best Time to Buy Bitcoin? Wall Street Analysts Explain
Also, in 2022, mainstream outlets declared Bitcoin 'dead' multiple times in a row. Data from 99Bitcoins shows that BTC was called a dead coin 26 times last year. That's approximately 2.4 times every month throughout the year.
The headlines reached their peak with "Crypto is like a venereal disease" to "Bitcoin will run out of greater fools". You can read all the articles on Bitcoin being declared 'dead' in 2022 here.