How Much Did Tom Brady Lose in FTX?: Tom Brady's Crypto Loss – A Closer Look at the FTX Fallout
In the world of sports, Tom Brady is a legend. With seven Super Bowl championships, he has solidified his status as one of the greatest quarterbacks in NFL history.
However, even legends can face setbacks, and Brady's recent involvement in the cryptocurrency market has resulted in a significant financial loss.
In this article, we will delve into the details of Brady's crypto crash, exploring the reasons behind his losses and the potential consequences he may face in the coming months.
Also read: Microsoft's Updated Xbox Rumored to Include Crypto Wallets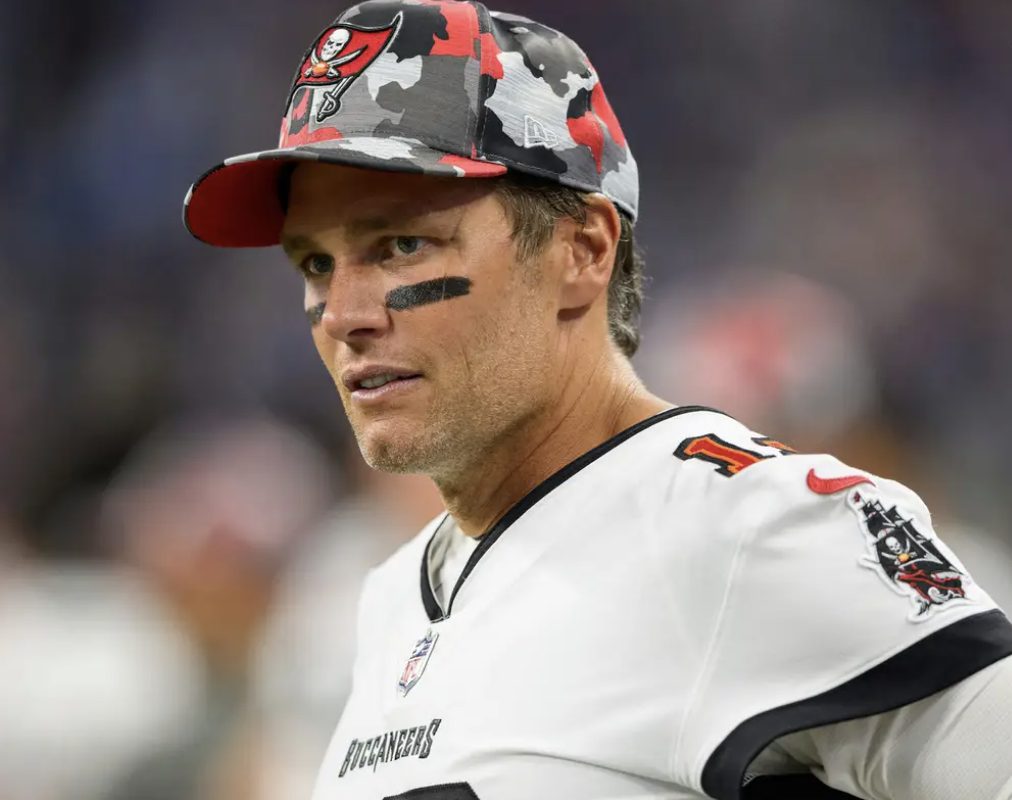 The FTX Connection
Tom Brady's involvement in the crypto crash can be traced back to his partnership with FTX, a prominent cryptocurrency exchange.
As a leading ambassador for the company, Brady played a pivotal role in promoting FTX and endorsing its services.
However, the collapse of FTX in late 2022 had a devastating impact on Brady's financial standing. Reports indicate that he lost a staggering $30 million when the company went bankrupt.
The Fallout
Brady's multi-million-dollar compensation package from FTX consisted primarily of FTX stock, which is now essentially worthless.
As a result, the retired football star has suffered significant financial losses.
The New York Times has reported that Brady may also face additional hits, including tax payments on his now-defunct FTX stock and a potential lawsuit filed by disgruntled FTX customers.
Also read: BRICS: The Beginning of the End for the US Dollar?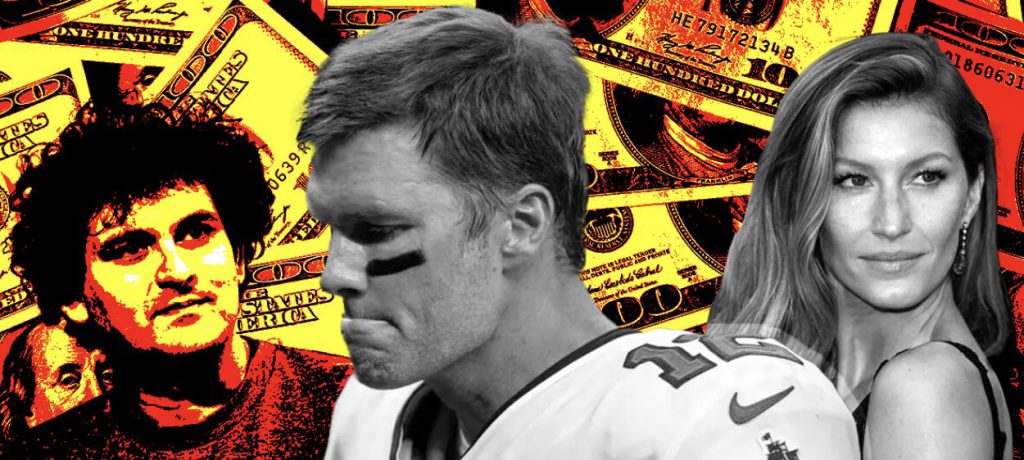 The Lawsuit
Brady is among several high-profile figures, including Larry David and Shaquille O'Neal, facing a class-action lawsuit filed by FTX customers.
The investors argue that these celebrities made misleading statements and omissions to promote FTX, ultimately leading customers to invest in what they now view as a Ponzi scheme.
The lawsuit adds another layer of financial and legal complications for Brady, potentially exacerbating his losses.
The Tax Consequences
In addition to the financial blow suffered from the collapse of FTX, Brady will also have to contend with tax implications.
As part of his endorsement deal, Brady was required to pay taxes on his FTX stock.
However, with the stock now worthless, he may face challenges in fulfilling his tax obligations. This further complicates an already dire situation for the NFL legend.
Brady's NFT Venture
While Brady's involvement with FTX has proven to be a financial disaster, his foray into the non-fungible tokens (NFTs) world hasn't fared much better.
The three-time NFL Most Valuable Player co-founded an NFT startup called Autograph, which has struggled in the wake of the crypto crash.
In May, the company was forced to lay off nearly a third of its workforce, further highlighting the challenges Brady faces in the crypto market.
The Financial Landscape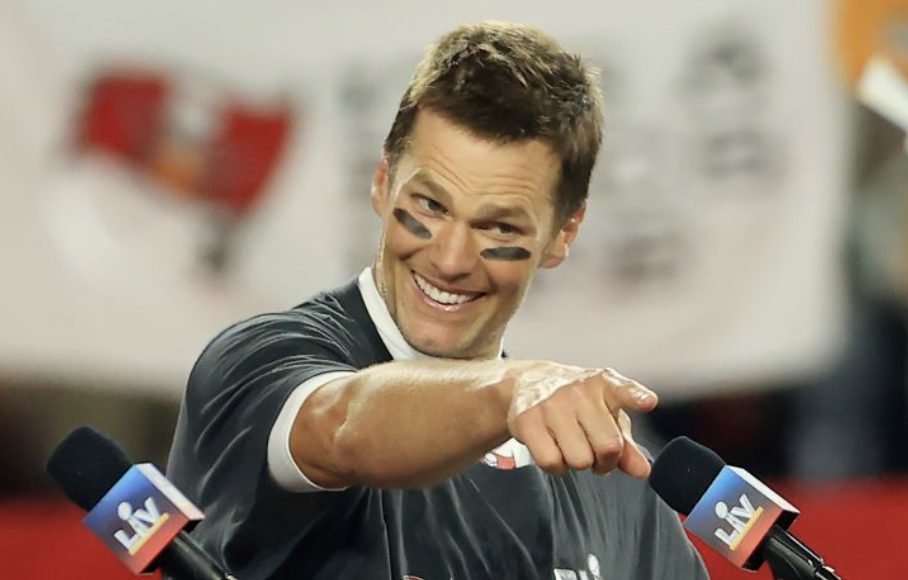 Despite the setbacks in the crypto market, it's important to note that Tom Brady's financial standing remains strong.
Over his 23-year NFL career, he earned more than $300 million in salaries alone. His endorsement deals and off-the-field investments have further bolstered his wealth.
While the losses incurred from the FTX crash are significant, Brady's overall financial portfolio is likely to mitigate the impact.
The Road Ahead
As Tom Brady navigates the aftermath of the FTX collapse, he will undoubtedly face significant challenges. The pending lawsuit and potential tax liabilities will require careful legal and financial management.
However, given Brady's track record of resilience and success, it is likely that he will weather this storm and emerge stronger.
Conclusion
In cryptocurrency, even legends like Tom Brady can face substantial financial losses.
The collapse of FTX has had a profound impact on the retired NFL star, resulting in a loss of $30 million and potential legal consequences.
However, it's important to remember that Brady's financial situation remains robust, thanks to his illustrious football career and various investment ventures.
As he navigates the challenges ahead, Brady's ability to overcome setbacks and bounce back will surely be tested again.