Tesla CEO Elon Musk announced he purchased Dogecoin in early 2021, sending the price of the meme-coin into a frenzy. Doge breached the 1 Cent mark in January 2021 after spiking 800% in 24 hours, touching a high of $0.07. The sky was the limit for Doge from January to May 2021, as the dog-themed coin shot up to $0.73. Dogecoin basked in the limelight and took over the financial world by storm. Musk's investment in Doge brought millions of new and first-time investors into the crypto market worldwide.
Musk has repeatedly been tweeting and giving out statements on Dogecoin and became a self-proclaimed 'Dogefather.' The billionaire has a command over the meme-coin and can move its price up with just mere tweets. He enjoys unquestionable support from the Doge community, which has put him on a pedestal.
Read More: 'I Have Never Said People Should Invest in Crypto': Elon Musk
How Much Dogecoin Does Elon Musk Hold?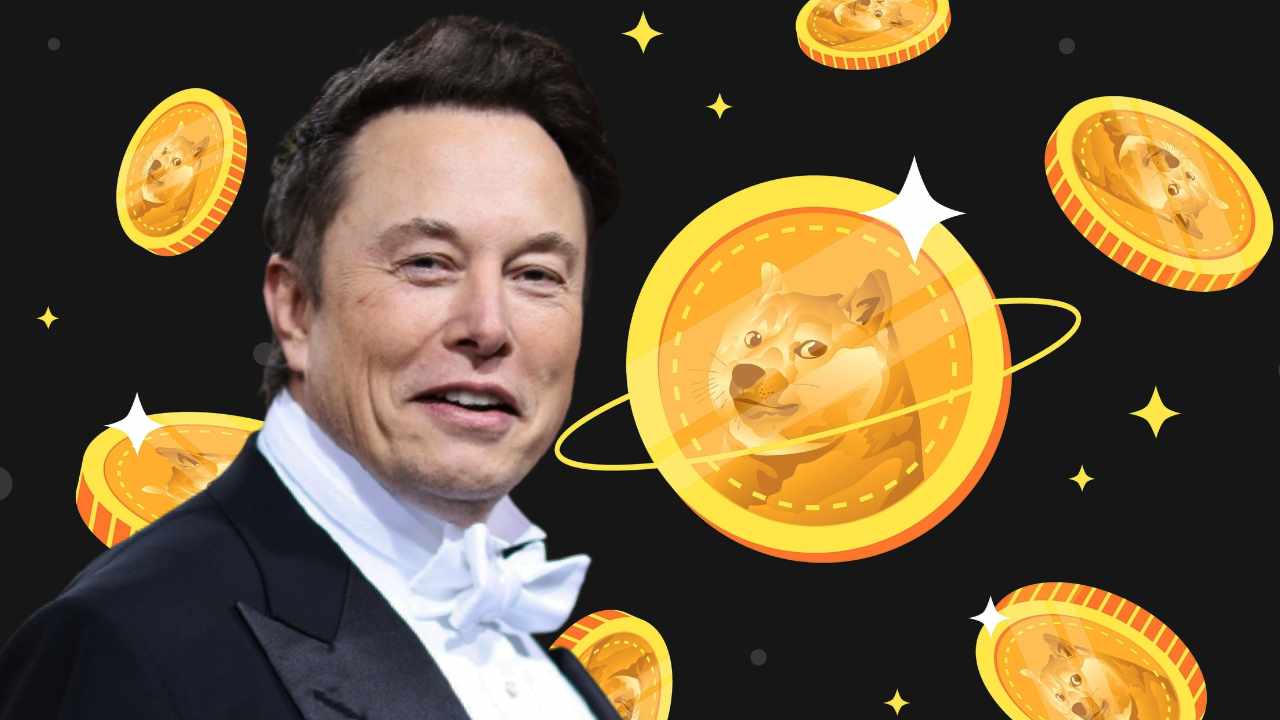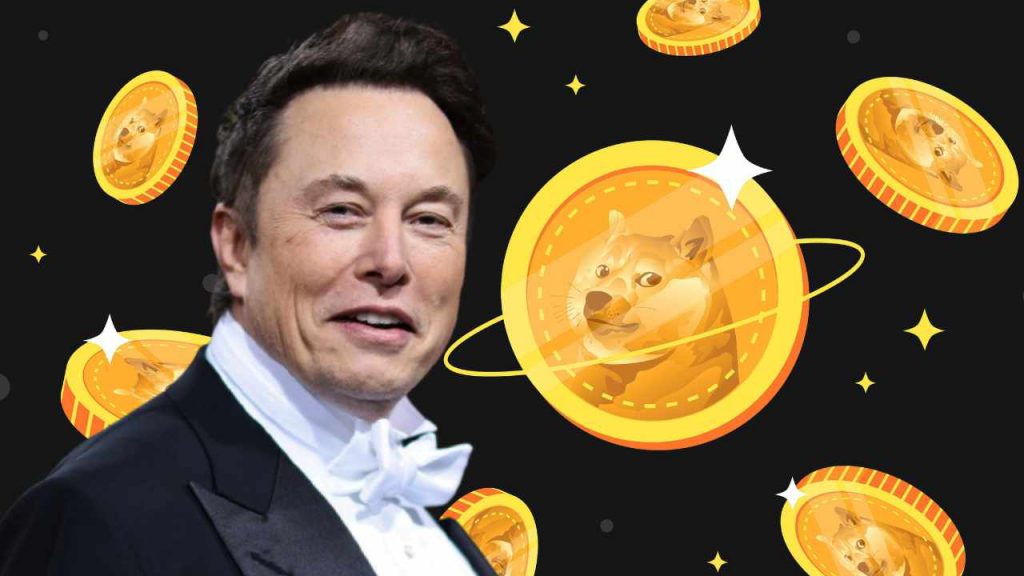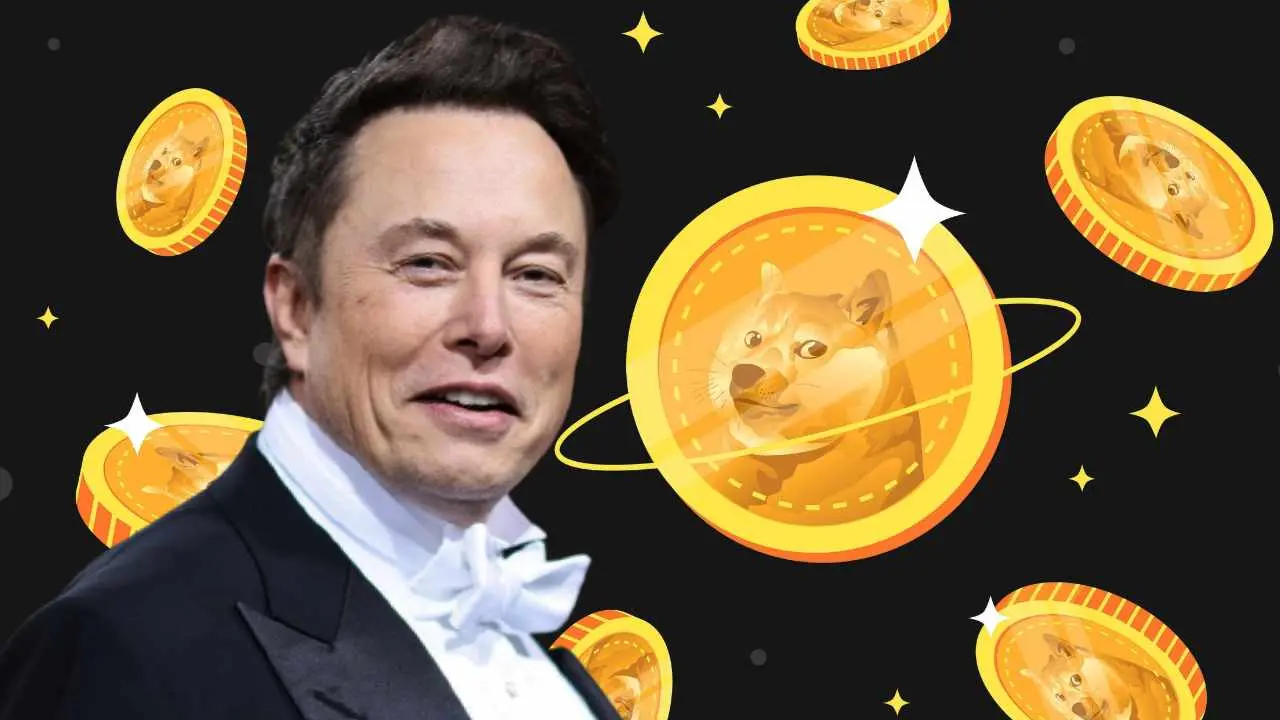 Dogecoin has its blockchain, and every wallet is viewable to the public at all times. However, the owners of the wallets remain anonymous, and their identity is not revealed. Therefore, it is impossible to determine which wallet belongs to a particular user, let alone Musk's.
The Space X founder revealed that he invested in Dogecoin in 2021 but did not disclose how many coins he purchased. Musk is yet to tell how much Dogecoin he owns, and nobody knows the actual number apart from himself.
That didn't stop Redditors from donning the Sherlock Holmes hat and finding the mystery of how much Dogecoin does Elon Musk own.
Read More: Why Dogecoin Could Hit $1 in 2022
On February 10, 2021, Elon Musk tweeted that he donated some Dogecoin to the non-profit charity, GiveDirectly. Redditors tracked the transactions of the wallet GiveDirectly shared and suspect that Musk might have donated 150,000 DOGE.
Also, the Redditors claimed on June 2021 that the same wallet address donated to GiveDirectly holds 2,500,000 DOGE. They drew parallels claiming that the wallet address belongs to Elon Musk, and he owns 2.5 million Dogecoins.
However, the Redditor's claim needs to be taken with a grain of salt, as it's not the official count on how much Dogecoin Elon Musk owns.
Read More: Dogecoin: Dump incoming post the 22% Father's day pump?
Musk might even have multiple wallets for security reasons, and we might never know about it. Only when Elon Musk publicly discloses how much Dogecoin he owns will we all know the actual number.
At press time, Dogecoin was trading at $0.06 and is up 7.5% in the 24-hours day trade. The meme-coin is down 91% from its all-time high of $0.73, which it reached in May last year.