When considering franchise opportunities, many entrepreneurs look to well-known fast food chains like Burger King. However, starting a Burger King franchise requires a significant upfront investment. This article provides an overview of the costs involved in opening your own Burger King restaurant.
History of Burger King
Burger King got its start in 1953 in Jacksonville, Florida, as Insta-Burger King before becoming the Burger King Corporation in 1959. Today, the global fast-food giant has over 18,000 locations in more than 100 countries. Burger King is best known for burgers like the Whopper sandwich.
Burger King operates via a franchise model, allowing entrepreneurs to capitalize on the brand's name recognition. However, the price tag for a Burger King franchise is considerable.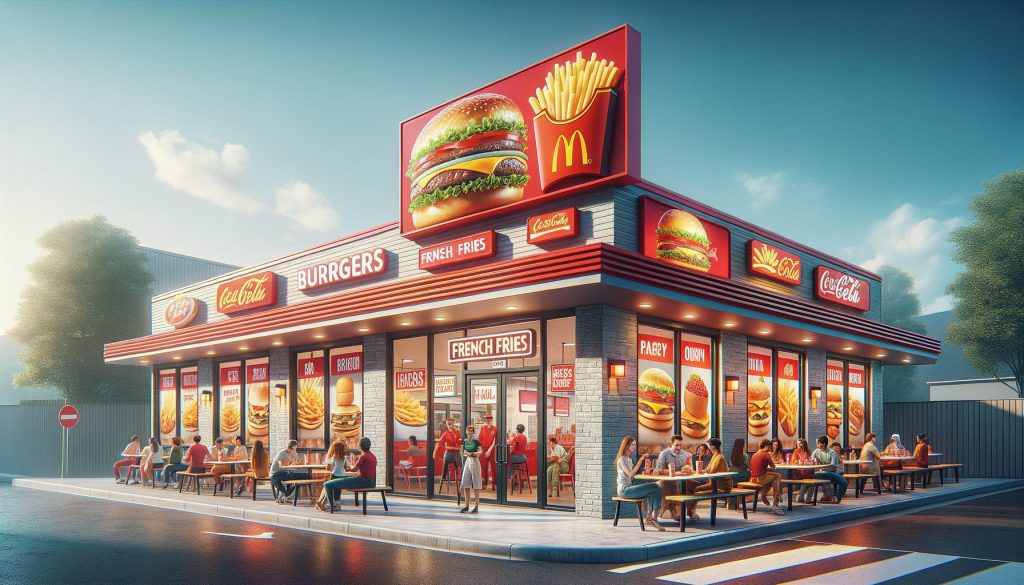 Upfront franchise investment fees
The franchise fee to open a new Burger King restaurant is $50,000. However, the total initial investment ranges from $1.2 million to $2.9 million per location. This includes:
Real estate and construction costs
Equipment and furnishings
Signage
Inventory
Working capital
Opening costs like licensing, deposits, etc.
The wide range reflects variables like restaurant size and location. A smaller in-line restaurant in a mall food court costs much less than a large freestanding building.
Also read: How Much is a Domino's Franchise?
Ongoing franchise fees
In addition to upfront costs, franchisees pay ongoing royalties and advertising fees. These include:
Royalty fee – 4.5% of gross sales
Advertising fee – 4% of gross sales
Burger King also requires franchisees to invest a percentage of gross sales in local advertising and promotions.
Franchisees are responsible for all operating expenses like wages, supplies, insurance, and taxes. Unit profits depend significantly on sales volumes.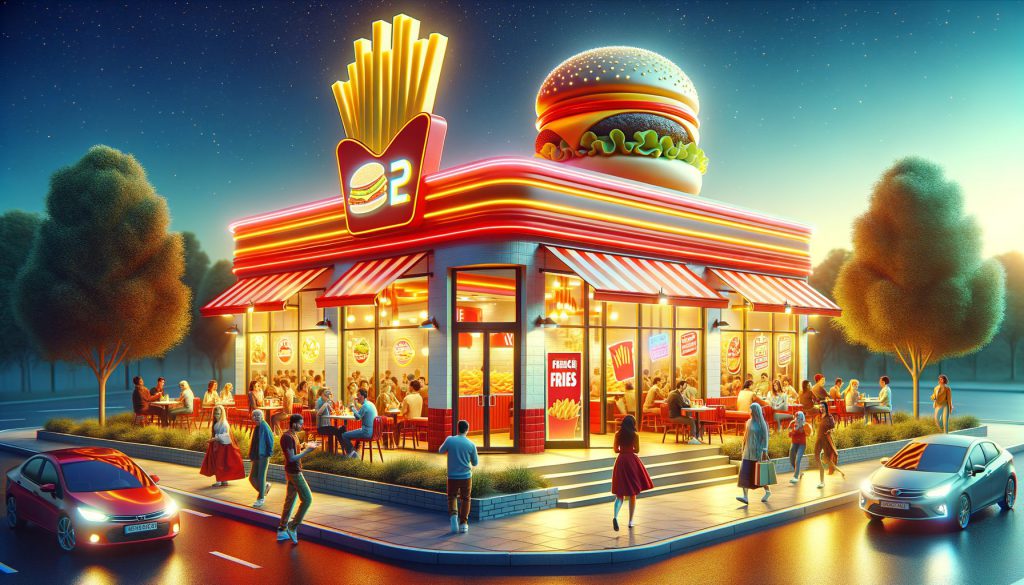 Financial requirements
Burger King has strict financial requirements for prospective franchisees based on net worth and liquid assets. The minimum requirements are:
Minimum net worth of $1.5 million
Minimum liquid capital of $500,000
Franchisees must also have the financial capacity to grow their investment over time.
Is a Burger King franchise profitable?
While Burger King offers the backing of a major brand, the hefty startup cost and ongoing fees make it a major investment. Careful research and planning are essential to understanding expected costs and realistic profit margins.
For those with the requisite capital and business acumen, a Burger King franchise can be a lucrative endeavor.