Chipotle Mexican Grill has become one of America's favorite places to get freshly prepared Tex-Mex cuisine. With over 2,900 locations across the United States, it's no wonder so many entrepreneurs are interested in opening their own Chipotle franchise.
However, Chipotle actually doesn't offer traditional franchising opportunities. This article will provide an overview of Chipotle's history, business model, financial considerations, and alternatives for those hoping to open a similar restaurant concept.
Also read: How Much is a Burger King Franchise?
A Look at Chipotle's Origins and Operations
Chipotle was established in 1993 by Steve Ells in Denver, Colorado. Ells used an $85,000 loan from his father to open the first restaurant, which found immediate success.
By 1998, McDonald's had invested in the company and helped it expand to over 500 locations by 2005. Although McDonald's fully divested in 2006, Chipotle continued its rapid growth through company-owned stores rather than franchises. This allowed them to maintain tight control over the quality and consistency of their food and service.
Today, Chipotle operates over 2,900 restaurants across the U.S., Canada, the U.K., France, and Germany. They pride themselves on serving responsibly sourced ingredients free of GMOs, hormones, and antibiotics. Chipotle had experimented briefly with franchising in the early 2000s but ultimately decided to keep all locations company-owned.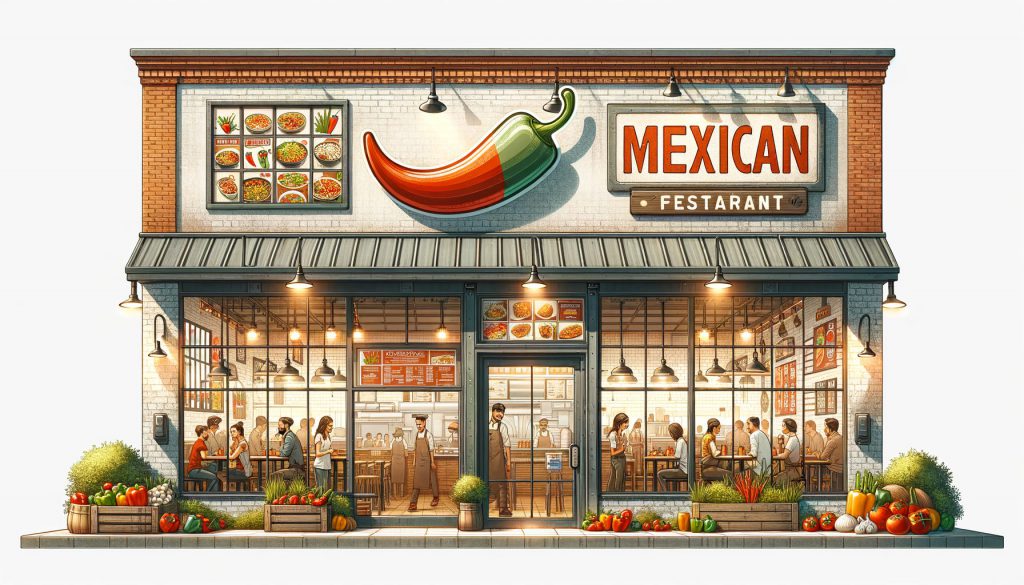 Financial Considerations for Opening a Chipotle
Since Chipotle doesn't franchise, entrepreneurs can't open a Chipotle restaurant. However, based on their previous financial data, we can estimate costs. The initial investment for a Chipotle location is estimated to be $1.2 – $2.8 million.
Royalty fees are around 6.5% of gross sales, while advertising fees are approximately 3%. The average Chipotle restaurant makes $2.2 million in annual gross sales, with a profit margin of 22%. After costs, a Chipotle franchisee could potentially earn $80,000–$100,000 in profit per year. However, exact earnings depend on sales volume, location, competition, and operating expenses.
Alternatives to Chipotle Franchises
For those set on opening a Mexican fast-casual restaurant, several alternatives to Chipotle franchises exist:
Qdoba Mexican Grill – Similar build-your-own Mexican menu. Initial investment of $454k – $738k.
Baja Fresh – Specializes in tacos, burritos, and salads. Initial investment of $202k – $695k.
Taco Bell – A well-known fast food chain offering Mexican-inspired options. Initial investment of $525k–$2.6 million.
Local / Independent – Build a unique concept from scratch. Lower initial costs but higher effort.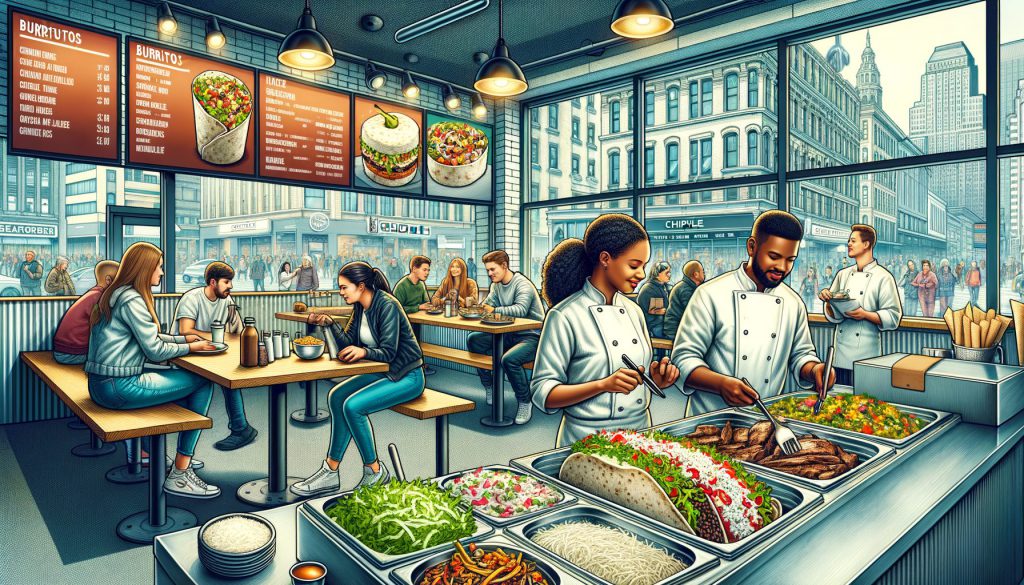 The fast-casual restaurant industry is booming but highly competitive. With proper planning and commitment, opening a successful Mexican eatery without a Chipotle franchise is certainly achievable. Thorough research, smart location selection, delicious food, and great service are keys to prospering in this market.
Although Chipotle itself doesn't franchise, the brand's remarkable success proves the demand for high-quality Mexican fare. By leveraging this demand and distinguishing your concept, you can potentially thrive even without the famous Chipotle name.