The global financial system is in the midst of one of the most serious crises in recent times. The market is watching the issue at Evergrande and how it will affect the economy very attentively.
Evergrande, one of China's largest enterprises, has been fending off default fears for months. If left unresolved, it will become one of the world's largest debt crises, with far-reaching consequences for the global economy.
Given how important cryptocurrencies have become in the global market, it's also crucial to examine what the Evergrande collapse means for the cryptocurrency world.
READ ALSO: Kazakhstan Will Decide Whether to Launch CBDC in 2022
The Struggles of These Chinese Real Estate Company
Hui Ka Yan, a Chinese businessman, launched Evergrande in Guangzhou, China, in 1996. Over the years, the company has grown to own over 1300 projects in over 280 cities across China. Additionally, the corporation has about 200,000 employees and $350 billion in assets.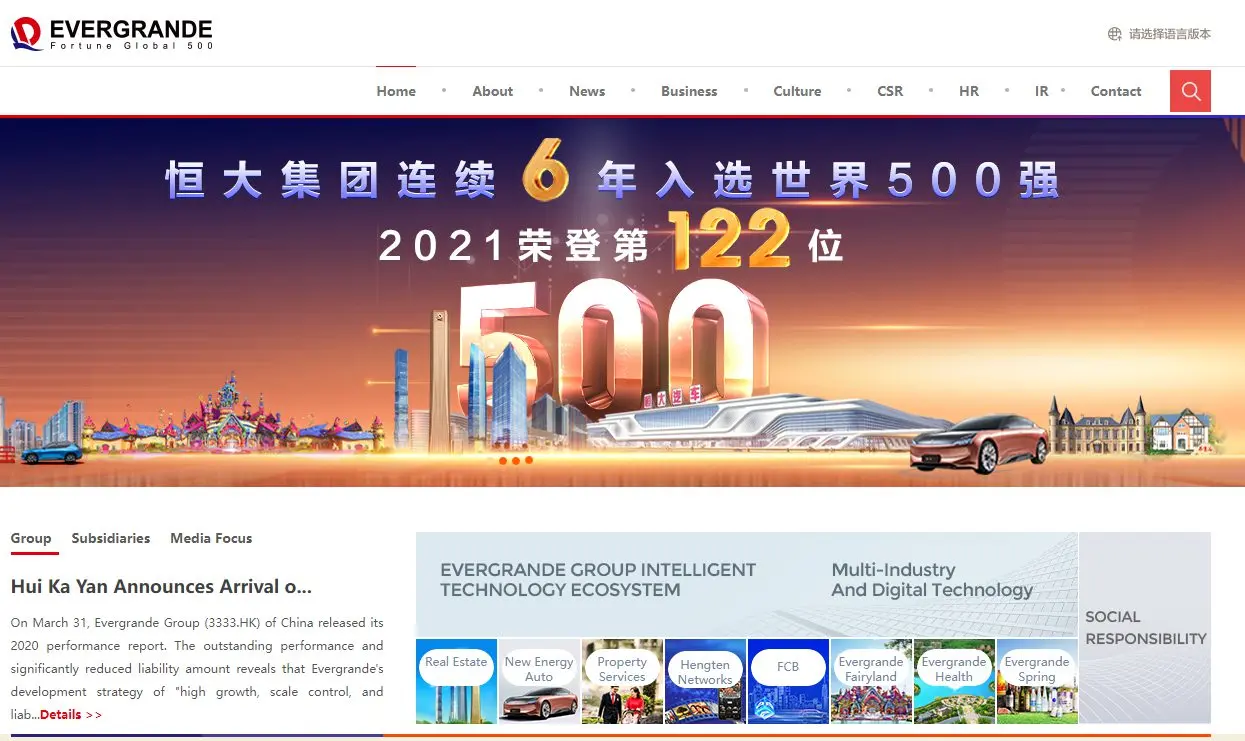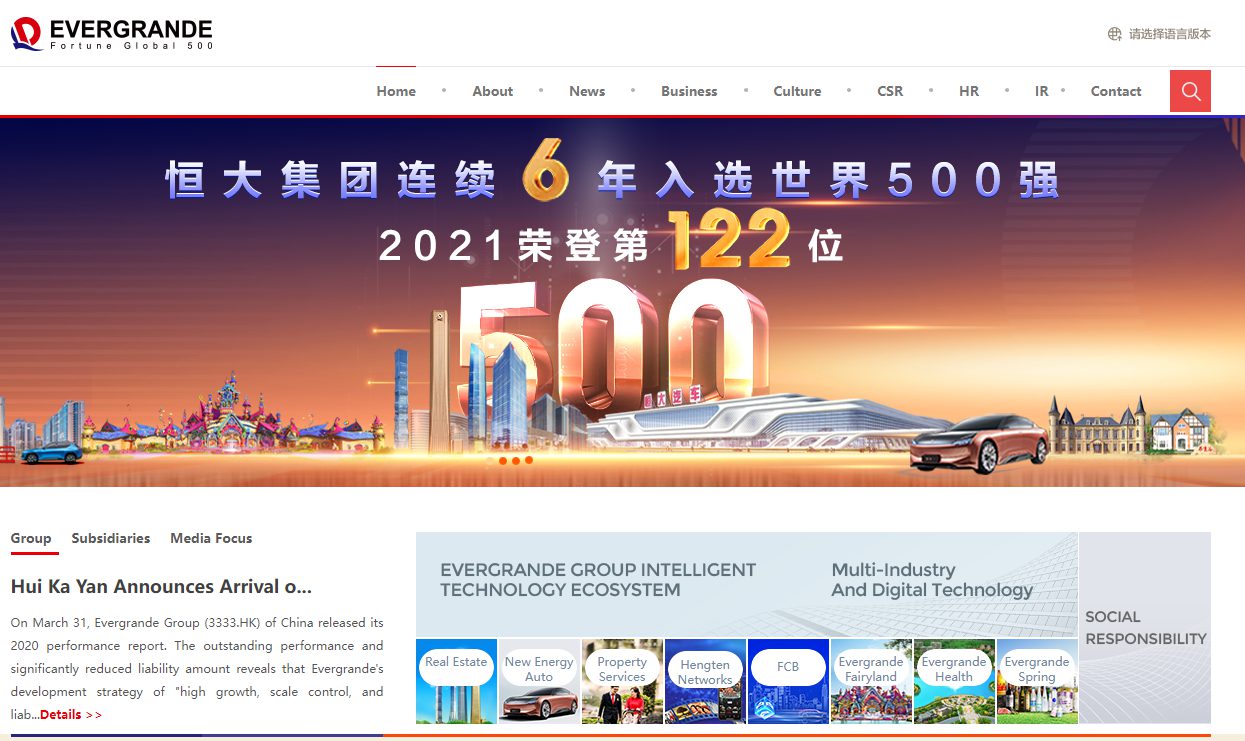 Even though it began as a real estate corporation, Evergrande has gone on a growth spree that has spanned other industries throughout the years. Water bottling plants, money management, food production, electric vehicle production, and a football team are among its clients.
Evergrande's Hong Kong-listed shares have dropped over 85 percent since the beginning of 2021. Its bonds are also trading at a steep discount.
The company, on the other hand, has been financed with borrowed funds. Evergrande had $310 billion in debts to bondholders, banks, building contractors, and other creditors as of June 30. 171 domestic banks and 121 other financial entities contributed the funds. According to a business financial report, $37.3 billion of the debt was due within a year, nearly tripling Evergrande's $13.5 billion in cash.
Unfortunately, Evergrande is now in financial turmoil as a result of its huge debts. Everything was fine until Beijing enacted a rule limiting the amount of debt a real estate company could take on. To maintain a steady stream of revenue, Evergrande had to sell some of its properties at steep discounts.
How the Evergande Crisis Has Affected Crypto Market
As more people sought to trade crypto assets, cryptocurrency exchanges grew in popularity. Even derivatives such as Bitcoin and Ethereum futures have become common. As a result, established financial institutions have begun to accept cryptocurrency.
One of the causes for growing crypto regulations and mainstream usage is the introduction of institutional investors into the market. However, Evergrande's collapse will damage most of these institutions, damaging the economy. Because banks will be reducing loans owing to a potential credit crisis, this would entail fewer crypto investments or withdrawals.
The value of the crypto market is determined by demand and supply, as it is a decentralized market. Withdrawing funds from cryptocurrency investments would result in lower demand, and with the same supply, most tokens would lose value. As a result, if you've been wondering if Bitcoin is recession-proof, the answer is no.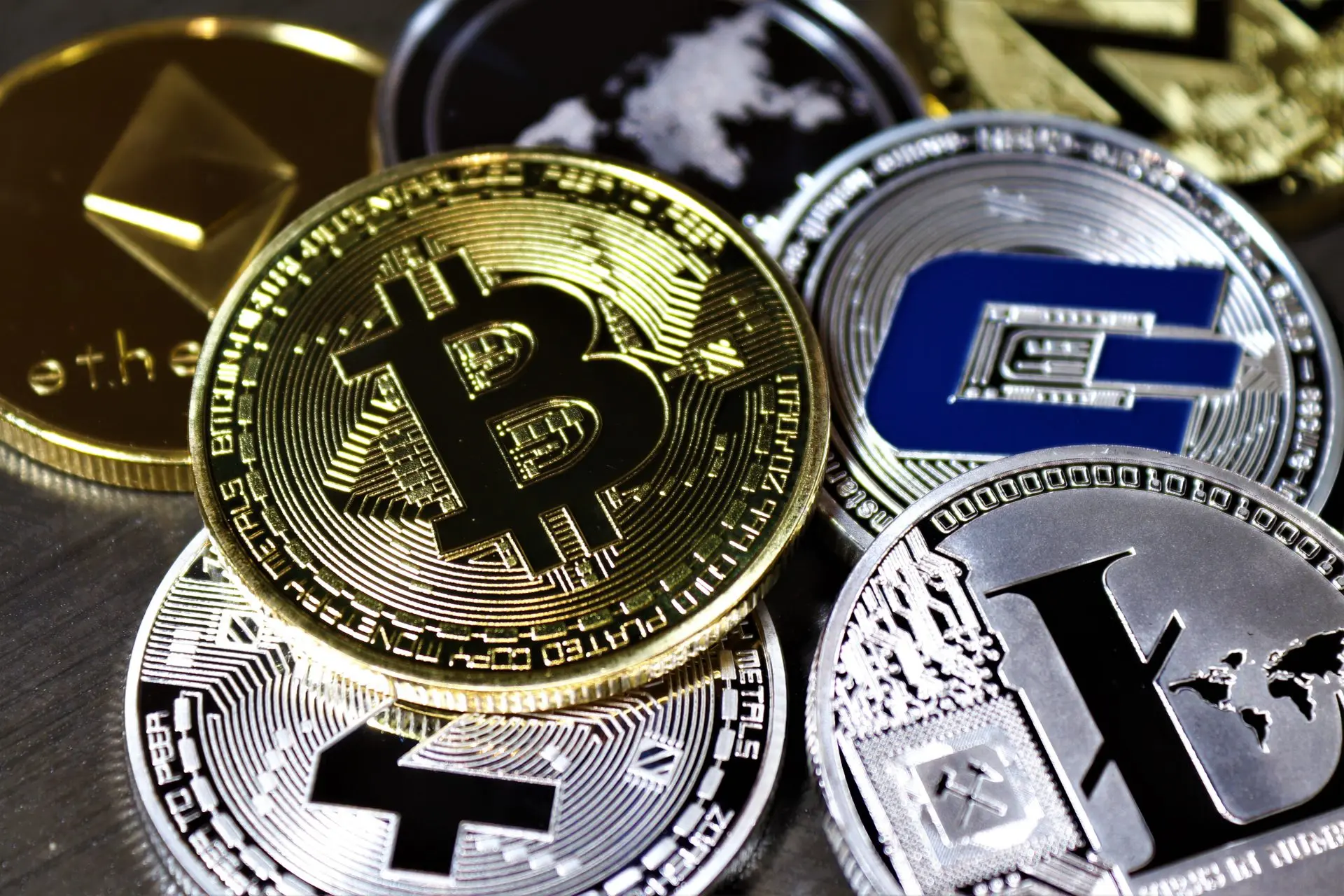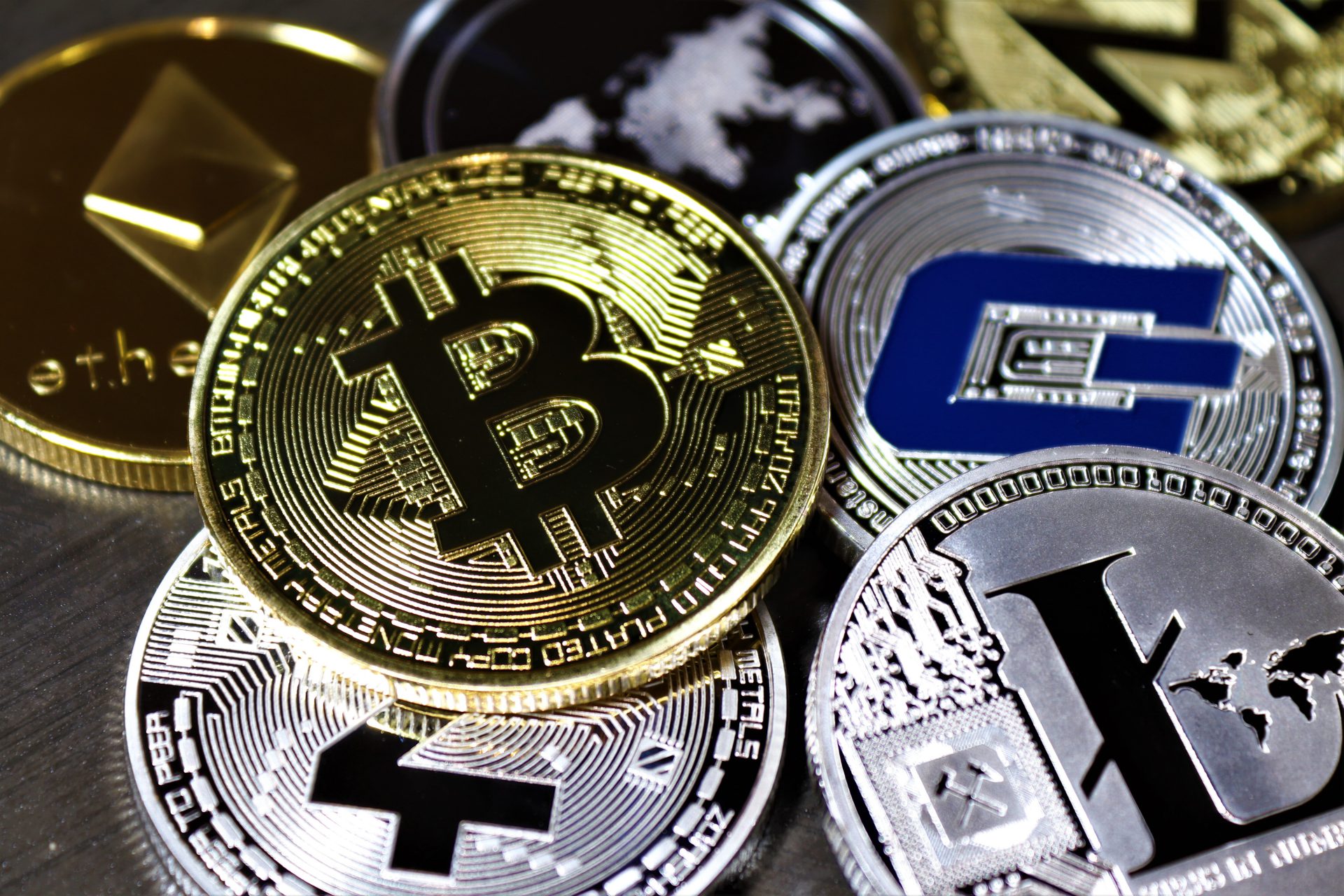 Concerns have also been raised regarding Evergrande possibly possessing some debt in the form of cryptocurrency.
READ ALSO: BitMart Resumes Deposits and Withdrawals For These Cryptocurrencies
According to unverified sources Evergrande owes money to Tether, a stablecoin provider. However, the corporation clarified that it has no business dealings with Evergrande. Even so, anything is possible since Tether's refusal to expose its financial documents to public inspection.
Because of the lack of transparency, there is always the worry that crypto may crash. The cryptocurrency market arose as a counter to the established economy. It wasn't supposed to have anything to do with it. However, as the economy has progressed, the crypto market has grown in importance. As a result, any significant developments, such as Evergrande's demise, are cause for concern. Investors will have a better understanding of what drives crypto prices by watching how the crypto market reacts to an Evergrande default.