MetaMask has long been regarded as one of the most popular blockchain wallets to store digital assets. Despite being built on the Ethereum network, it also supports BSCchain, Polygon, and other networks.
MetaMask wallet is one of the easiest crypto wallets to use, including a mobile app and a simple browser extension. Users can use the wallet to send cryptocurrencies to any wallet or exchange and add custom tokens.
Also read: How to Mine Dogecoin (DOGE)?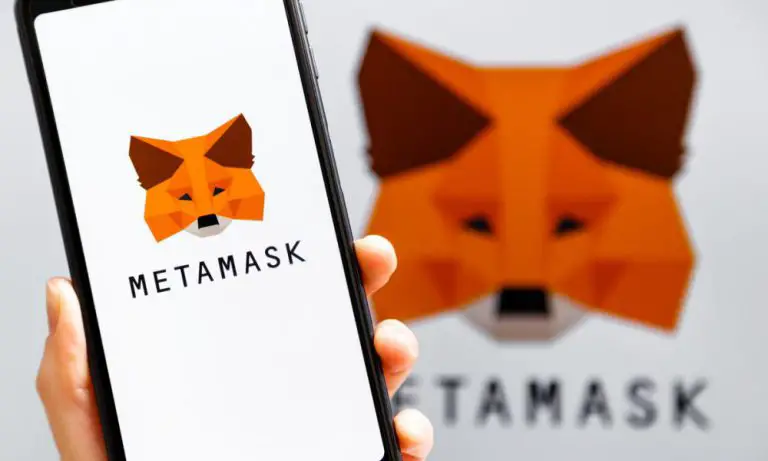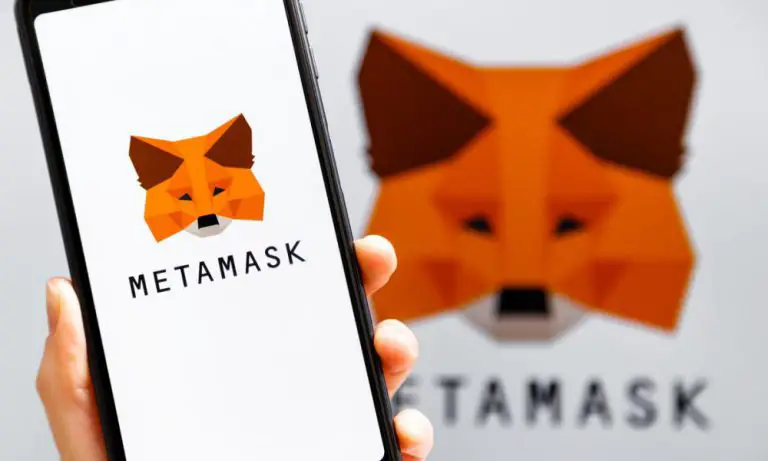 What is MetaMask?
MetaMask enables users to manage their Ethereum-based assets with ease. Users may create and safely store their Ethereum wallets using the wallet. It enables users to track their transaction history, facilitates smooth Ethereum and ERC-20 token transactions, and supports the management of several Ethereum accounts.
Also read: How to Stake XRP?
Integration with well-known web browsers like Chrome, Firefox, and Brave is what distinguishes MetaMask. Users may easily interact with decentralized applications (DApps) from their browsers by installing the wallet's plugin.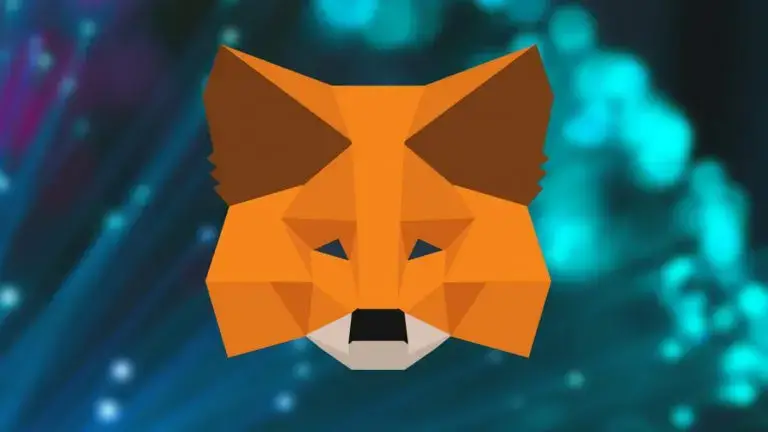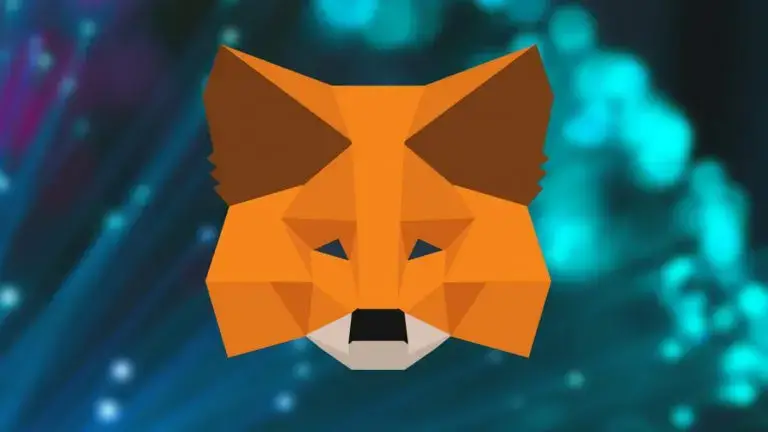 What is Flare network?
Flare is a distributed network that aims to connect different blockchains and enable new functionalities like smart contracts. Its native cryptocurrency is the Spark token.
Flare allows the building of two-way bridges between networks like XRP Ledger and Ethereum. This lets assets be moved seamlessly between chains and leveraged in new ways.
How to Add Flare Network to MetaMask?
The wallet in general will be connected to the Ethereum mainnet. If you have already set up MetaMask, learning to add Flare Network is a very easy process. Here is the step-by-step guide:
Open the wallet extension on Google Chrome or any other browser. Click on the network menu.
You will see an option to "Add Network." Click on that.
Once you redirect to the "add a network" page, enter the details below and click on "Save."
| | |
| --- | --- |
| Network Name | Flare Mainnet |
| New RPC URL | https://songbird.towolabs.com/rpc |
| Chain ID | 14 |
| Currency Symbol | FLR |
| Block Explorer URL | https://flare-explorer.flare.network/ |
That's it, you have successfully added Flare to your MetaMask wallet. Now, you can send FLR from your Flare wallet to the MetaMask wallet. Similarly, you can add other networks on MetaMask.