How to Bridge to Kava: A Comprehensive Guide
In the world of decentralized finance (DeFi), Kava EVM has emerged as a game-changer, offering a fusion of speed and interoperability, coupled with the immense potential of Ethereum's developer community.
As a cross-chain solution, it seamlessly bridges assets from various networks.
This comprehensive guide will walk you through the process, providing step-by-step instructions, tips, and insights.
Also read: How to Bridge From Solana to Ethereum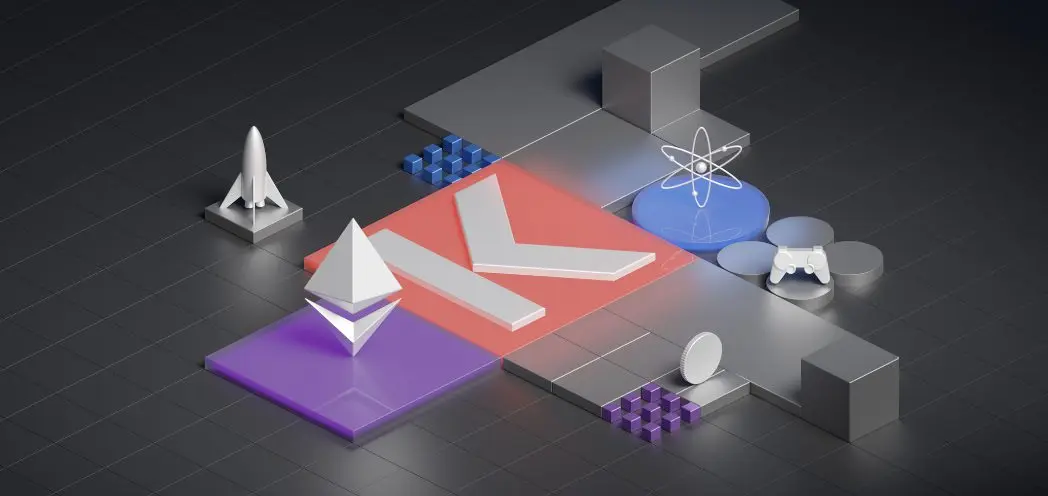 Kava EVM: A Brief Overview
Kava EVM is a decentralized finance platform that integrates the interoperability of Cosmos and the developer prowess of Ethereum.
As an open-source DeFi platform, it facilitates the creation of cross-chain lending pools, stablecoins, and other decentralized financial applications.
Furthermore, its native token (KAVA) is utilized for transaction fees, governance, and security, making it a top-tier cryptocurrency by market capitalization.
Bridging Assets to Kava EVM: An Introduction
Bridging assets to the Kava EVM network is straightforward thanks to cross-chain solutions like Celer Bridge, a popular and reliable multi-chain bridging protocol.
With low transaction fees and a generous developer incentive program, Kava offers attractive opportunities for liquidity providers in popular DeFi applications.
Key Tools Needed: Connecting Your Wallet
To bridge assets to the Kava EVM network, you'll need to connect your wallet.
This guide will focus on Metamask, a widely used Web3 wallet. However, the process is similar for other wallets.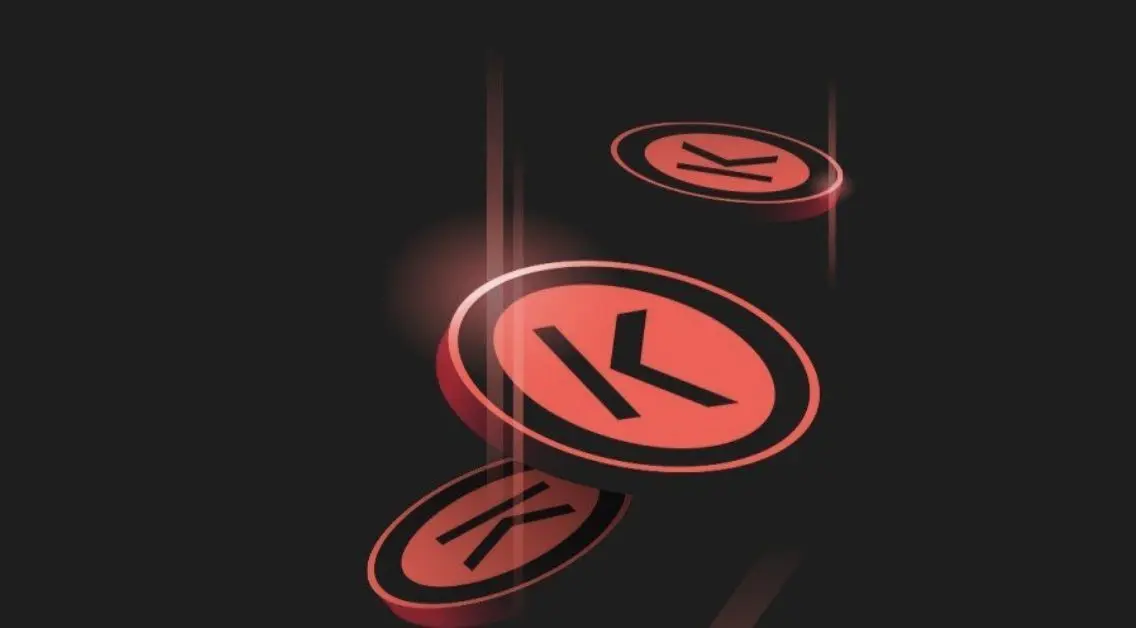 Step-by-Step Process of Bridging to the Kava EVM Network
Step 1: Setting Up the Environment
The first step is to visit the Celer Bridge website and connect your Metamask wallet. You can do this by clicking on the Connect Wallet button and following the prompts to link your wallet.
Step 2: Choosing Your Chains
Once your wallet is connected, the next step is to select the source chain (the network from which you want to bridge assets) and Kava as your target chain.
Step 3: Selecting the Token and Destination Address
After you've chosen your chains, you'll need to select the token you wish to bridge and input the destination address (your Kava EVM network address).
Step 4: Confirming the Transaction
The final step is to review and confirm the transaction. Once confirmed, your tokens will be bridged to the Kava EVM network in minutes.
Understanding Kava EVM Transaction Fees
The transaction fees associated with bridging assets to the Kava EVM network can vary based on the source chain of the assets.
For instance, bridging from Ethereum might cost up to $10 at average gas prices. However, for other networks like Solana, Polygon, and NEAR, the cost is typically less than $1.
Also read: How to Use the Metis Bridge
Navigating the Kava EVM Incentives Program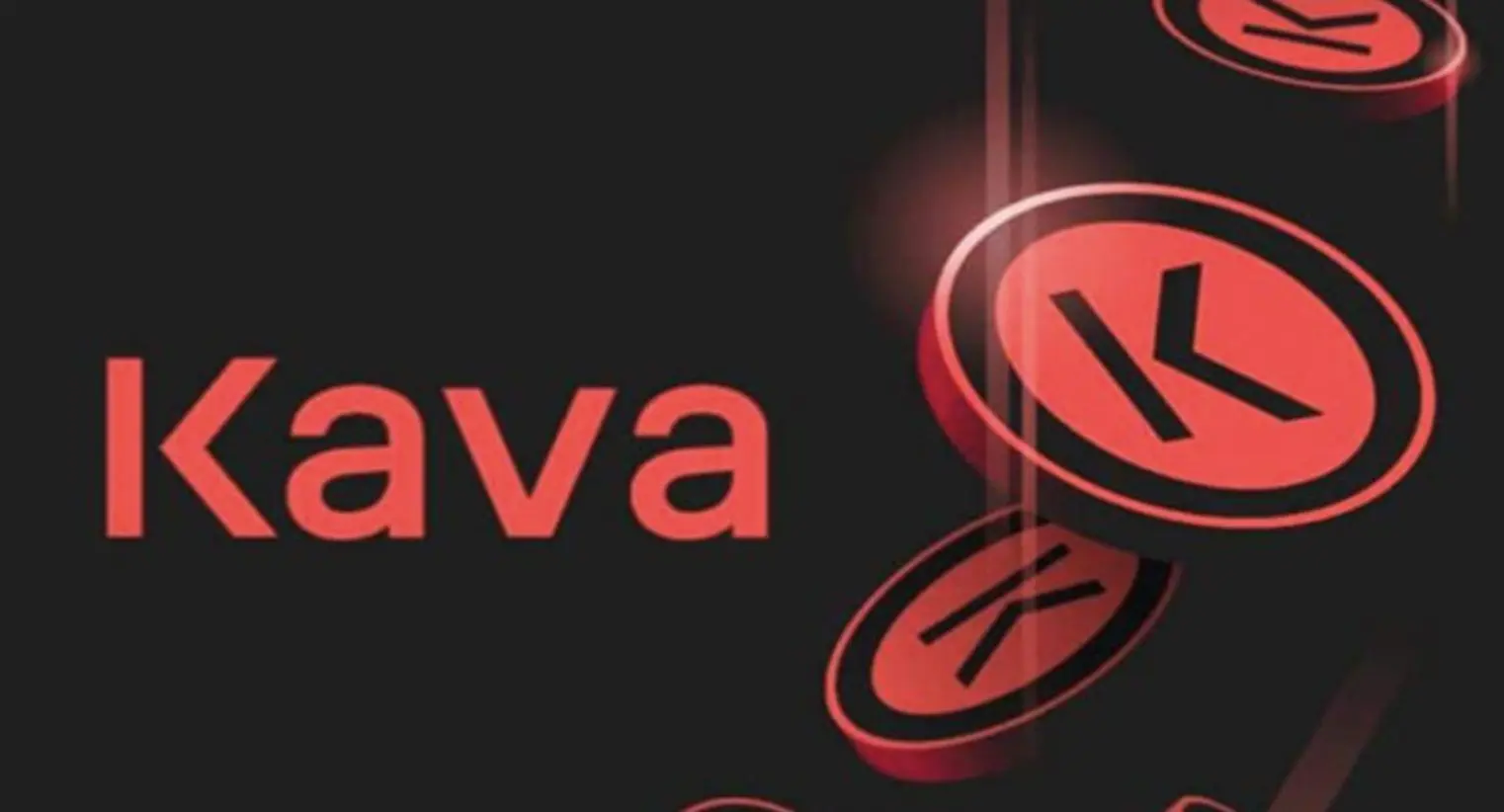 Kava has raised over $750 million for their developer incentive program to further incentivize builders and liquidity providers.
These incentives extend to popular DeFi applications, where liquidity providers can earn high deposit yields.
Exploring the Potential of Kava EVM
Kava's ongoing growth and adoption are a testament to its potential in the DeFi space.
Its commitment to fostering cross-chain financial solutions makes it an ideal ecosystem for new and experienced users.
Conclusion
In conclusion, bridging assets to the Kava EVM network is a seamless process with the help of trusted protocols like Celer Bridge.
With the right tools and guidance, you can take advantage of the rewarding opportunities offered by this powerful DeFi platform.
Remember, while this guide provides a comprehensive overview of the process, conducting your research and exercising caution when engaging in cryptocurrency transactions is essential.
By understanding the various features and benefits of the Kava EVM network, you can make informed decisions and maximize your returns in the dynamic world of DeFi. Happy bridging!