Any explosion in cryptocurrency will leave you thinking what did I do wrong? Why did I not purchase this earlier? NFTs are some of the most famous tokens now in the crypto world. 
Even so, most people still do not understand what NFTs are and how to purchase them. To understand the basics of NFT and how to buy them read through. 
What Is An NFT?
Simply, NFTs are Ethereum blockchain based-tokens which gives ownership of whichever assets they are assigned to.
How to Purchase an NFT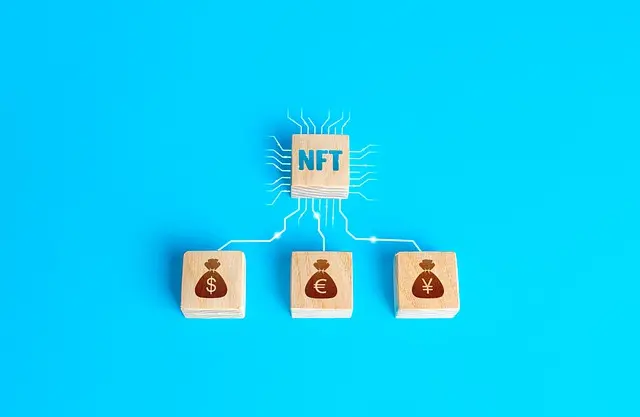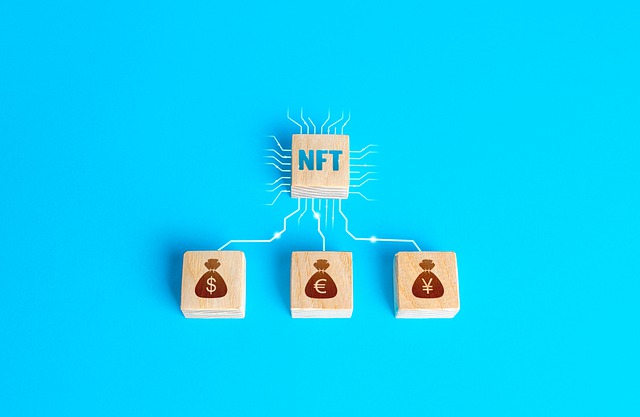 An Ethereum wallet is the most critical thing you'll need before purchasing an NFT. Why? Because the Ethereum blockchain is used by the majority of non-fungible tokens. Unlike the Bitcoin network, Ethereum allows users to use what are known as "smart contracts."
How to Obtain a Metamask Wallet in Order to Purchase an NFT
1. Download the Metamask wallet Chrome extension from the Chrome Web Store on Google Chrome.
2. After you've signed up for Metamask, you'll need to fund it using ETH. On Metamask, proceed to Buy > Continue to Wyre to buy Ethereum directly. Make sure you have enough money to cover the cost of your selected NFT as well as the Ethereum gas price (which you must pay to have your transaction completed).
There are tremendous ways to buy NFTs. You can buy your favorite tokens through SuperRare, Rarible, and Mintable, but the best way to purchase NFTs is via OpenSea. 
How to Purchase an NFT on OpenSea?
1. Go to OpenSea.io and select Marketplace from the drop-down menu. You'll be able to scroll through millions of NFTs on this page. You can sort the NFTs by category on the left side (e.g., art, music, trading cards, etc.)
2. When you've found an NFT that appeals to you, click on it.
3. Pay attention to the price which is always in ETH, but also displayed in USD. Click "Buy Now" if you're satisfied with the price.
4. A request to sign into your Metamask wallet will appear. Enter your credentials to log in.
5. A "Complete checkout" window will open, displaying the NFT's final price. 
6. Select "Checkout" from the drop-down menu. Once you have the drop-down menu, the Metamask window will appear. It will inform you of the Ethereum gas fee you'll have to pay. The gas fee should be no more than $25 on a good day, but some days the fee increases to $500.
7. Click "Confirm" if you agree to the Ethereum gas cost.
8. You'll be redirected to a screen that says "Your transaction has begun." A link that says "View on Etherscan" will appear. It will appear if you click on it and provide information of the progress of your transaction. 
If It Takes Time Don't Be Worried!
To Buy an NFT token is very easy when you have a Metamask wallet. However, it can be stressful when the system has a lot of traffic. If this happens to you, be patient, it will take a few minutes and turn around.