A Comprehensive Guide on How To Buy Bitcoin and Crypto With Payoneer
Buying Bitcoin and other digital assets with Payoneer is not as straightforward as using a traditional credit card or debit card. However, with some guidance, you can navigate the process successfully to acquire your desired cryptocurrency.
This comprehensive guide will provide you with the necessary information to leverage Payoneer as your preferred payment method for purchasing Bitcoin.
Also read: The 'B' in Barbie Movie Stands for Bitcoin: Crypto Community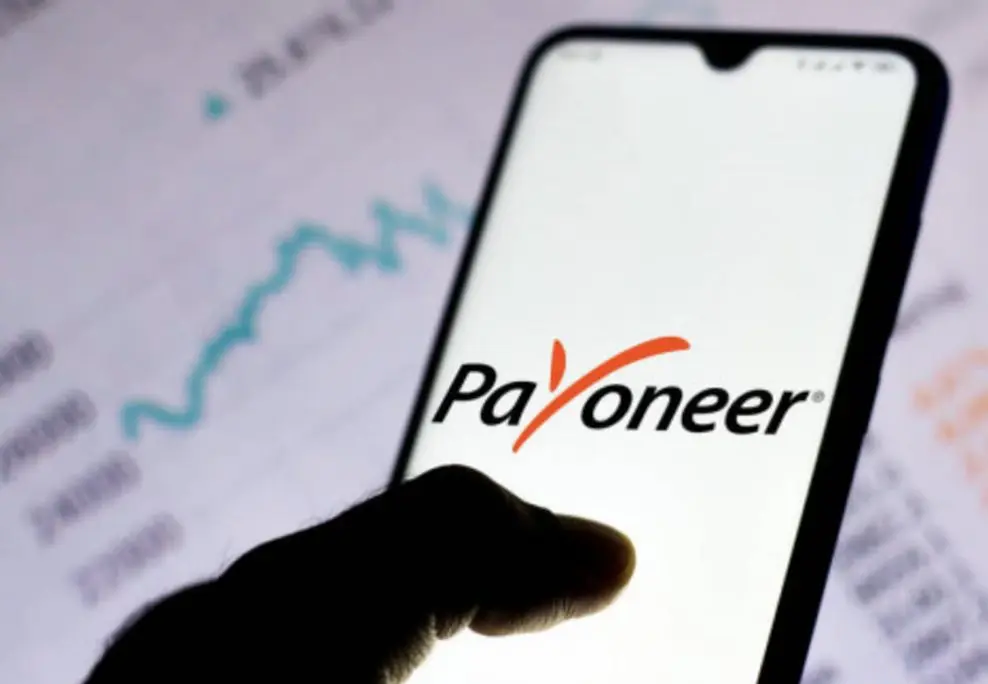 Understanding the Payoneer Platform
Before diving into the specifics of buying Bitcoin with Payoneer, it's crucial to understand what Payoneer is and how it functions.
Payoneer is a widely recognized digital payment platform that provides online money transfer and digital payment services.
It operates similarly to PayPal and Neteller, offering users a digital bank account and a prepaid card.
While Payoneer doesn't facilitate direct cryptocurrency transactions, it can serve as a bridge to a cryptocurrency exchange that accepts Payoneer transfers, allowing users to purchase Bitcoin, Ethereum, and other digital assets.
Also read: The 'B' in Barbie Movie Stands for Bitcoin: Crypto Community
Identifying Crypto Exchanges Accepting Payoneer
One of the key steps in buying Bitcoin with Payoneer is identifying a cryptocurrency exchange that accepts Payoneer as a payment method.
As of now, only a select few crypto exchanges support Payoneer deposits. Bybit is one such platform, renowned for its regulatory compliance, extensive selection of digital assets, and compatibility with Payoneer transfers.
Another viable option is Paxful, a peer-to-peer Bitcoin marketplace that allows users to purchase Bitcoin directly from others without the need for an intermediary. It offers a variety of payment methods, including Payoneer.
Setting Up Your Payoneer Account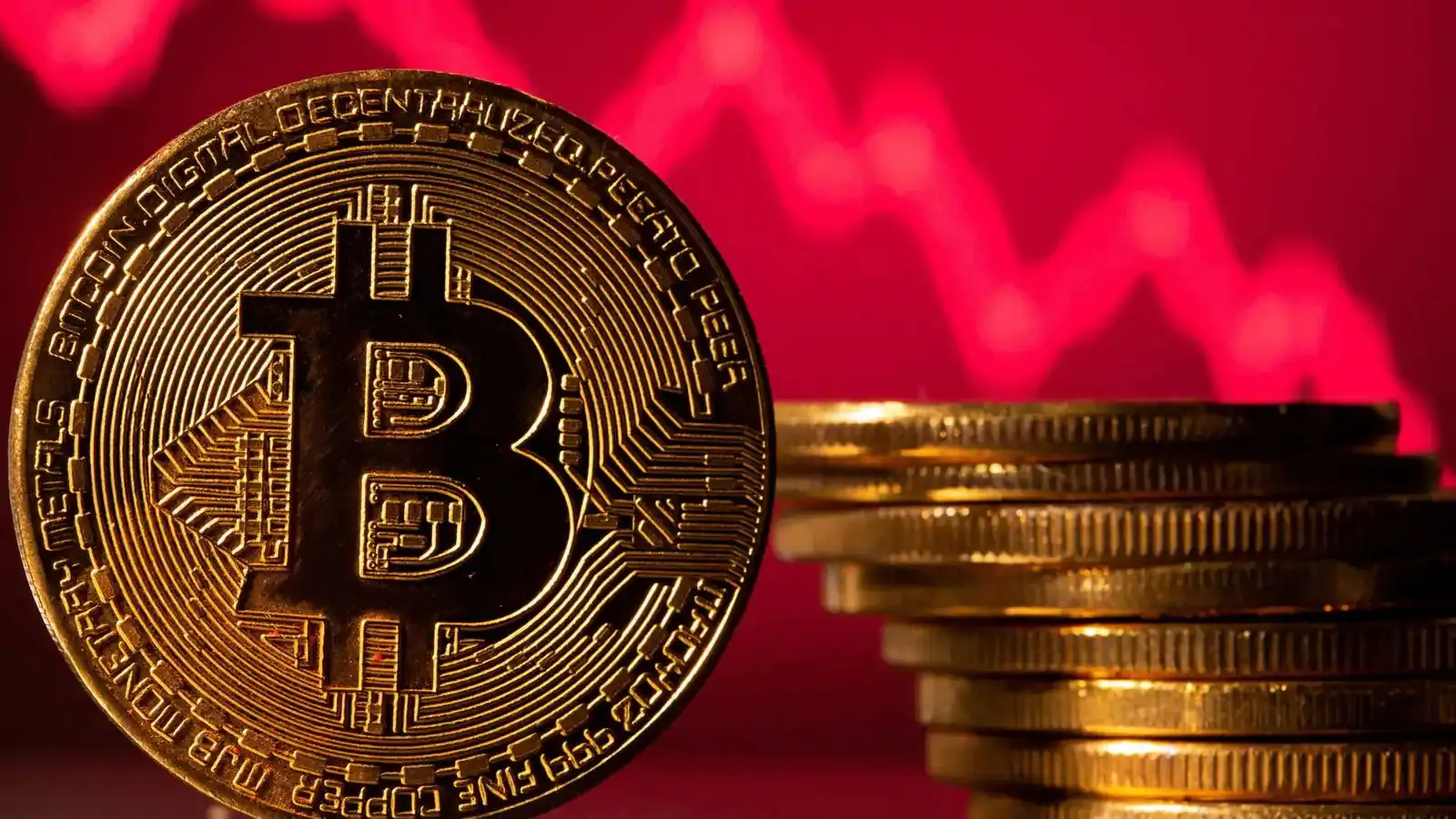 To begin purchasing Bitcoin with Payoneer, you first need to set up a Payoneer account.
The process is relatively straightforward and requires a valid email address, phone number, and identification for verification.
Once you've successfully created and verified your Payoneer account, you can proceed to fund it with your preferred fiat currency.
How To Buy Bitcoin and Crypto With Payoneer?
With your Payoneer account set up and funded, you can now proceed to purchase Bitcoin. However, the process may vary depending on the crypto exchange you're using. Below is an easy-to-follow guide on how to buy Bitcoin with Payoneer on Bybit:
Creating an Account: Head over to Bybit's website and register an account. You'll need to verify your identity to complete this step.
Selecting 'Buy Crypto': Once your account is set up, find the 'Buy Crypto' button, generally located at the top of the page, and click it.
Choosing Your Deposit Currency and Cryptocurrency: Next, select the currency you'll deposit and the cryptocurrency you wish to purchase. Ensure to select Bank Transfer as your payment method.
Finalizing Your Purchase: Click on 'Buy' and follow the instructions provided to complete your transaction.
In contrast, if you're using Paxful, the process is slightly different but still straightforward:
Signing Up for a Paxful Account: Visit Paxful's website, create an account, and verify it to receive your free Bitcoin wallet.
Locating a Vendor: Click 'Buy' from the main menu and select 'Buy Bitcoin'. Set your desired spend amount, preferred currency, and Payoneer as your payment method.
Checking the Vendor's Requirements: After choosing a vendor, click on the 'Buy' button to view their terms.
Initiating the Trade: If the vendor's terms agree, input the amount of Bitcoin you wish to purchase and click 'Buy now' to start the trade.
Completing the Trade: Follow the vendor's instructions, transfer the payment via Payoneer, and click 'Paid' once done.
Exploring Trading and Deposit Fees
The fees associated with purchasing Bitcoin via Payoneer can vary depending on your crypto exchange.
Understanding your chosen platform's fee structure is vital before initiating a transaction.
Bybit, for instance, offers free Payoneer deposits and a nominal 0.1% trading fee, making it a cost-effective option compared to other platforms like Coinbase, which generally imposes a 1.49% fee for purchases.
Understanding Payoneer's Stance on Cryptocurrency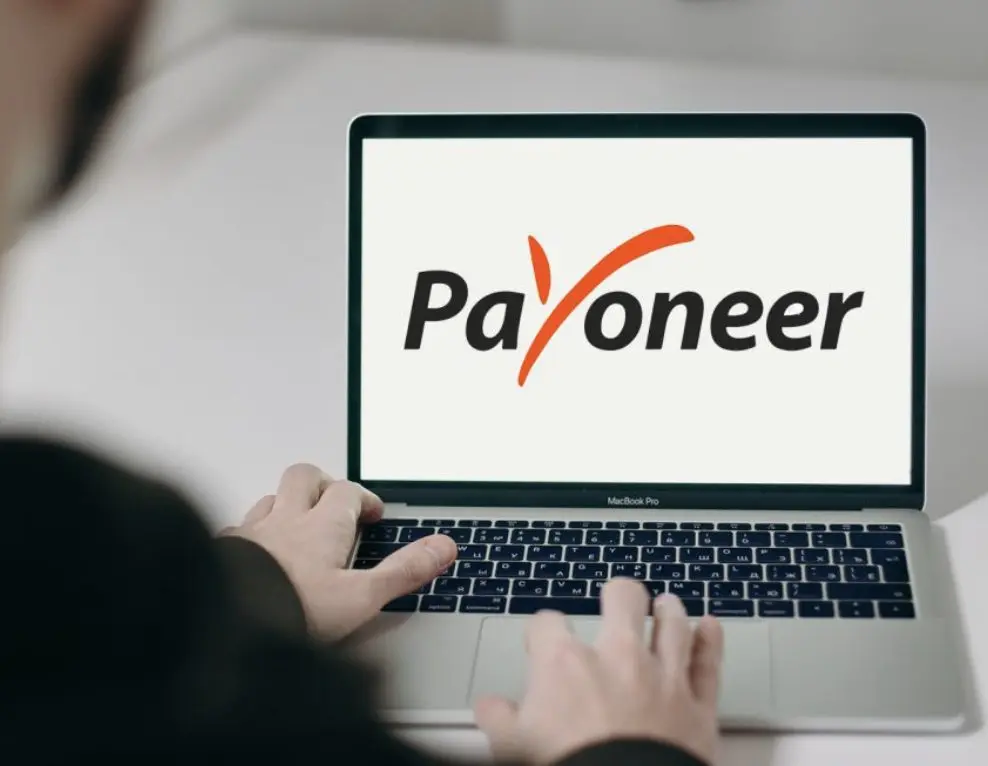 Although Payoneer does not directly provide services for acquiring cryptocurrencies, it can still be considered crypto-friendly.
It enables users to transfer funds to regulated digital asset exchanges that accept multiple currency deposits, indirectly encouraging its users' involvement in the cryptocurrency market.
FAQ
Is it possible to buy Bitcoin with Payoneer?
Yes, you can purchase Bitcoin using Payoneer by leveraging a global cryptocurrency exchange like Bybit or Paxful that accepts Payoneer transfers.
How can I buy Bitcoin with Payoneer?
Buying Bitcoin with Payoneer involves creating a Payoneer account, funding the account, registering on a crypto exchange that supports Payoneer, and following the exchange's steps to purchase Bitcoin.
What are the associated fees with buying Bitcoin via Payoneer?
The fees can vary depending on the chosen crypto exchange. For example, Bybit offers free Payoneer deposits and a nominal 0.1% trading fee.
Is Payoneer crypto-friendly?
While Payoneer does not directly offer products or services for purchasing cryptocurrencies, it can be considered moderately crypto-friendly as it enables users to transfer funds to globally regulated digital asset exchanges.
What's the bottom line?
Payoneer doesn't handle cryptocurrencies but supports the crypto market by facilitating transactions with compliant exchanges like Bybit and Paxful.
Please note that investing in cryptocurrencies carries risk. Do thorough research and consider your financial situation before making any investment decisions.
Conclusion: How To Buy Bitcoin and Crypto With Payoneer
In conclusion, while Payoneer does not directly facilitate cryptocurrency transactions, it allows users to transfer funds to exchanges like Bybit and Paxful, which do.
Bybit is particularly recommended due to its favorable fees.
Payoneer doesn't interact with cryptocurrencies but indirectly supports the crypto market via compliant exchanges.