Dino Pals are prehistoric pets created in a pseudo-3D space by use of vector graphics. Owners are required to explore different species, colors, and personalities of the Dinos. To complete the project, you are required to choose a Dinos species, main body color, eyes color, mouth color, eyebrows color, and the color of the world outside.
What Is Dino Pals NFTS
Dino pals is an Art Blocks project stored directly on the Ethereum blockchain. Upon picking your style, the system will generate pieces according to the algorithm you choose, and there are numerous possibilities of what your unique piece will look like.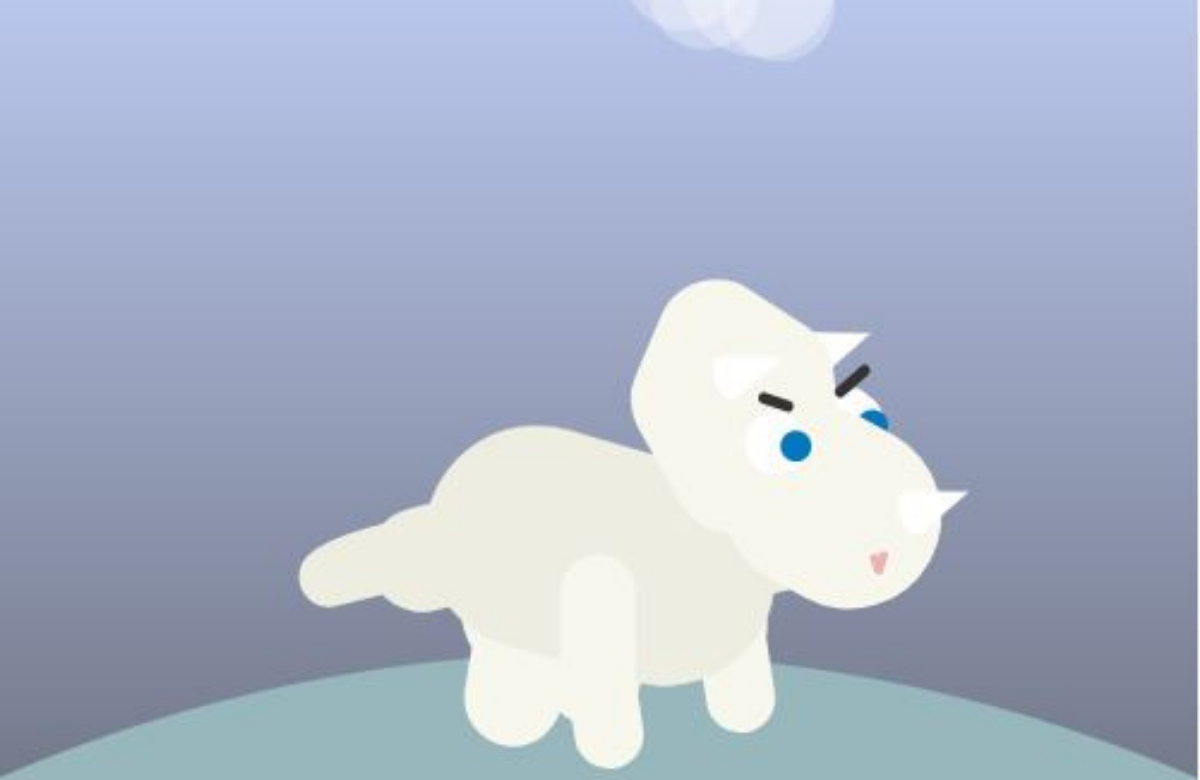 Where to Buy Dino Pals NFTS
You can buy Dino Pals on cointracking.com or at marketplaces like OpenSea. What's more, Dino Pals falls under the ERC-721 blockchain standard token, therefore you can only purchase it using the transactional Token known as ether.
How to Buy Dino Pals
Step 1: Purchase Ethereum
Purchase ETH from your account with a cryptocurrency exchange. If you do not have a crypto exchange account yet, create one with Coinbase, eToro, or Binance.
1 ETH will cost you around 4000 dollars, and just for your peace of mind, these online currency platforms offer you secure ETH transactions.
After purchasing your Ethereum, transfer it to your MetaMask wallet for easy access.
Step 2: Connect your MetaMask wallet with the NFT market you are using
MetaMask is an ETH wallet available as a mobile application and chrome extension, and you must have it to sign into any NFT marketplace.
Therefore, if you do not have one, download it and connect it to Cointracking or OpenSea. To connect MetaMask, click on the connect wallet on the website you are buying from, then click on MetaMask.
Having completed this step, you are ready to buy.
Step 3: Choose Dino Pals
Choose Dino Pals and scroll through the tokens available to make your purchase.
Step 4: Make a purchase
Submit your bid for your Dino Pal and click on Buy now and then Checkout to make a purchase. Click on proceed to payment, and a pop-up appears notifying you that your purchase is in progress.
Click on confirm if you are okay with the bill and other fees provided.
To confirm that your transaction was successful, visit Etherscan, enter your wallet address, click on the drop-down menu next to Token and see if your recent purchase is available under ERC-721.
Also, you can confirm the status of your bid from the Chrome extension by clicking on the activity tab. Some transactions can take longer to go through and especially if the Ethereum network is congested. In that case, do not panic. It could take some hours to reflect, but will eventually be successful.
What's Next?
After a successful purchase, Dino Pals will be added to your collection. At this point, it is up to you to decide what to do with it.
You can hold your Dino pals and sell them when you are ready for profit on marketplaces like Opensea. You can also auction it, put it together with other NFTs, remove it from your wallet or leave it on your wallet and wait for offers from investors.