OpenSea is the leading marketplace for Non-Fungible tokens (NFTs). In it, you can find interoperable assets in ERC721 and ERC1155. As part of the core vision, the marketplace seeks to open up open protocols like Ethereum.
The result of which allows consumers to trade digital assets openly. Additionally, developers have an opportunity to build rich and integrated marketplaces for digital assets. Moreover, creators can use the platform to launch new digital works.
Can Anyone Buy NFTs on OpenSea?
OPenSea implements complete decentralization. As such, the marketplace accepts anyone interested in buying, minting, or selling NFTs. Unlike the ordinary buy/sell websites, Opesea does not ask for your private details in a Know Your Customer (KYC) verification process. In fact, all you need to do is set up your wallet, fund it, and start trading.
Which Currencies Does OpenSea Support?
You can use Ethereum for direct purchases on OpenSea. However, that is not the only currency that is accepted. The platform also allows traders to use DAI as well as other not-so-well-known coins. For example, UNI, MANA, REVV, and WHALE token holders can buy NFTs on OpenSea without swapping their tokens for ETH.
What are the Types of NFTs Available for Purchase on OpenSea?
Opensea contains over 200 categories of NFT collectibles. Tere are limitless possibilities in this marketplace. Below are the top 5 categories of NFTs that experience high trading volumes. Note that the list does not follow any order in terms of ranking:
Art: Art pieces on OpenSea include still images, gifs, animations, videos, or more.
Music: In this category, you will find original music, soundtracks, remixes, beats, and videos
Metaverses: Items you'd find in imaginary environments such as games and movies come to reality on Opensea. For example, you can buy characters and items found in The Sandbox and Axie Infinity virtual reality games
Collectibles: NFTs which are minted with exclusivity in mind count as collectibles. During their debut, the creator releases a limited number of items with different features, rarity, and value.
Utility: Simply put, these are NFTs that have corresponding utility on the blockchain or in daily life.
How to Buy NFTs on OpeSea
Buying NFTs on OpenSea is very easy. As such, even first-time buyers can get started in a matter of minutes. Here are steps to follow:
The initial step involves purchasing supported tokens. Ethereum works best.
2. Open a web3 wallet account such as MetaMask.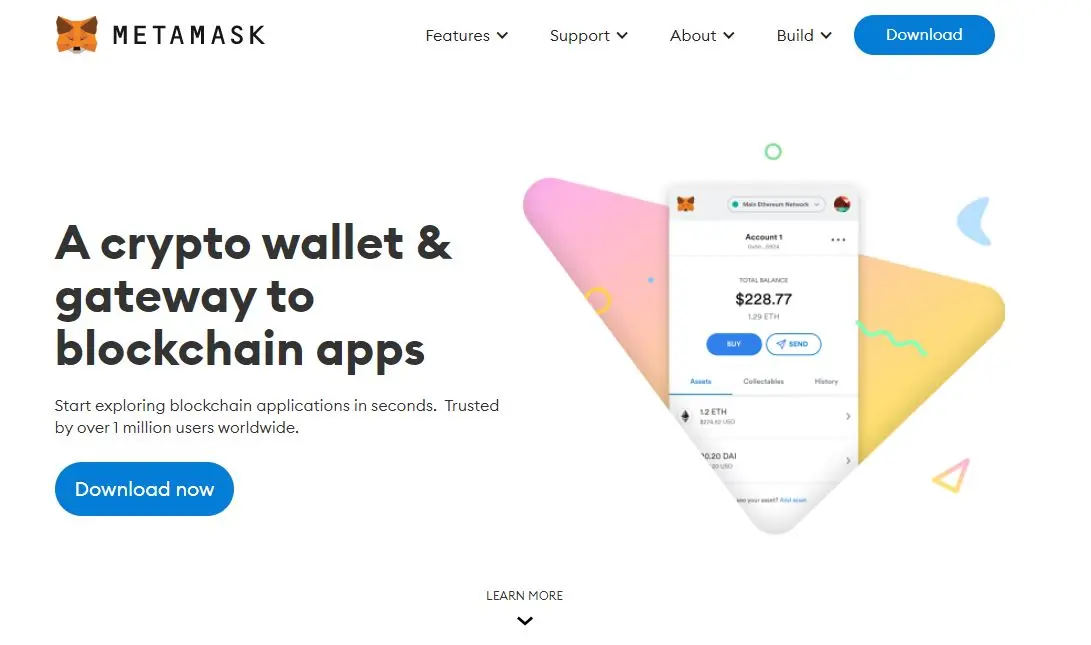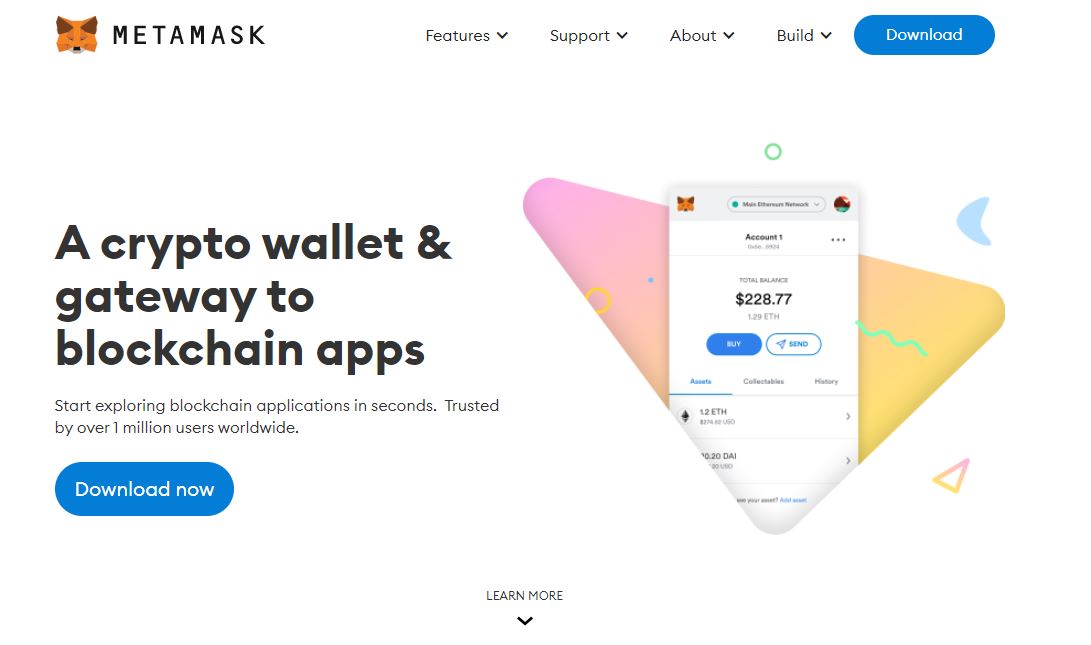 3. Transfer your tokens to the MetaMask wallet. By so doing, you can exchange the tokens for NFTs on OpenSea without giving details of your main wallet containing ETH.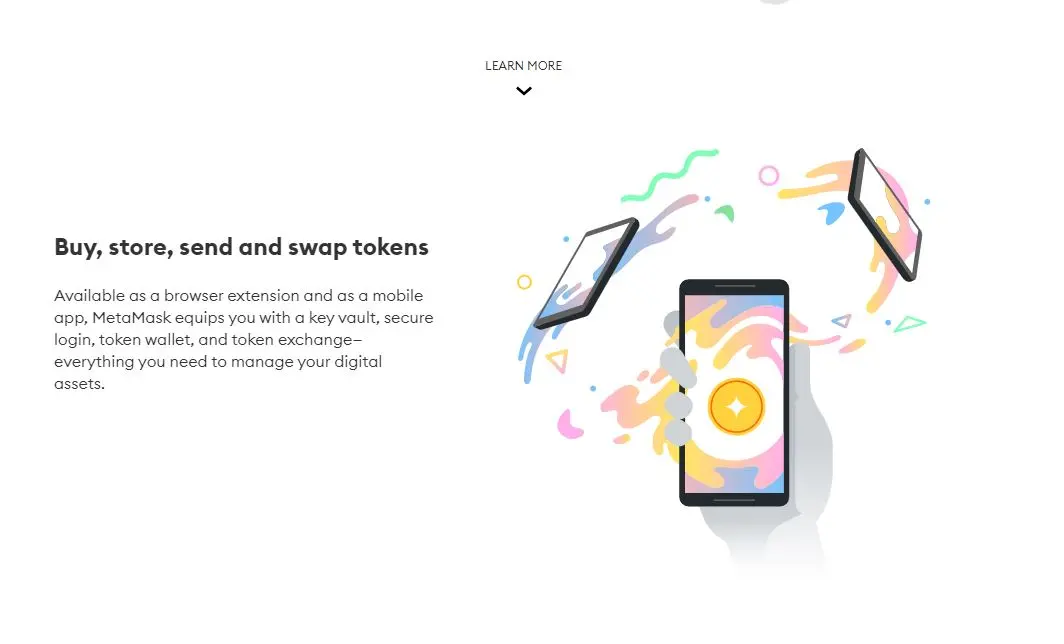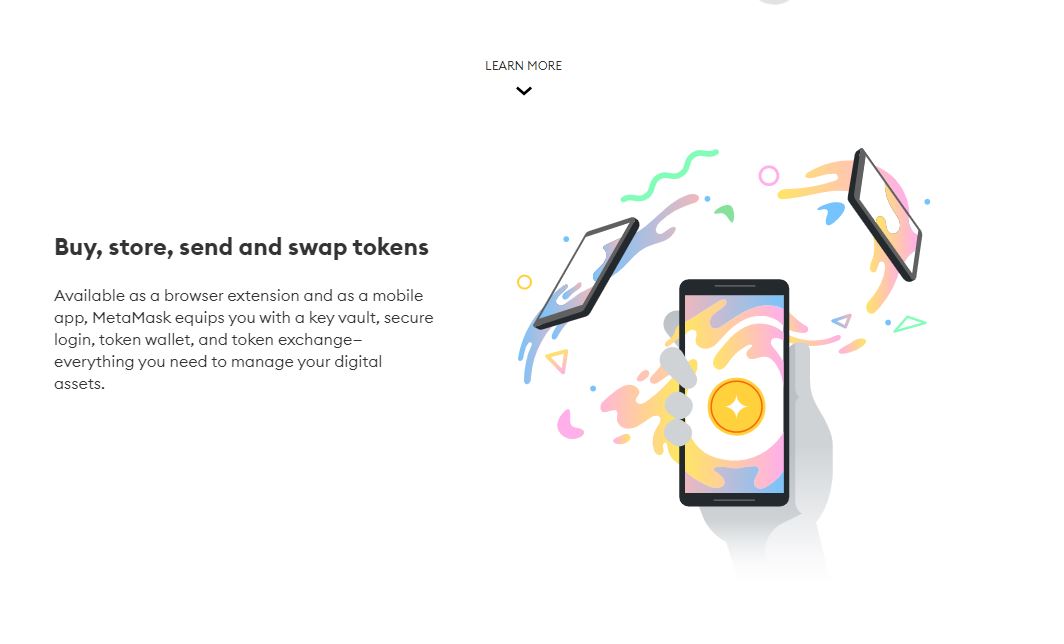 4. Create a user account on OpenSea and sign in.


5. On the landing page, select the category of NFTs you'd like to buy. The categories are contained in the drop-down list that appears when you click on the header titled "Marketplace." Alternatively, use the search bar to narrow it down to a specific NFT.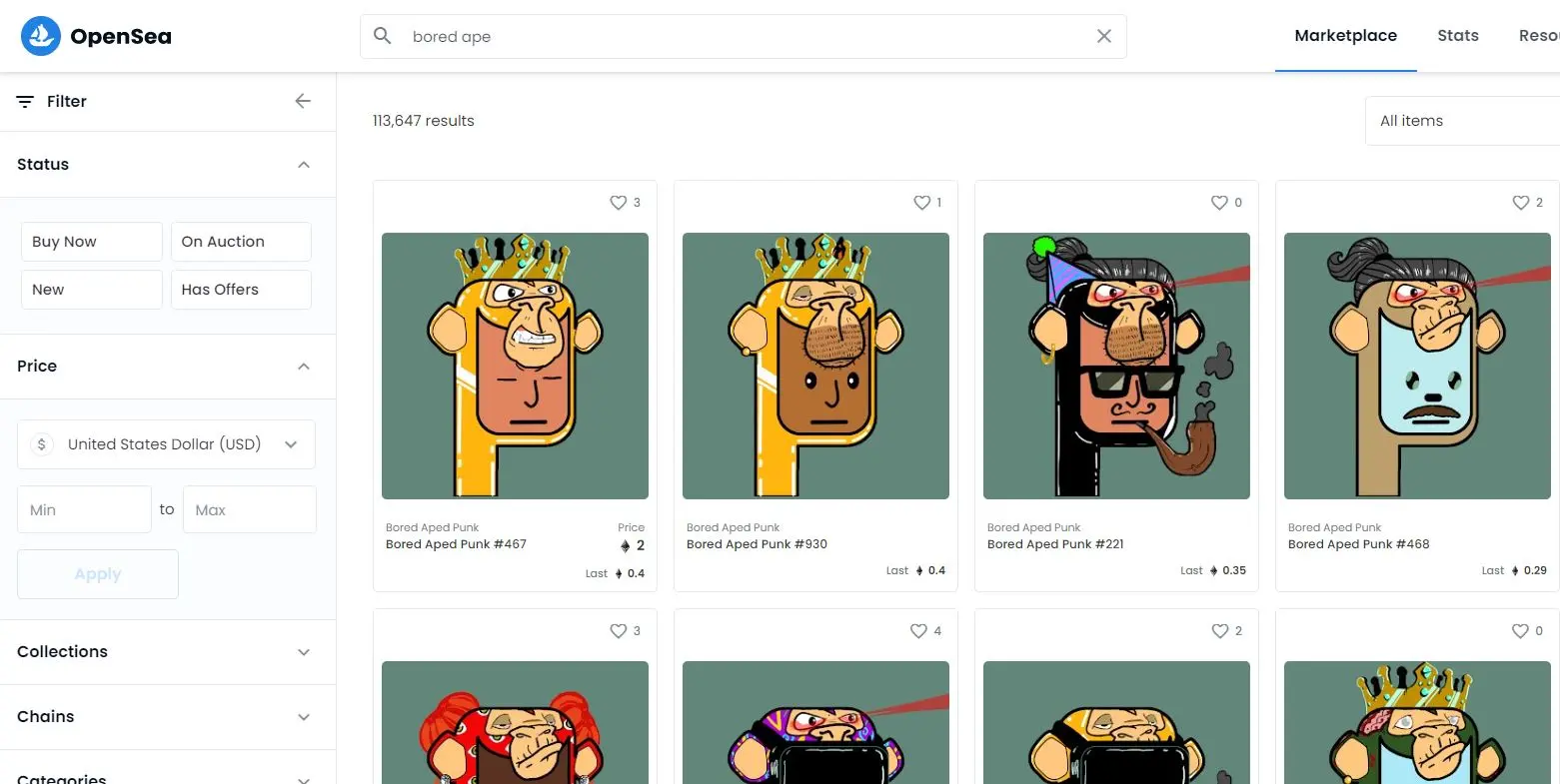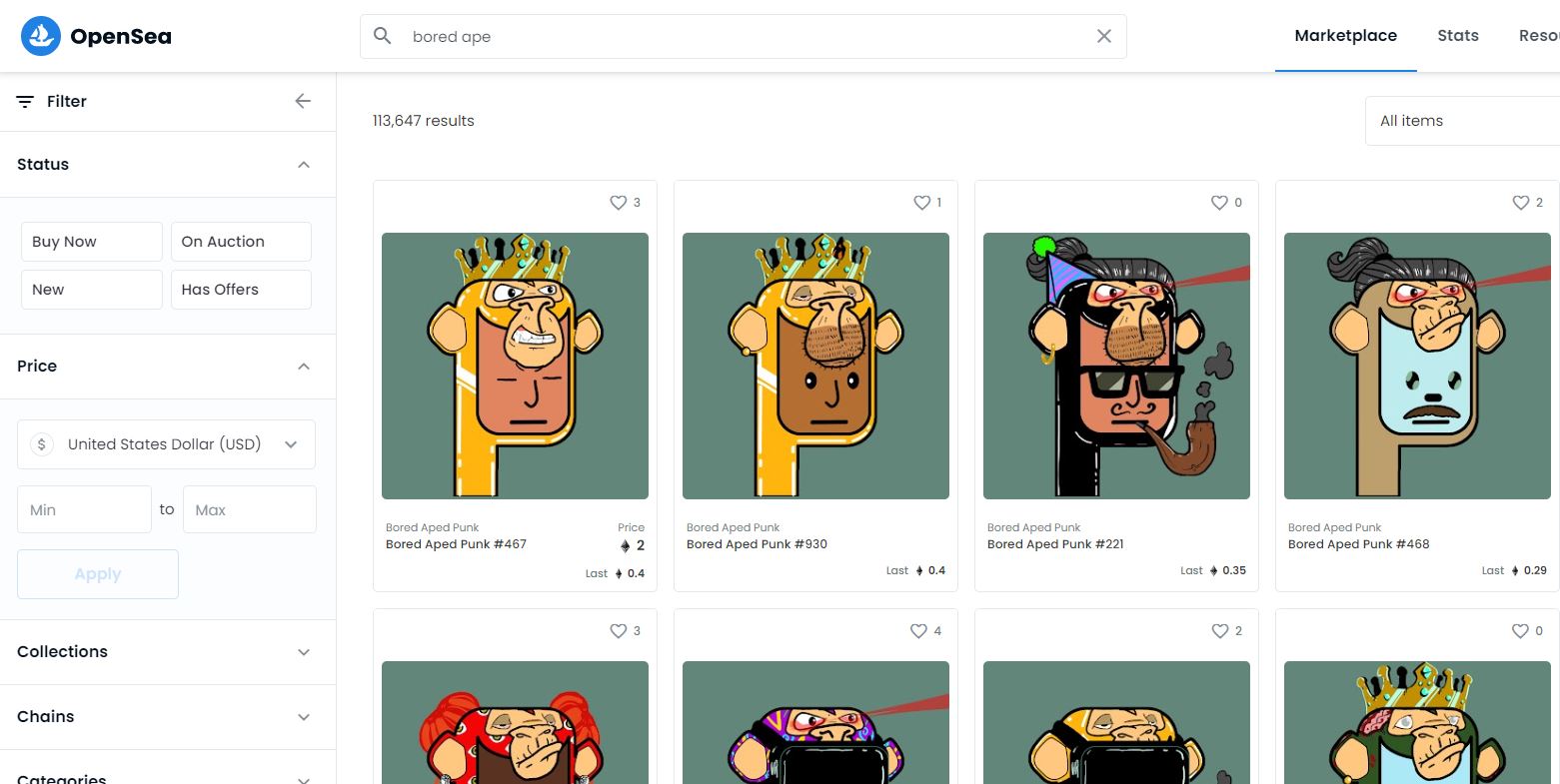 6. Once you locate an NFT you'd like to acquire, click on it to open. Next, click on the "Buy Now" button below the NFT.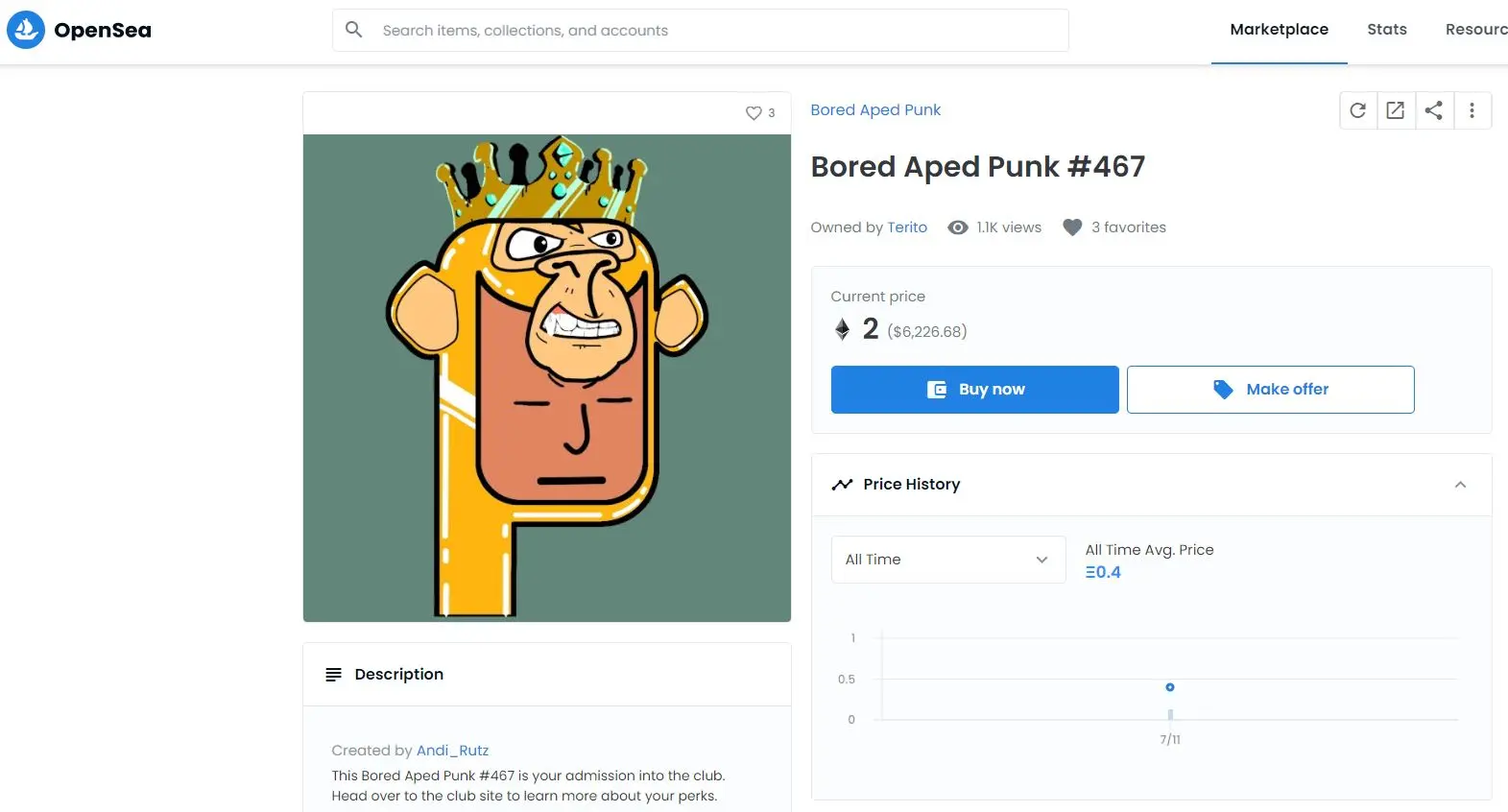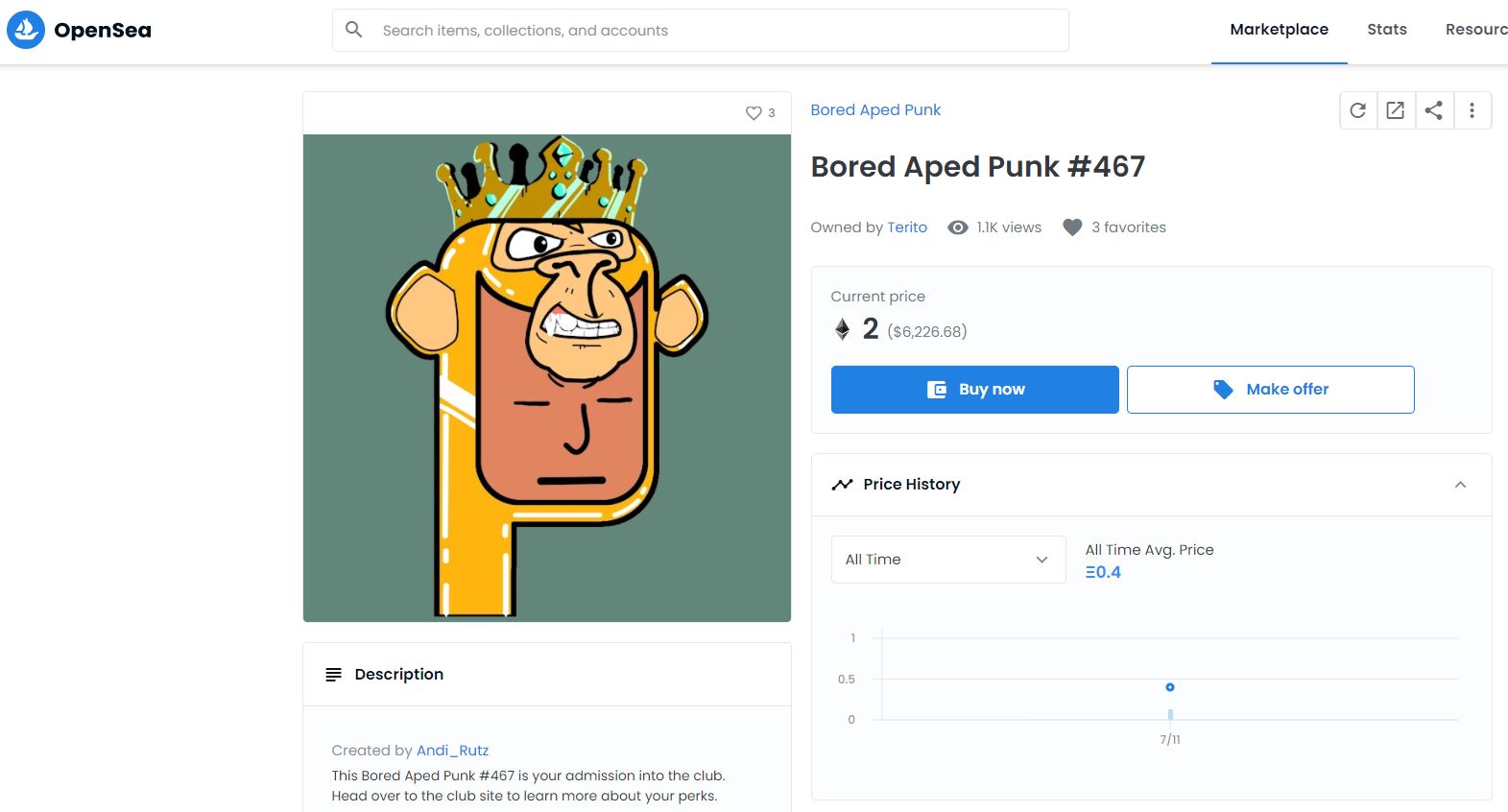 7. Lastly, you need to approve the transaction. To do this, click "Confirm" on the prompt that appears on the next screen.
How to Store Your NFT
Opensea only allows traders to exchange NFTs. For storage, buyers rely on web3 wallets. The most used wallets include MetaMask, Bitski, Fortmatic, WalletConnect, Portio, and Kaikas.