The MetaMask crypto wallet now offers US users to purchase Ethereum, according to an announcement by developers today. MetaMask is the first web3 wallet to enable users to buy ETH using PayPal.
In addition to purchasing ETH directly, the integration also supports the transfer of ETH from PayPal to MetaMask, a developer blog says. Here's how to buy Ethereum on MetaMask with PayPal, step by step.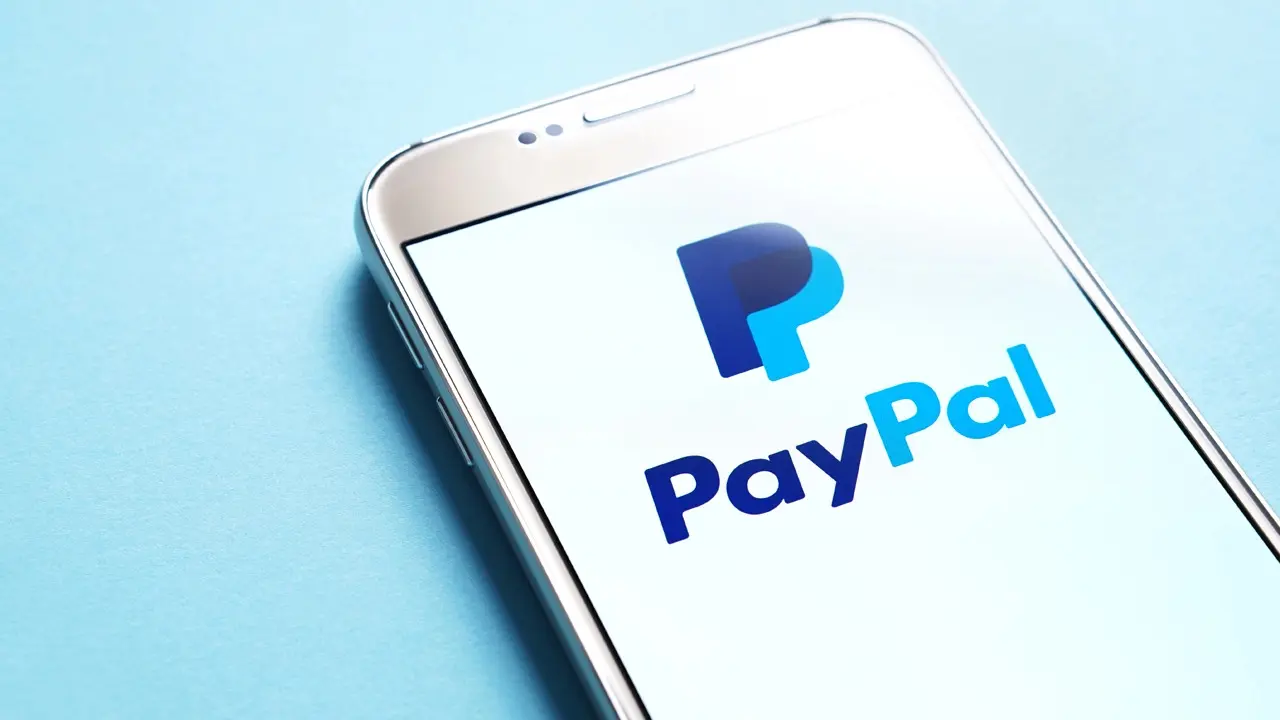 How to Purchase ETH on MetaMask with Paypal
MetaMask offers a step-by-step tutorial on buying Ethereum with PayPal. Here's how to do it:
Login into the MetaMask browser extension, mobile app, or MetaMask Portfolio.
Click or tap "BUY" to get started.
Select country (US only) and state (Note: PayPal crypto service is not available in Hawaii)
Choose "PayPal" as your payment method.
Select ETH, then enter the amount you want to purchase
Sign in to your PayPal account.
Select payment option of choice: PayPal balance, eligible bank, or debit card.
Review the purchase, then click "Confirm".
MetaMasks' adoption of PayPal is still relatively new, so ETH is the only cryptocurrency currently available for purchase through PayPal on the crypto wallet. MetaMask will likely announce more soon.