Floki Inu is a dog meme currency that has now been in existence for some time. But probably why we're talking about this coin again, is as a result of a tweet by Elon Musk on the naming of his dog. The Tesla C.E.O has decided to call his new dog, "Floki" and he made sure that the world had to know about it; through Twitter. Surprisingly but consequently, the prices for the Floki Inu currency shot up a few moments later. Many believe that this similarity in names could have been a hidden message, hence there was a surge. In addition, the Floki Inu also has ties to Musk's brother.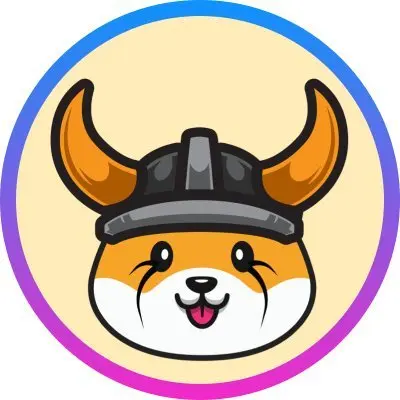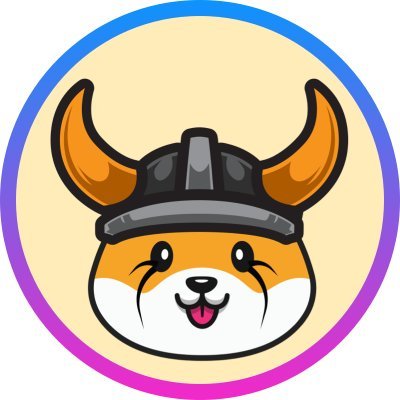 But to put all that aside, let us examine how one can purchase this currency.
Initial Requirements
Step 1: Get a Digital Wallet
To transact with cryptocurrency, you will need a crypto wallet. Registering for a wallet will help you get a wallet address. It is through this wallet address that you can send or receive payments in the crypto world.
Most of the wallets around are for free, so it won't be troublesome to find one. For this article, we will use Coinbase, but you can also use Uphold.
Step 2: Fiat to Crypto
The next step involves exchanging your fiat money for crypto money. You will trade in your cash for one of the 'major' cryptocurrencies. In this case, we shall use Ethereum (ETH).
Both Coinbase and Uphold have different exchange rates. Please take a look at them and decide which one works for you.
As for Coinbase, you will be asked to choose a payment method (bank transfer or credit card) for the exchange to occur. Next, you will choose Ethereum and click on the trade or buy button. And congrats, you now own Ether.
Where to Buy
Step 3: Ethereum to an Altcoin Exchange
There are 'major' cryptocurrencies (like Ethereum), and then there are alternative coins like (Floki), thus the name Altcoin.
The Altcoin exchange is the platform that helps one to trade 'major' crypto for alternative crypto. Examples of altcoin exchange platforms you can choose to use are the likes of Gate.io, Hotbit, or Pancakeswap.
Though there are still other platforms you can look at, we will select Gate.io for this article.
Gate.io has a significant portfolio of altcoins and is available in both English and Chinese. Here, you will register your new account and complete the registration by securing your account using two-factor authentication.
Step 4: Deposit Ethereum
Depending on exchange policies within the platforms, you might need to undergo another KYC process, which may take 30 minutes or a few days. After this, you should have full access to your account.
At the Gate.io dashboard, you will now see a unique public address at the box on the right. Now, this is your Ethereum wallet for the platform.
Since we want to transfer the Ether from Coinbase to Gate.io, you will copy the wallet address at Gate.io. And then head over to coinbase (portfolio page) and click on Ether. On the recipient address, paste the address you copied and click the send button.
Step 5: Get Floki
As the final step, you will head back to Gate.io to confirm that the Ether you just sent has been deposited there.
Run your mouse across the interface and navigate to 'Exchange.' On the right bar, select Ethereum and type in 'Floki.' Immediately, you will see a FLOKI/ETH option displayed. Its price chart will be in the middle of the page.
Please navigate to the bottom, and select the market tab. Then, type or choose the portion you wish to spend on the Floki by clicking the percentage buttons.
Take a final glimpse through the whole page and once you have confirmed that everything is okay, click on "Buy Floki."
And voila! You just bought Floki.
Conclusion
And if you thought you had seen it all, listen to this. The Floki you just bought has another sweet feature- hardware wallets. These wallets resemble a USB drive and allow one to work around with their money—the wallets Ledger Nano S and Ledger Nano X come at an affordable price.
Try Floki today!