The Terra 2.0 blockchain "Phoenix-1" has launched, with top exchanges announcing they will list the all new LUNA on their platforms for trading. The investors' community is divided between 'buying' and 'ditching' LUNA 2.0 and its fate hangs in the balance. If you are looking for ways on how and where to buy into Terra LUNA 2.0, this article will guide you on how to buy the cryptocurrency.
Below Are The Exchanges You Can Buy LUNA 2.0:
Binance
KUCOIN
Lbank.info
BYBIT
Bitget
Gate.io
FTX
Bitfinex
Phoenix Finance
Huobi
and more.
Buy LUNA on a No-KYC Exchange:

MEXC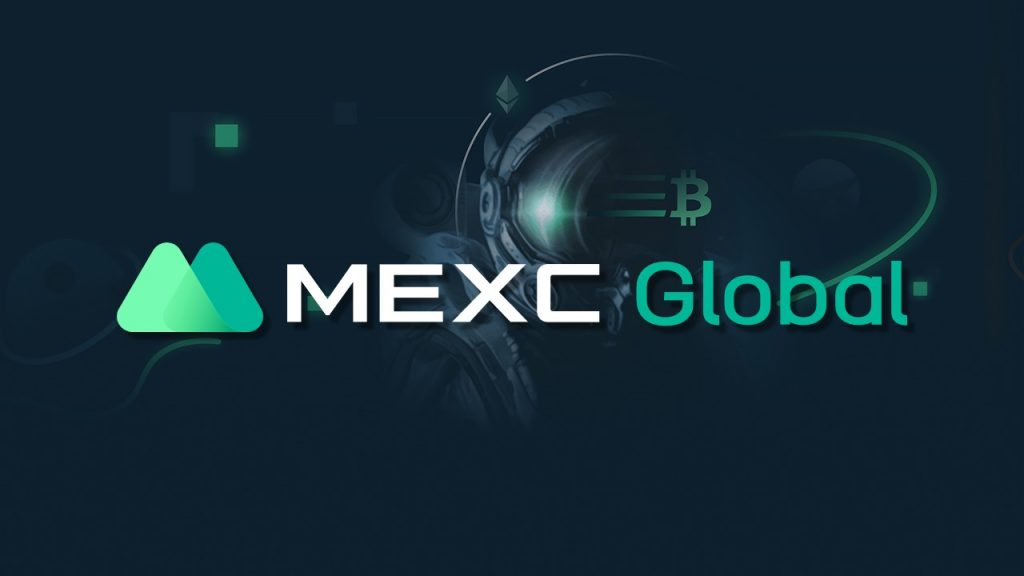 While many are scrambling to go through a rigorous KYC process before trading, MEXC offers a method of purchasing LUNA 2.0 without needing to do so. Trading will begin for Terra LUNA 2.0 on May 28th, 2022 at 6:00 AM EST. You can use the link below or click here to buy into LUNA as soon as trading begins.
Many other exchanges have LUNA paused still, and have not opened it for trading yet. However, it is advised to remain cautious before buying and we suggest that you to do your own research.
Many exchanges have also already issued warnings urging investors to trade cautiously with LUNA 2.0. The warning comes after an influx of new investors entered the market during LUNA's crash hoping to 'buy the dip'. However, every dip was meaningless as it went straight to $0 wiping away all investments.
The previous version of LUNA now LUNA Classic (LUNC) is still available at 96 exchanges. You can check on CoinMarketCap to view all the platforms that are still trading LUNC.
Terra LUNA's new adventure?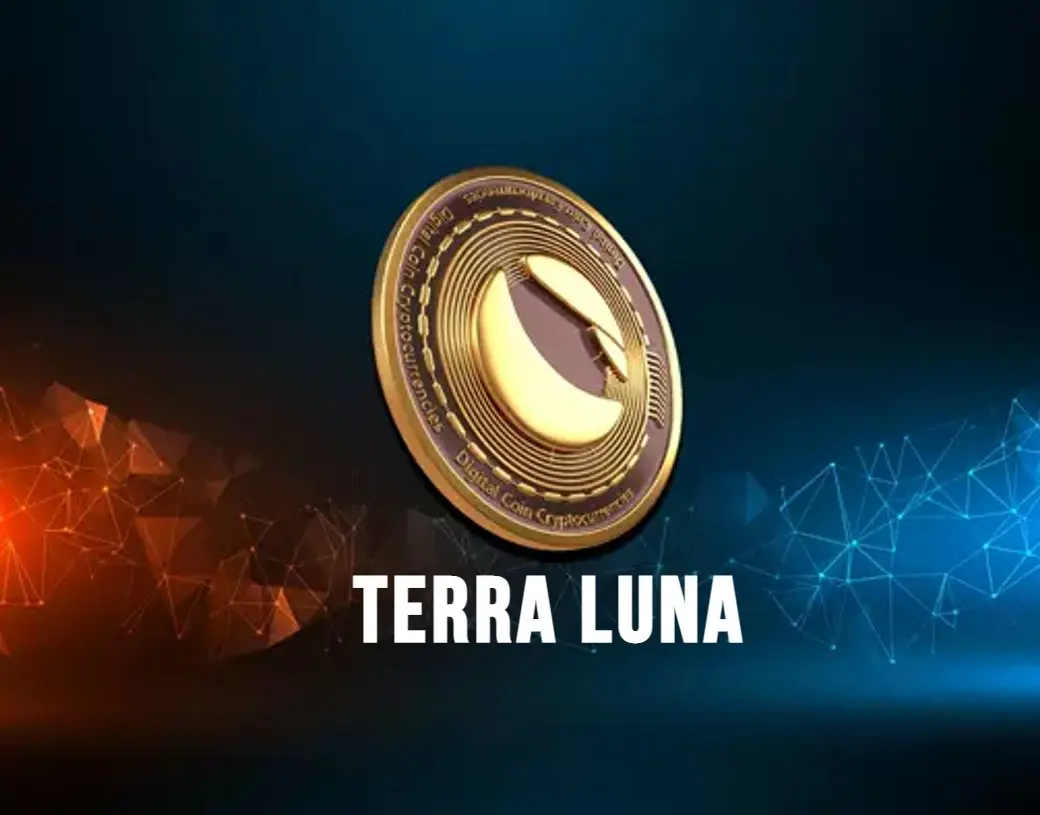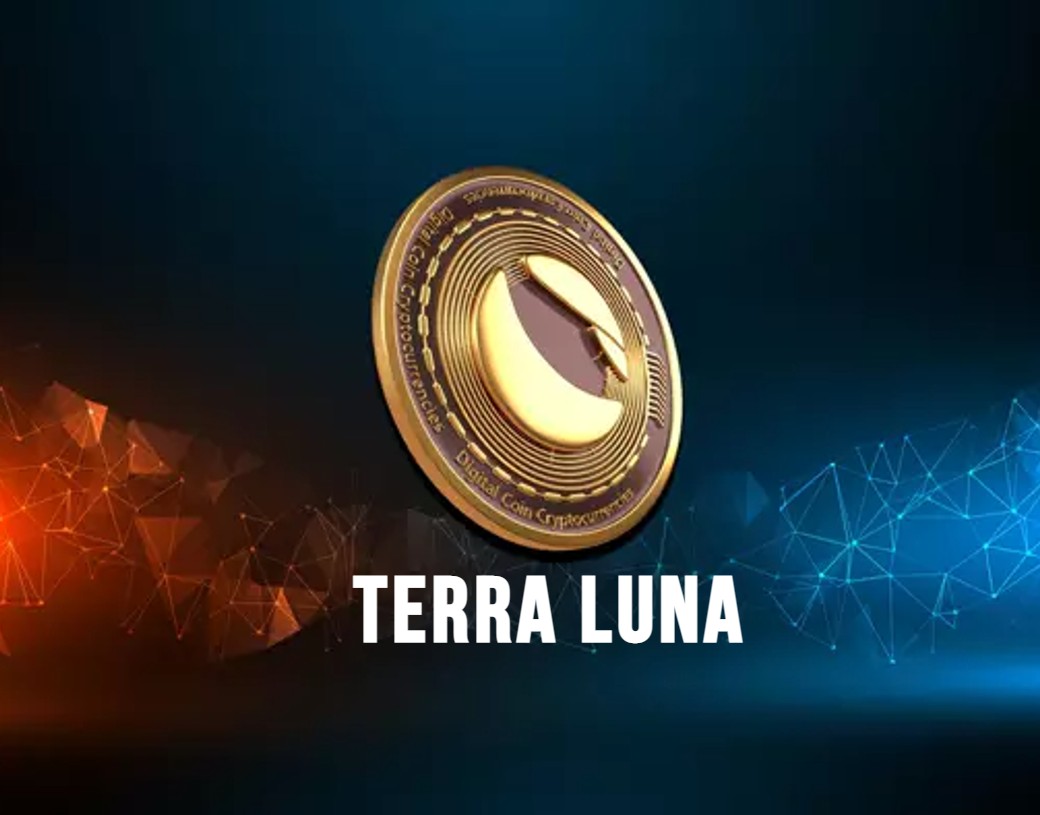 Terra LUNA has shed its previous skin and come out in a new avatar after Terraform Labs Do Kwon's proposal to bring it back to life received 65.50% of the governance votes. Moreover, Do Kwon will be held responsible hereon for LUNA 2.0's success or failure and his reputation is on the line.
In addition, if LUNA 2.0 becomes a success, it will be seen as the biggest comeback in crypto history. If it fails yet again, it will be a lesson to learn among the investors' community.