It's showtime tomorrow as Terra LUNA 2.0 is all set to launch after rebirth and shed its previous avatar. Terraform Labs founder Do Kwon's idea to bring LUNA 2.0 back to life received 65.50% of the governance votes in favor of his proposal. Leading exchanges around the world have announced listing the crypto on their platform on day one of its launch. Read here to know the full list of exchanges that have onboarded LUNA. Also, ace-investor and billionaire Mark Cuban was asked if he would invest in LUNA 2.0, and his answer was blunt and to the point with a "No".
Read More: Google Search For 'LUNA 2.0' Skyrockets in These 10 Countries
Here's What Mark Cuban Said
Mark Cuban revealed that he never invested in TerraUST and LUNA in the past and will not invest now either. "Not involved at all. Never have owned any," he told Fortune. When pressed why he decided to not invest in LUNA 2.0, Cuban hinted that it's not a sustainable product. "Crypto is like investing in any other business. You look to see if it's a sustainable product or service."
The Terra ecosystem has not passed the test of being 'sustainable' for the Shark Tank investor. He is staying away from it despite being heavily invested in cryptocurrencies such as Bitcoin, Dogecoin, and many others.
Terra LUNA 2.0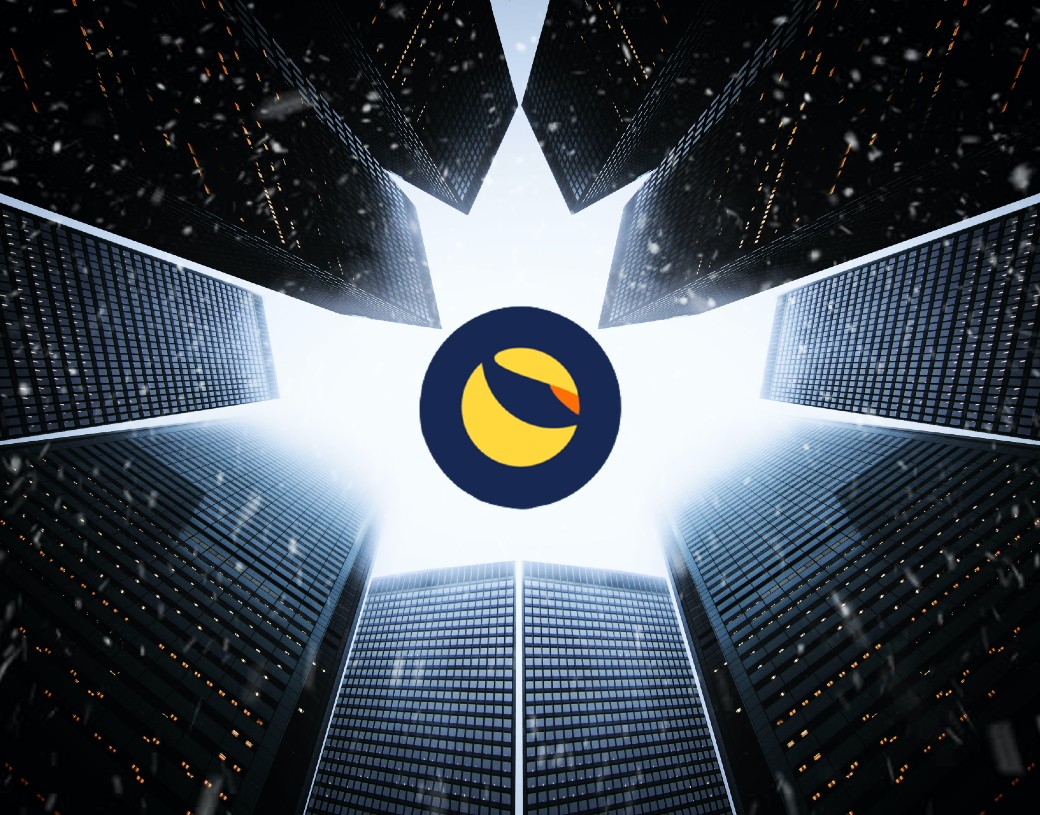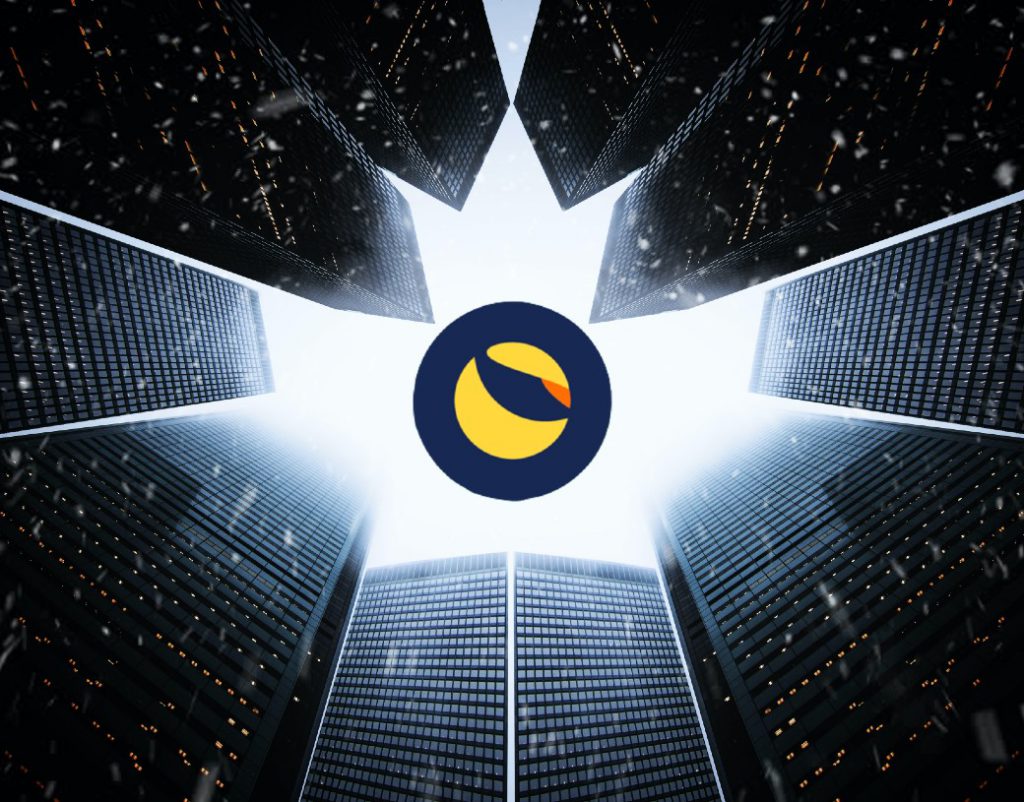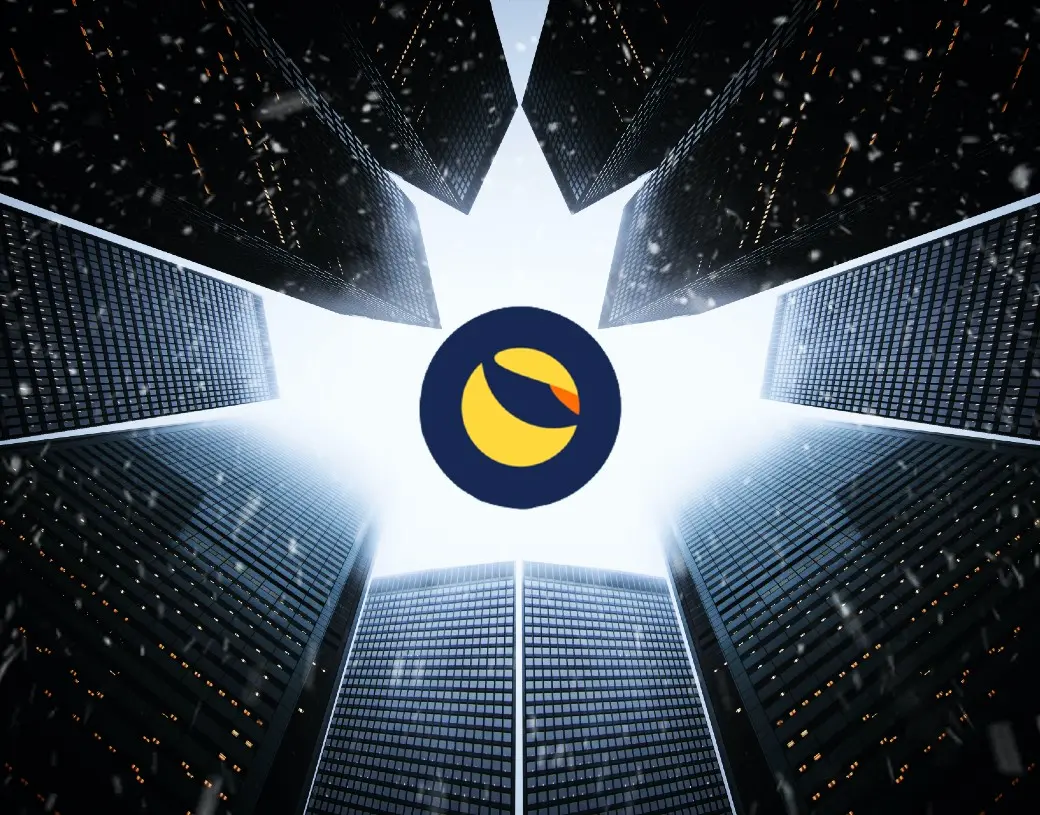 Nobody knows how LUNA 2.0 will perform in the indices but the crypto will be viewed with eagle eyes. While a group of investors plans to go all-in to reap the rewards, the others are skeptical. Many still believe LUNA 2.0 can spectacularly crash like its predecessor LUNA Classic (LUNA) and wipe out their investments.
Moreover, the new version of LUNA will be seen as a test of Do Kwon's mettle. A dip in price will be seen as a dip in his reputation, and a spike in price will be seen as his comeback. LUNA 2.0 is now synonymous with Do Kwon and the two cannot do away without being connected to each other.
In conclusion, if LUNA 2.0 becomes a success, it will be arguably the biggest comeback in the history of cryptocurrency.