On Saturday, September 4, at 10:00 a.m., the Panda Dynasty held a presale that saw their NFTs successfully sell out. Each panda was 0.05 ETH and as a result, they are currently available at the secondary sale for a higher price.  
You can purchase your Panda NFTs secondarily on OpenSea.  
What is the Panda Dynasty? 
Consisting of 8888 Pandas, the Panda Dynasty NFTs exist on the Ethereum blockchain and have more than 150 different traits. Additionally, individual pandas have ten various features.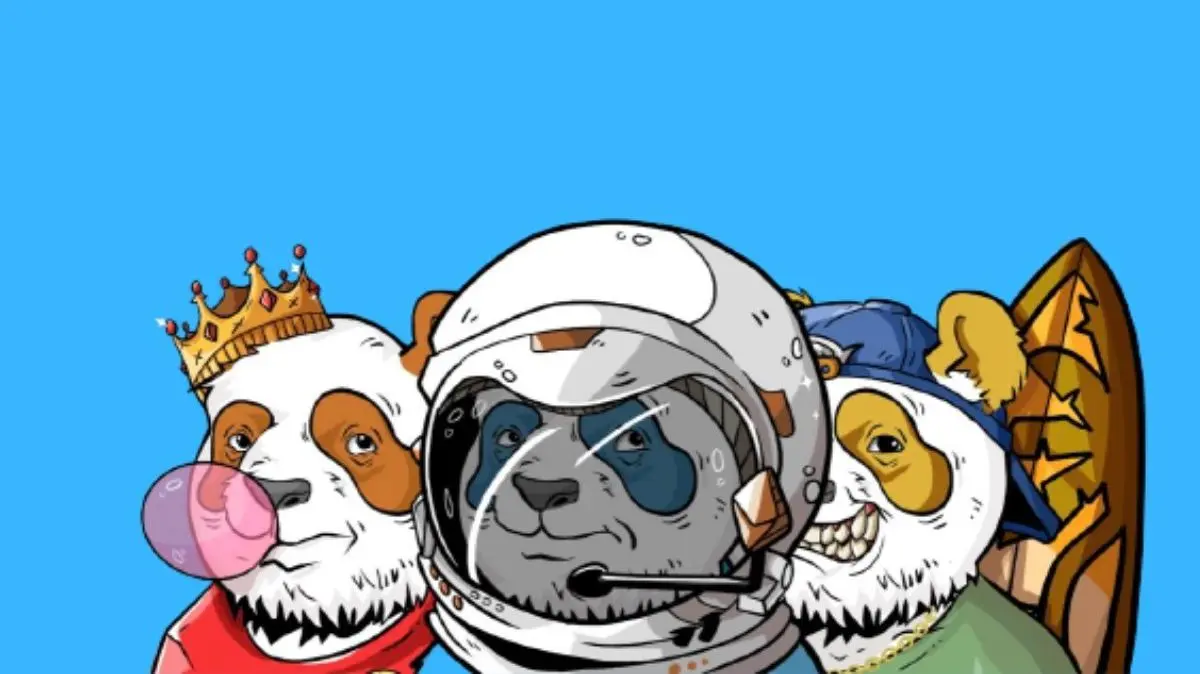 Although they sold out during the presale, you can purchase these NFTs on OpenSea. Here is a Step-by-Step Guide. 
How to Buy Panda Dynasty NFT on OpenSea 
To buy Panda NFTs on OpenSea, you will need to do some things, including: 
Have a Metamask Wallet  
Open an OpenSea account 
Use the Chrome website  
Have Ethereum 
Step 1: Set up your Metamask Wallet 
Your Metamask wallet is like your password to OpenSea, therefore, any time you log into your Metamask wallet, you automatically log in to your OpenSea account. Syncing your wallet and your account is relatively easy. Metamask is where you will store your Ethereum.  
Step 2: Set up your OpenSea account with your Metamask Wallet 
Once you have created a Metamask wallet, go to the OpenSea website, key in your Metamask password, and click on the "Unlock " button.
The OpenSea platform will know because it gets logged in through the extension. After that, you will press the "connect" button and voilà! You have an OpenSea account. So easy right?. 
Step 3: Find Your Panda NFT 
It is best if first find your Panda Dynasty NFT before you transfer money into your OpenSea account.
Remember that you will need to pay extra charges like a gas fee, so the process might use more money than what your artwork of choice costs. 
Once you find the Panda Dynasty NFT you want, look at the price and how much it will cost in Ethereum.  
Step 4: Buy Cryptocurrency  
You can purchase Crypto on Coinbase. Coinbase is the biggest platform and is very easy to use. You will have to fill in several security details and wait for verification.  
After verification, click on the "Ethereum" and "trade" buttons, respectively, after which you will get the buy, sell or convert options. 
Note: If you have existing cryptocurrency, you can swap it for Ethereum.  
The following process is setting up your bank account. You can make payments get mad via credit and debit card or bank transfers (transfers are cheaper). After selecting the amount, you will notice extra fees charges and then tap on "Buy Now," and it will appear on your Coinbase wallet. 
Once you complete the process, copy, paste, and transfer your Ethereum over to your Metamask wallet. After hitting the "Send Now" button, you might wait for some time for the amount to reflect on your Metamask wallet. 
There are other platforms other than Coinbase, including Binance and Crypto.com, that you can purchase Crypto. All of these platforms have advantages and disadvantages. 
Conclusion 
After buying, your Panda Dynasty NFT will pop up on your collection, and you can choose what to do with it, including; Sell it again 
Auction it 
Bundle it with other NFTs 
Remove the NFT from your wallet off OpenSea  
Leave it and wait for investors to make offers