Uniswap began its services in 2018. It began providing decentralized financial services based on the Ethereum blockchain. The exchange has emerged as one of the largest decentralized exchanges as of October 2020.
On the other hand, MetaMask has become one of the most well-liked cryptocurrency wallets throughout time. The BSCchain, Polygon, and other networks are supported in addition to Ethereum, despite the fact that it is natively built on the Ethereum network.
The need to cut the middlemen in the process of seamless and decentralized trading gave birth to decentralized exchanges. The entire goal of DEX platforms is to provide a hassle-free trading experience without the need to sign up, register, and complete your KYC. Uniswap has emerged to be one of the most popular DEX out there. If you are looking to connect your MetaMask and Uniswap, read ahead.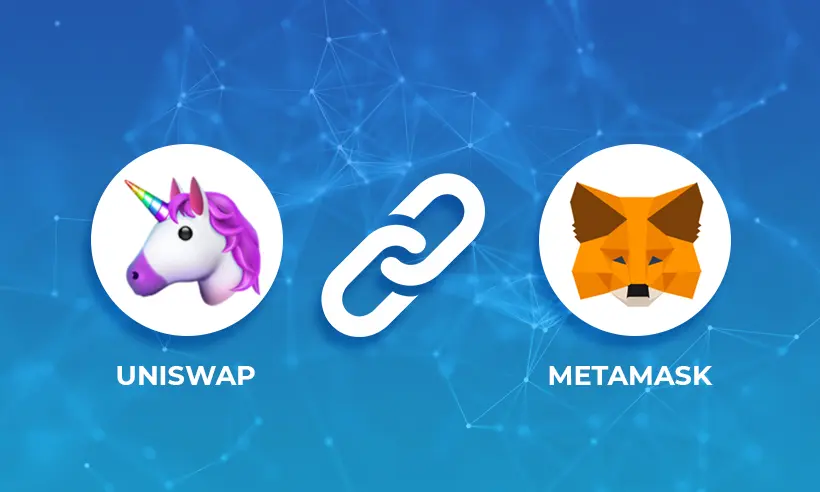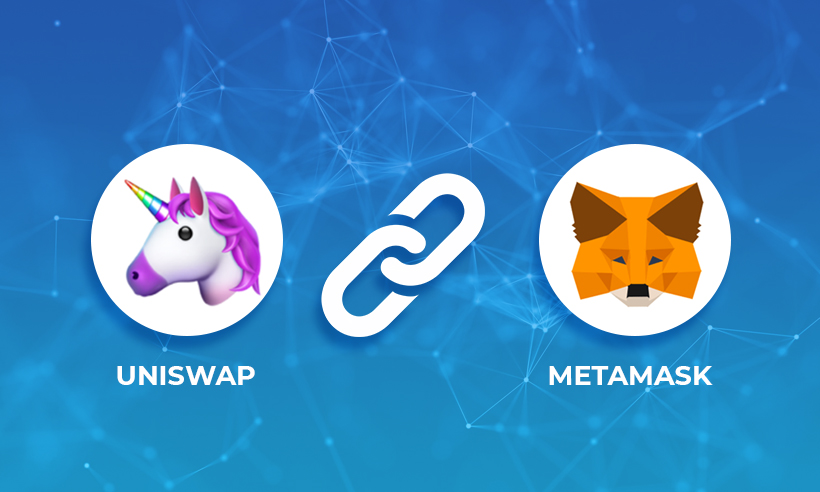 Connect your MetaMask and Uniswap
Uniswap is reigning in the DEX realm and has built its own reputation among its competitors. Both MetaMask and Uniswap are based on the Ethereum blockchain, and connecting them is seamless. Follow the easy steps mentioned below and it shouldn't take you more than 5 minutes for the whole process:
If you don't have a MetaMask wallet, install and sign up. Skip it if you already have one.
Visit Uniswap website.
Click on the "Launch App" button on the homepage.
You will be redirected to the trading dock.
From the top right corner, click on "Connect Wallet."
A pop-up tab will appear with an option to connect your MetaMask, Coinbase, WalletConnect, and Fortmatic wallet.
Select MetaMask.
You will be redirected to submit your credentials and enter.
Your MetaMask has now been connected to Uniswap.
Similarly, you can also disconnect your wallet from Uniswap if you no longer feel the need for it to stay connected.