Occasionally, Crypto.com will face errors, causing it to stop working. The crypto exchange platform allows users to buy, sell and pay vendors with cryptocurrency.
When bugs occur on the app, users tend to get frustrated or worried about accessing their wallets. Here's how to fix Crypto.com not working errors when they pop up.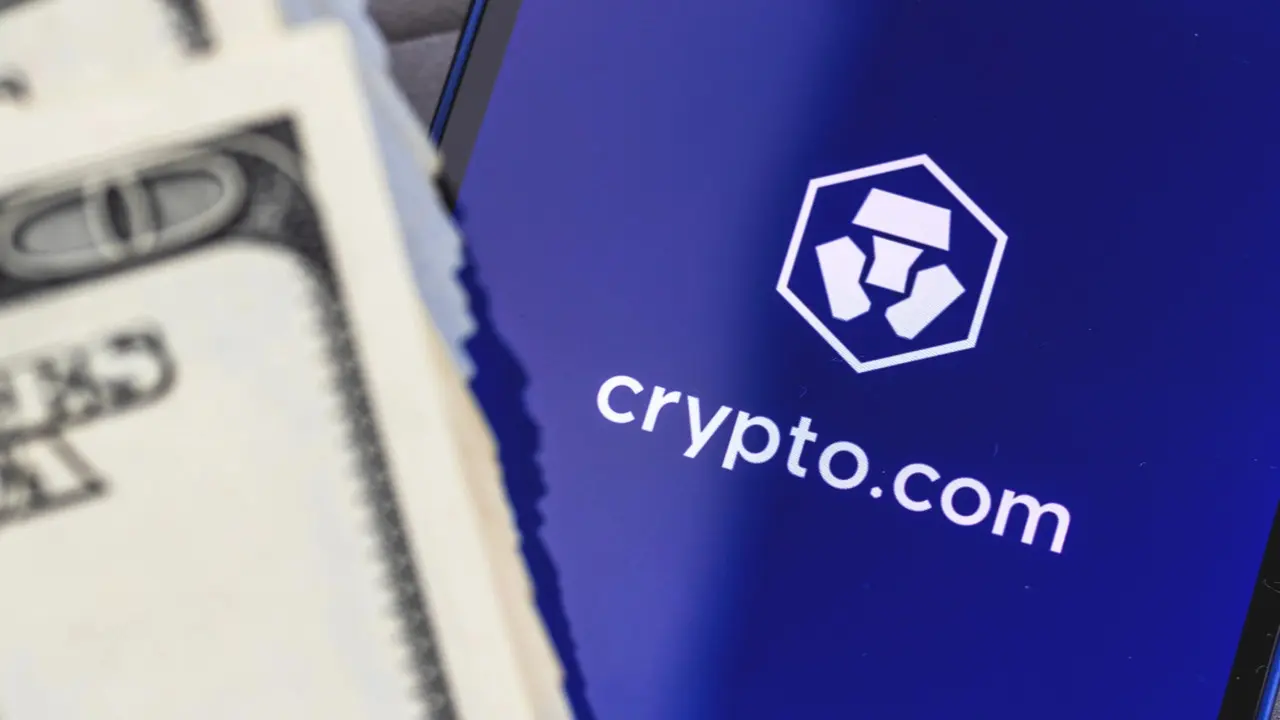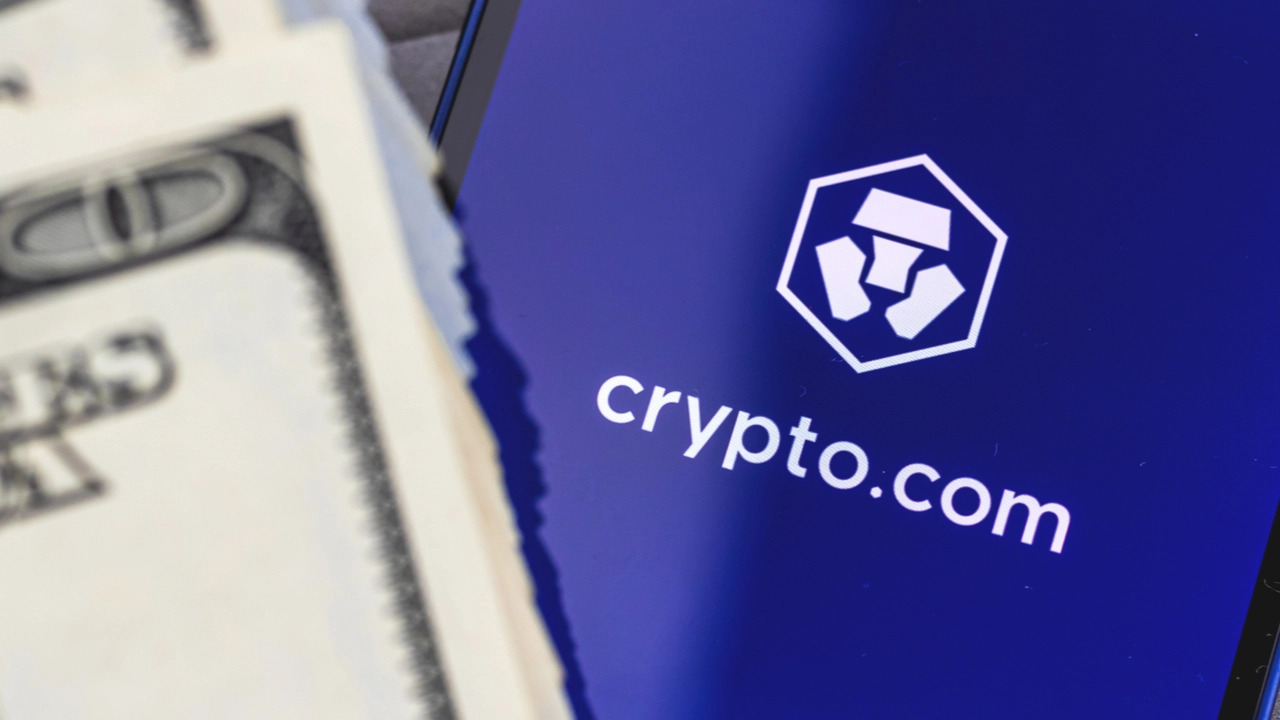 How to Fix Crypto.com Not Working Errors
Several reasons can be behind Crypto.com errors. From overflows of app traffic to server issues, many errors can cause the app to stop working.
One of the most common issues users face on the application is just opening it. If you are facing issues with accessing crypto.com from your home screen, try these fixes.
Wait for some time because the app may be in maintenance mode.
Maybe the server is down, so wait for some time.
Check Your Internet Connection.
If the above solutions did not work then you can try more tricks to open the App.
Update Crypto.com App.
Restart Your Phone.
Check the Device date and time setting.
Check Device Compatibility.
Update Your Device.
Clear App cache file from app Settings.
You can also check Crypto.com's server status to see if the developers are working on the server and have temporarily shut it down. If this is the case, you'll have to wait for the app to come back online after maintenance.
Major traffic should be incoming as Crypto.com begins accepting forked tokens during the upcoming Ethereum Merge. Therefore, expect potential server maintenance periods during that time.