Occasionally, errors may occur on the Kraken app causing it to stop working. These errors can happen at any time, and impact users in frustrating ways.
Fortunately, the app has a FAQ site dedicated to issues that affect its users. Here are the ways to fix Kraken not working errors when they occur.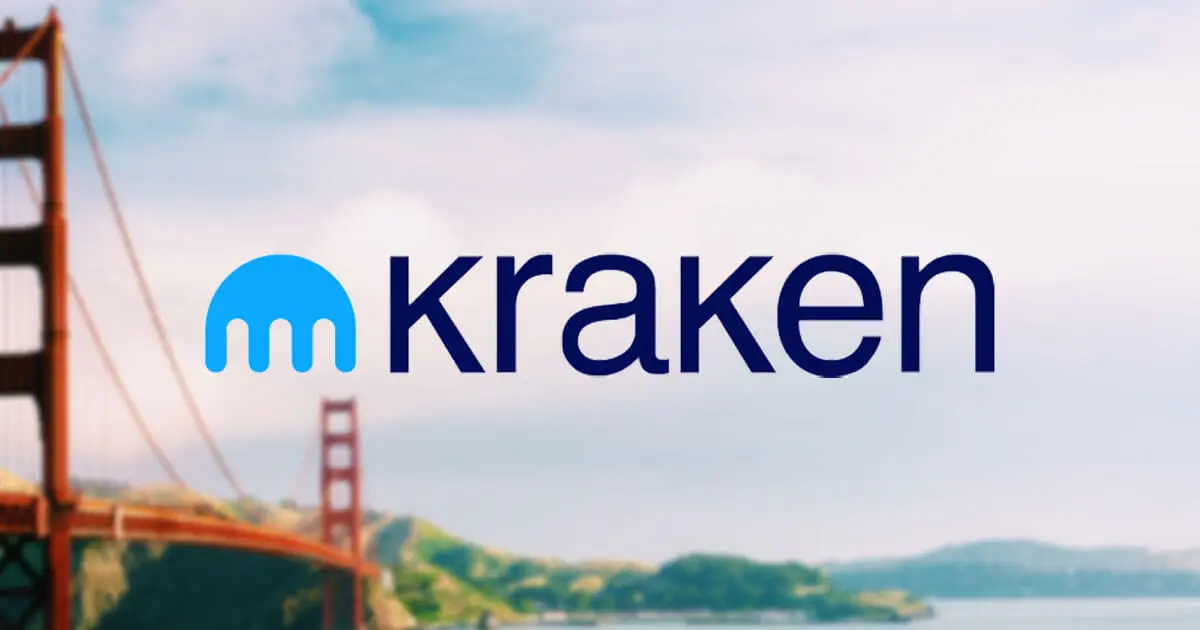 How to Fix Kraken Not Working Errors
You can check Kraken's official server status page to see when the site is down for server maintenance or other issues. If you are experiencing issues that are not mentioned by the development team, they may solely be on your end due to your device. To fix these, try these steps.
Check for updates to the platform.
Disconnect and reconnect your Wi-Fi.
Restart Your Phone.
Check the Device date and time setting.
Check Device Compatibility.
Update Your Device.
Clear App cache file from app Settings.
In addition, Kraken uses Cloudfare to protect the performance and uptime of the website, as well as keep bots out. If your device gets blocked out from the app, Cloudfare can not remove the device from the blocked list. However, sometimes temporary blocks can happen, such as if you sign into Kraken too many times in a short period of time. To avoid this, try the following:
Close all of your browser tabs and windows for Kraken.com.
Wait 15 minutes
If all else fails, contact Kraken support for more information.