The global cryptocurrency market seems to be slowly recovering from the months-long downfall. Major cryptocurrencies, including bitcoin, ethereum, and others, have slightly regained their stance as they have soared from their lows.
Bitcoin and ethereum are currently trading at $23.638 and $1869, respectively. While bitcoin has gained only 0.45% in the last 7 days and 7.29% in the last 30 days, ethereum dethroned the king of crypto with 6.19% gains and 27.16% gains in the last 7 and 30 days.
Global cryptocurrency exchange Kraken's CEO, Jesse Powell, stated that he would never bet against bitcoin. Jesse Powell made the statement in a recent interview with Bloomberg where he reassured the crypto audience about his confidence in crypto.
Jesse expects to buy a Bugatti with bitcoin
In the interview with Bloomberg, Jesse stated that he expects to buy a Bugatti with one bitcoin by the end of 2022. Jesse had also given his outlook on the crypto market at the end of 2021, where he stated that by the end of the year, one bitcoin would be equal to a Lambo, and next year it would be equal to a Bugatti.
"I'm still very bullish. I bought in bitcoin again at $18,000, and I'm happy to ride it all the way back up.
Kraken CEO said that he was never expecting all the craziness in the macro environment and added that he is still hopeful about the Bugatti purchase.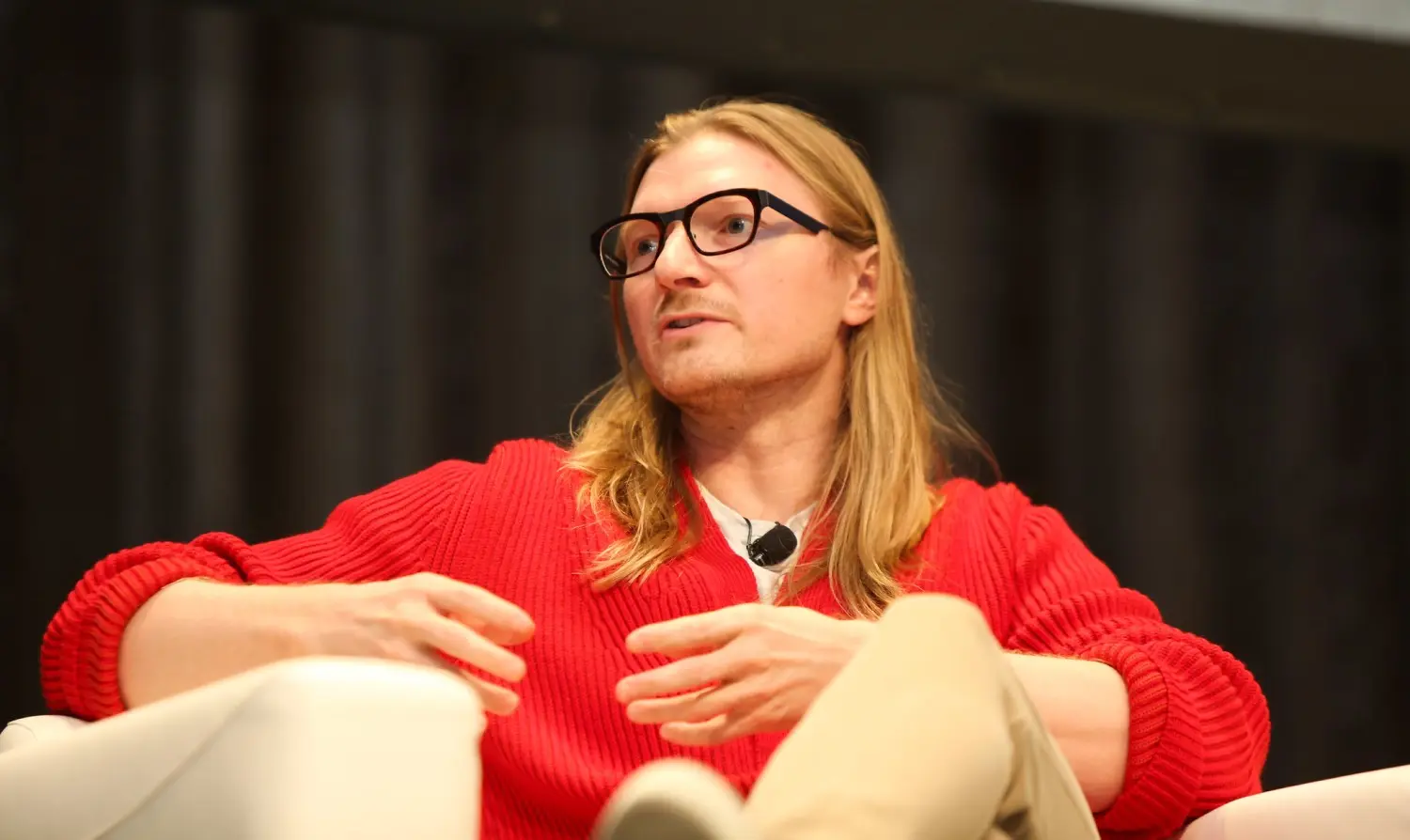 "I wouldn't hold my hopes out and would you even wanna pay for the gas for such a car at this point."
Jesse also stated that the fundamentals keep improving and he would never bet against bitcoin.
Even though all major coins are 60–80% down from their all-time highs, many in the BTC and cryptocurrency field believe that the prices of bitcoin, ethereum, and smaller cryptocurrencies, such as memecoins, Shiba Inu, and dogecoin, will eventually revive and greatly surpass their prior highs.