Occasionally MetaMask will face errors, causing it to stop working. The crypto wallet allows users to conduct cross transfers to other exchanges like Binance and Coinbase.
When bugs occur on the platform, users tend to get a bit frustrated or worried about accessing their tokens. Here's how to fix MetaMask not working errors when they pop up.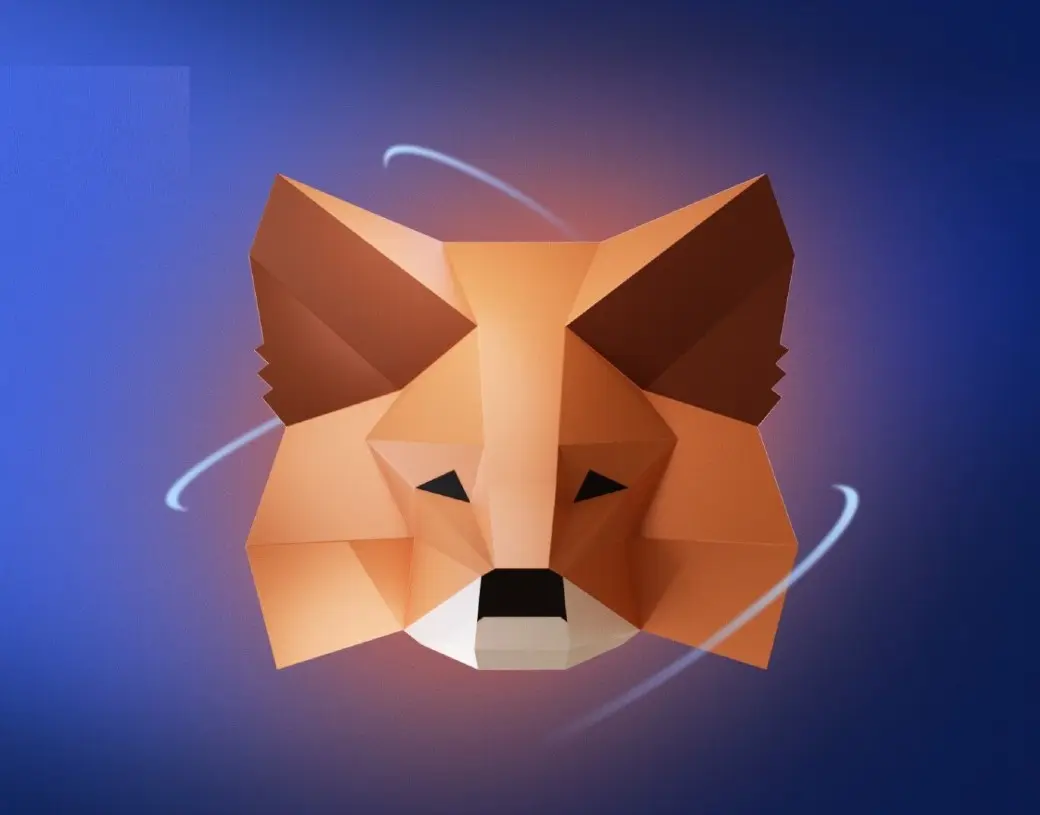 How to Fix MetaMask Not Working Errors
MetaMask often sees plenty of traffic through the day, so sometimes, the app may begin to slow down or malfunction.In cases like this, the first step is usually to restart the app, or checking whether it has updates available.
If neither of these options work, there's additional steps you can take to get your MetaMask app working again:
Clear your Cache
Sometimes you may need to free up some RAM on your device to get the service working again. Do this by clearing your cache memory.
Restart your browser
You may also encounter a browser error that causes MetaMask to give error messages and malfunction. Restart your browser, and make sure it's updated to the latest version.
Restart your PC
To further free up RAM, restart your desktop. This may also help get the service back up and running.
Check MetaMask Server Status
Checking MetaMask server may give you more insight on if others are experiencing the same errors as you. Developers may bring the sight down for server maintenence, and will post updates onto its socials to keep users in the know. Follow those to know whenever the next outage or server maintenence is.
Errors you may Encounter
Different types of errors may pop up when using MetaMask. Here are some of the more common ones:

"MetaMask encountered an error due to reaching a storage limit. The local data has been corrupted. Please reinstall MetaMask and restore with your seed phrase."
To fix this error, try following the following steps.
Reinstall the MetaMask App.
Click Reset App, and continue onwards.
Type delete and confirm the deletion.
Enter your secret recovery phrase.
Recover your wallet.
If your tokens are dissapearing after sending them into MetaMask, you should try these tips.
Check on Etherscan to make sure you've added the correct RPC details.
Check whether the amount entered is correct.
If it still doesn't work out, submit a ticket to MetaMask support.
Lastly, this message may also pop up when the service is not working:
"No quotes available. Try adjusting the amount or slippage settings and try again"
Besides waiting to actually try again later, you can also try this.
Go to Uniswap MetaMask.
Select the tokens and the amount you'd like to swap.
Tap on swap button and you're done.